Here Comes Team USA: A Sport-By-Sport Look At The 2022 Winter Olympic Games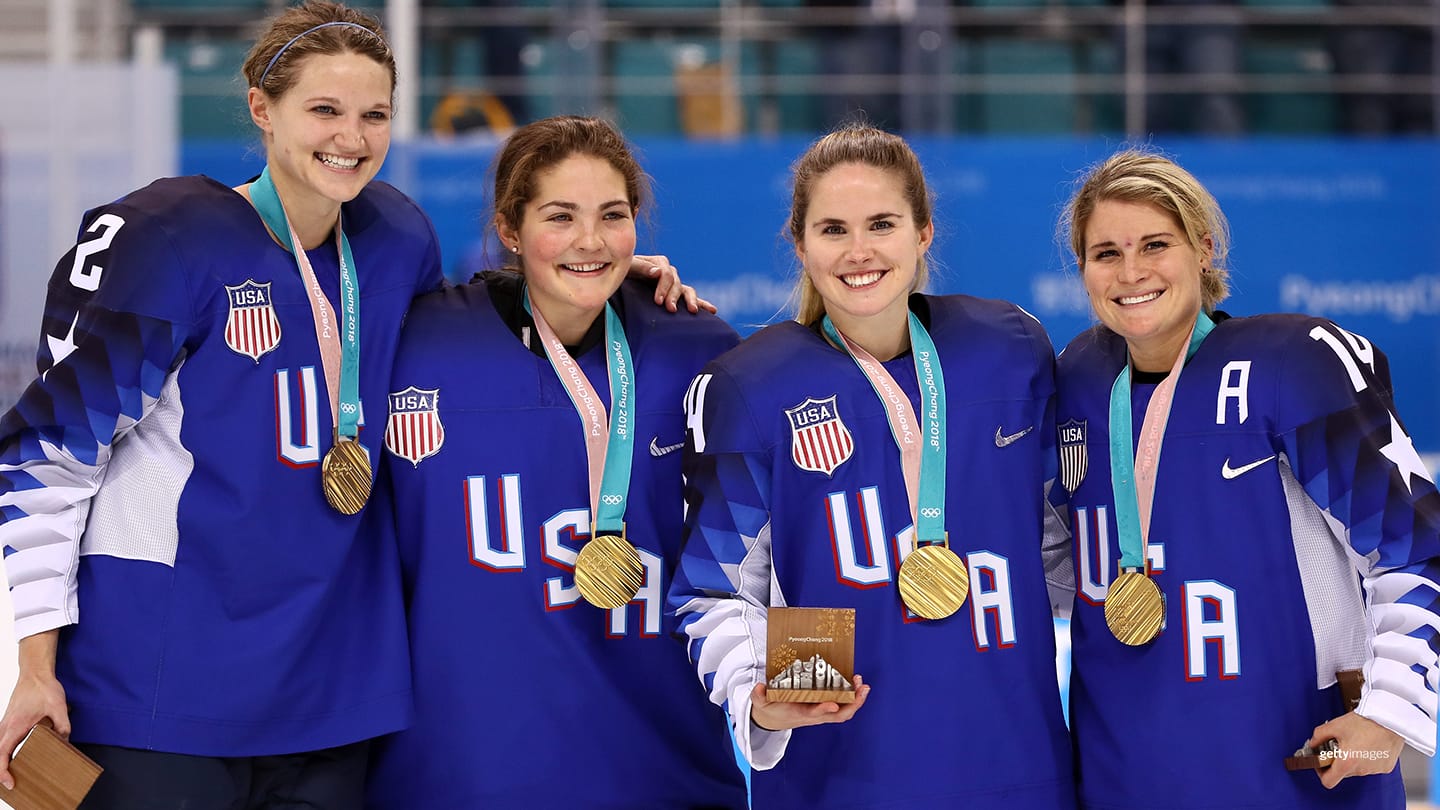 The United States Women's Hockey team celebrates after defeating Canada in a shootout in the women's gold medal game during the Olympic Winter Games PyeongChang 2018 on Feb. 22, 2018 in Gangneung, South Korea.
The 222 athletes who will represent Team USA at the Olympic Winter Games Beijing 2022 are set.

And on Feb. 4, less than six months after the Summer Games wrapped up in Tokyo, the top U.S. winter athletes will march into the iconic "Birds Nest" stadium for the 2022 Opening Ceremony.

It's a star-studded U.S. team, highlighted by defending gold medalists such as Mikaela Shiffrin, Chloe Kim, Shaun White and Jessie Diggins. Alongside rising stars like Nathan Chen, Erin Jackson and Kristen Santos, they will look to improve upon Team USA's nine gold and 23 total medals from four years ago at the Olympic Winter Games PyeongChang 2018.

Competitions in Beijing will reuse some of the iconic venues from the 2008 Summer Games, including the Water Cube — which is now nicknamed the Ice Cube. Northwest of the capital, more competitions will be held in the mountain districts of Yanqing and Zhangjiakou. Beijing will also mark the debut of seven new events that continue toward the International Olympic Committee's goal of gender equity at the Games.

Here's a snapshot of what to look for when the action formally kicks off on Feb. 2.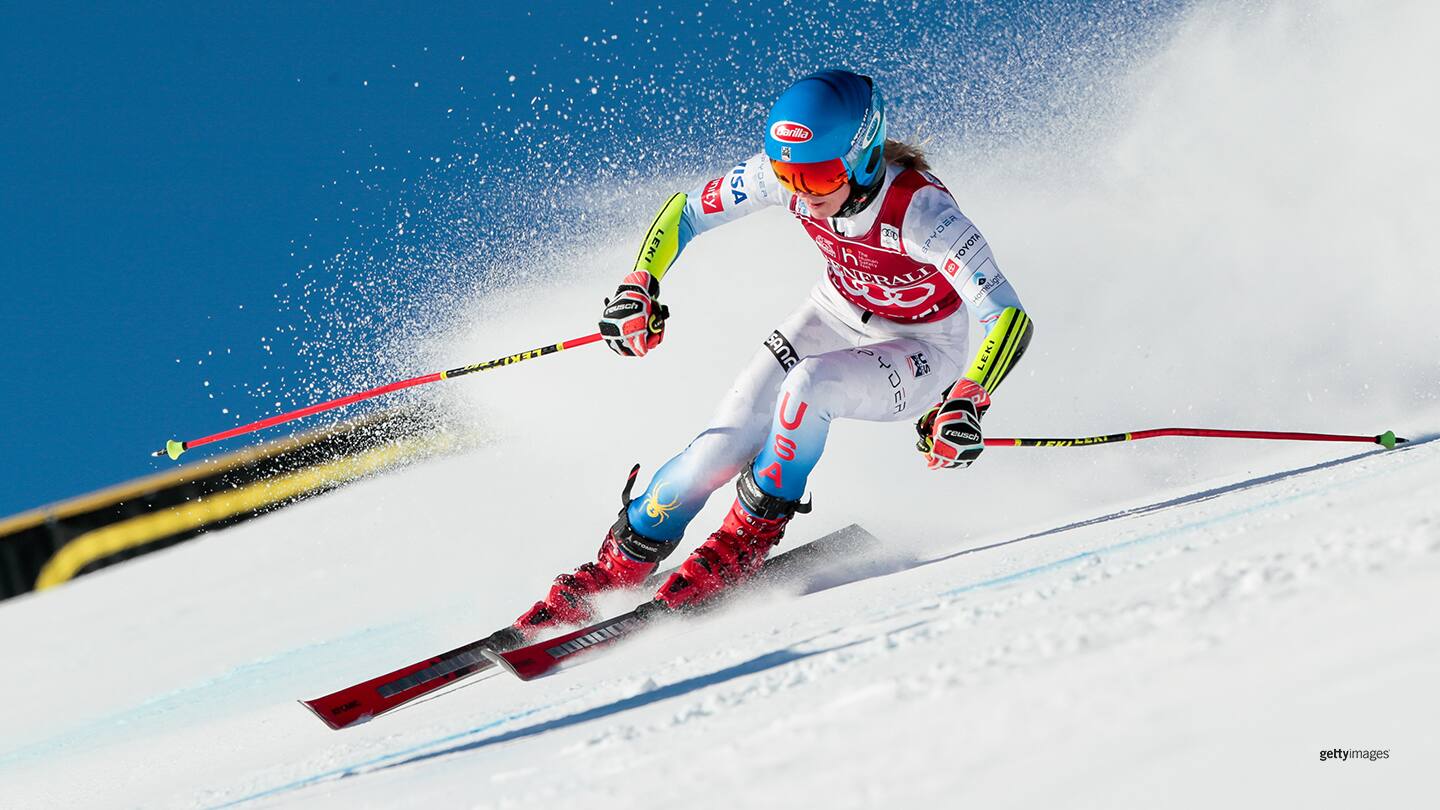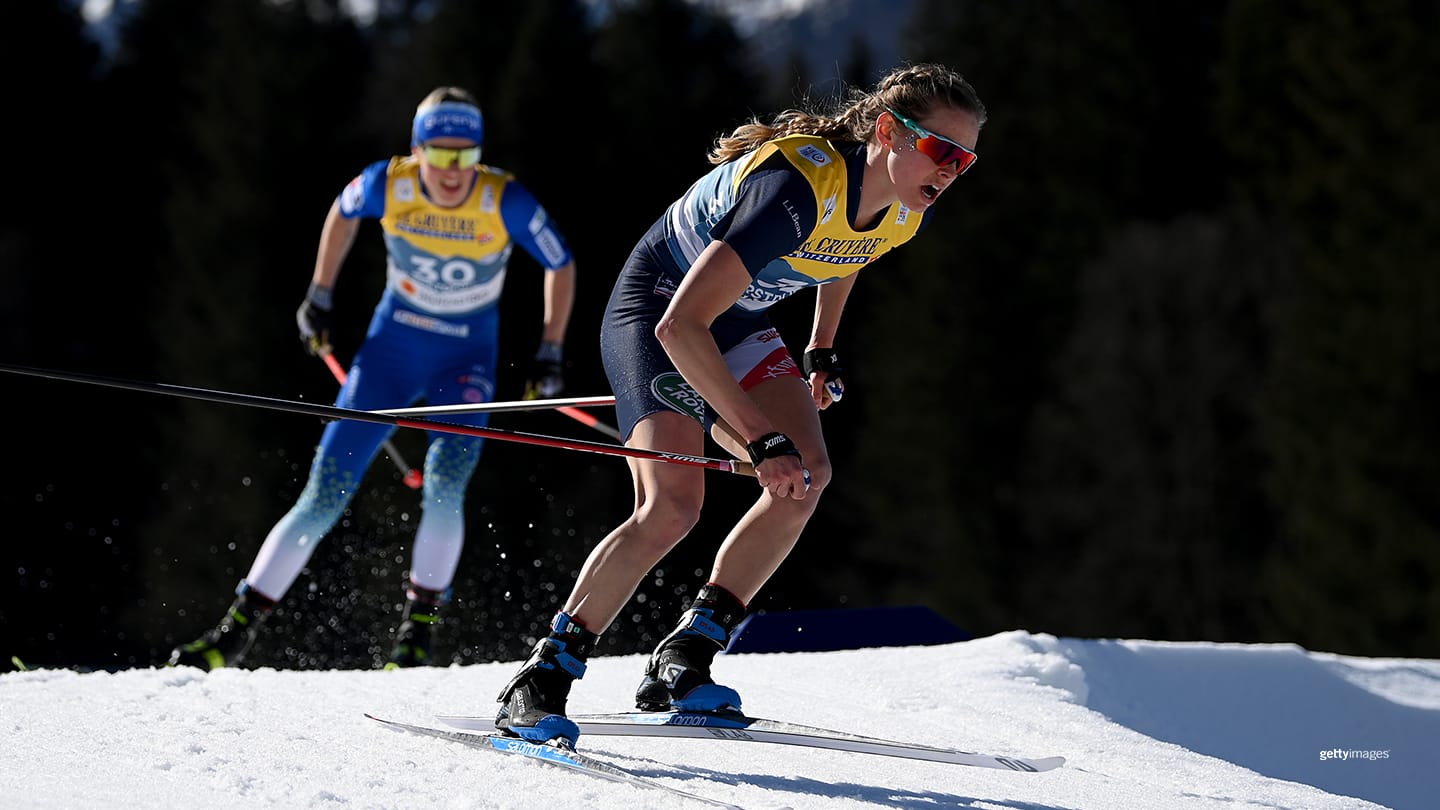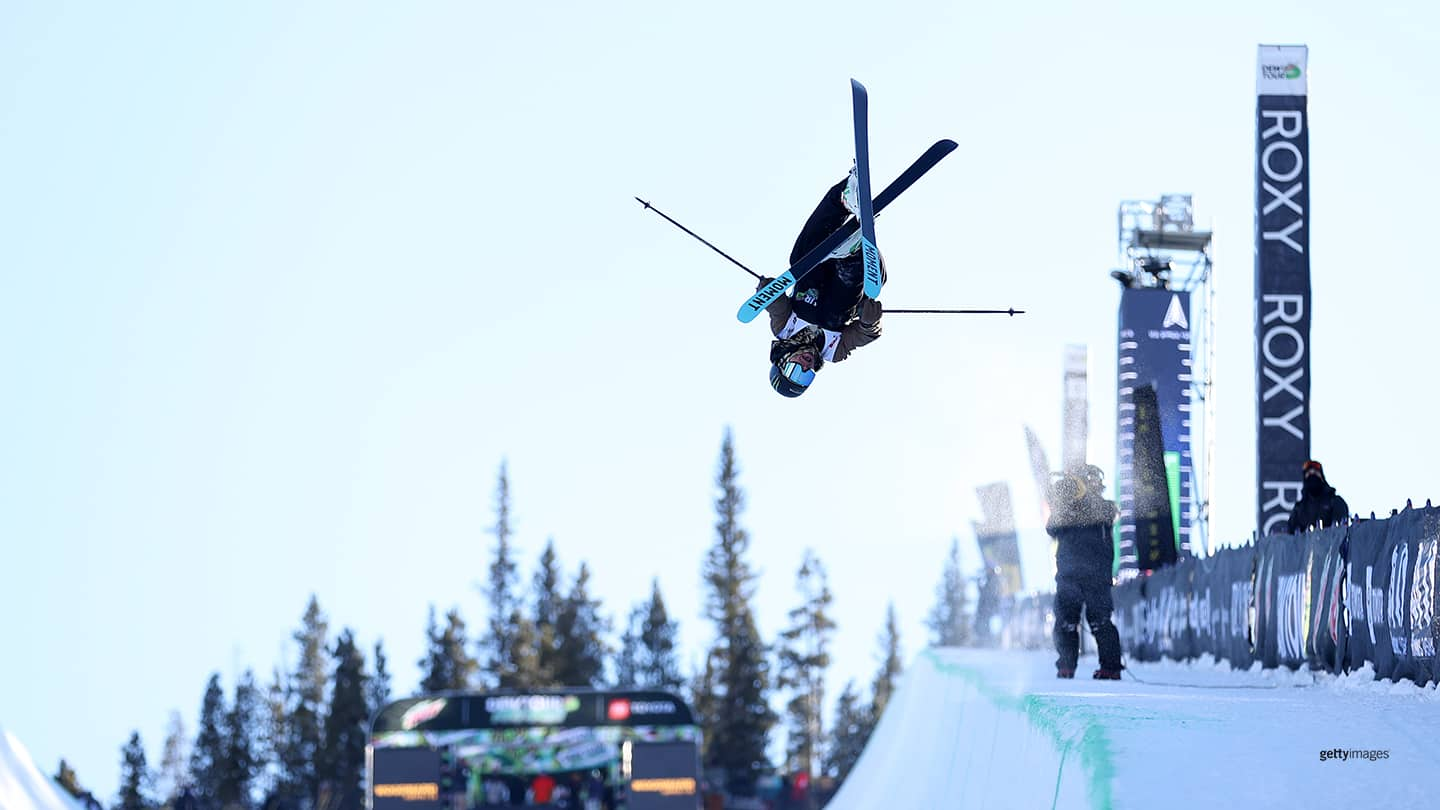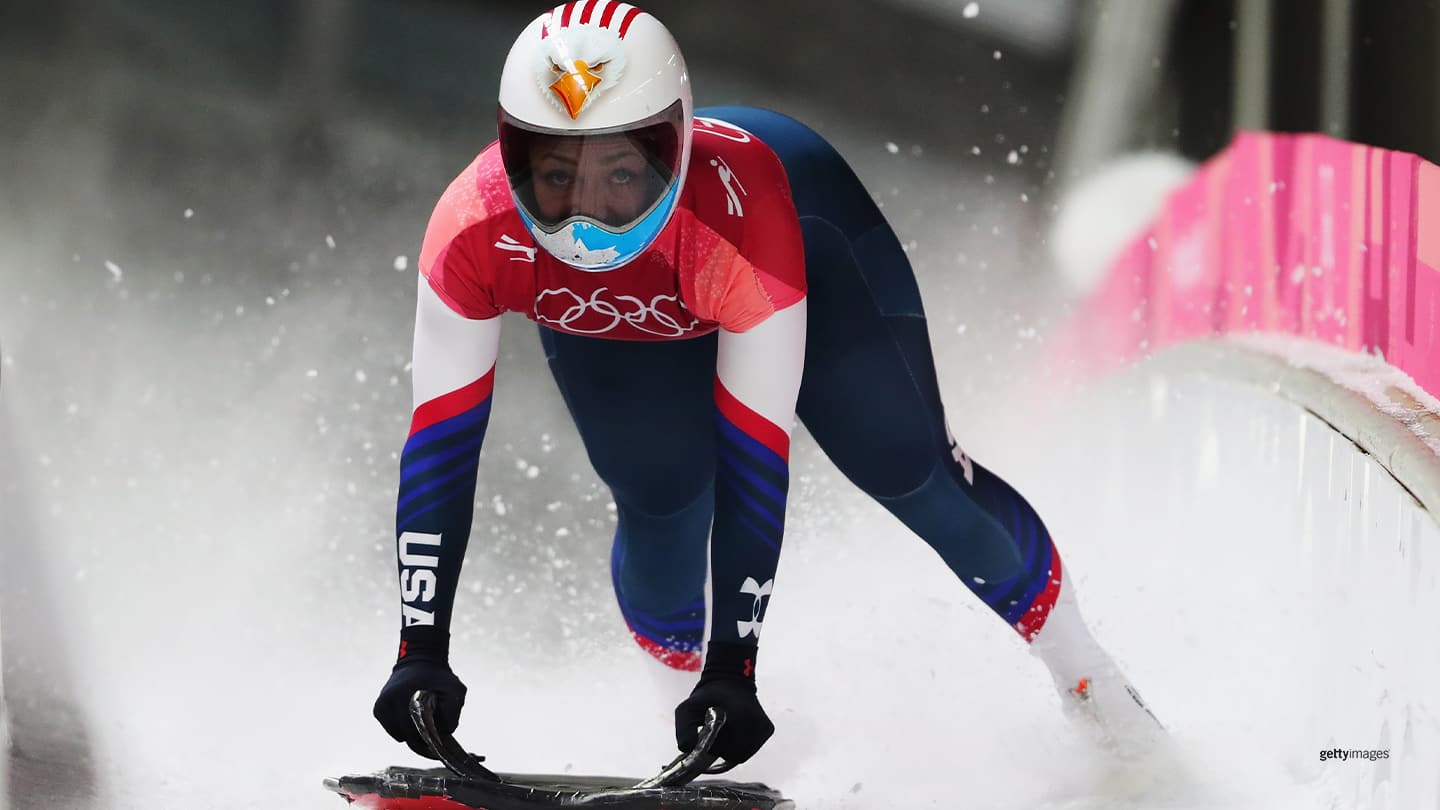 Chrös McDougall has covered the Olympic and Paralympic Movement for TeamUSA.org since 2009 on behalf of
Red Line Editorial, Inc.
He is based in Minneapolis-St. Paul.