Taking It Year By Year: Olympic Silver Medalist Chris Mazdzer Continues His Luge Career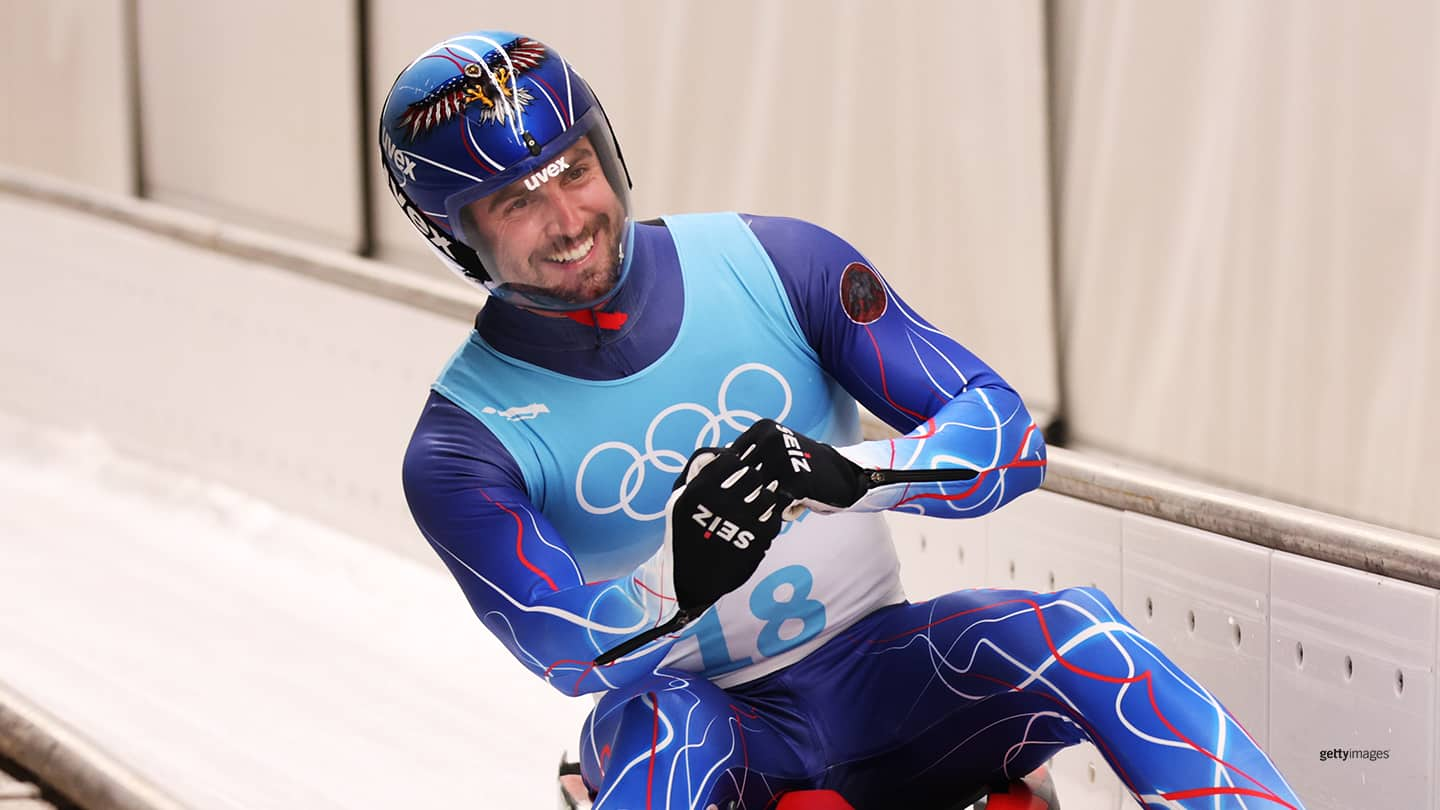 Chris Mazdzer reacts while sliding during the Men's Singles Luge at the Olympic Winter Games Beijing 2022 on Feb. 6, 2022 in Yanqing, China.
When we last saw Chris Mazdzer, the 34-year-old luger had just helped Team USA finish seventh in the team relay at the Olympic Winter Games Beijing 2022. It was a few days after he had finished eighth in men's singles luge.

It was far from where the 2018 Olympic silver medalist hoped to finish in either event. But Mazdzer was at the end of a difficult season — "easily the worst year of my life in the sport," he said recently. And he was simply happy to be at the Beijing Games giving it his best.

After downtime with his family (wife Mara and 17-month-old son Nico) this summer, Mazdzer is continuing his luge career, but on a limited basis. He has opted to compete on USA Luge's "B" team and only compete in two FIL World Cups this season.

"The big picture for me is if I want to be able to compete in four years [at the Olympic Winter Games Milano Cortina 2026], what do I need to do?" said Mazdzer by phone. "My body needs to be in great shape, so taking time off and just doing singles, that's my plan."

Here's a look at Mazdzer's plans for the coming year.


2022 Olympic Winter
Games
Four years ago, Mazdzer teamed with Jayson Terdiman in doubles luge. The two had been successful doubles partners as juniors, and Mazdzer wanted to compete at the 2022 Beijing Games in both men's doubles and singles—and the team relay too.

But then last fall, while training on the Sochi track, Mazdzer's right foot slammed into an ice fin, shattering the bones. He returned to Lake Placid, New York, for surgery. But it was a temporary fix — to get him through the 2022 Olympic season. With his eye on qualifying for his fourth Olympic Games, Mazdzer returned to sliding sooner than he normally would have after such an injury.

Mazdzer's foot was in constant pain, and he rebroke it at one point, bending the plates that had been surgically implanted. He walked around in a boot for months, but his altered gait began to affect his hip and back.

"It was so hard physically, mentally, and emotionally," he said.

In the end, Mazdzer qualified for the Beijing Games in men's singles. But he and Terdiman fell just short of qualifying in doubles.

Mazdzer literally limped through the Beijing Games — but in good spirits. He was sliding well, just not as well has he had four years earlier when he won USA Luge's first Olympic medal in men's singles.

And he was not ready to retire yet.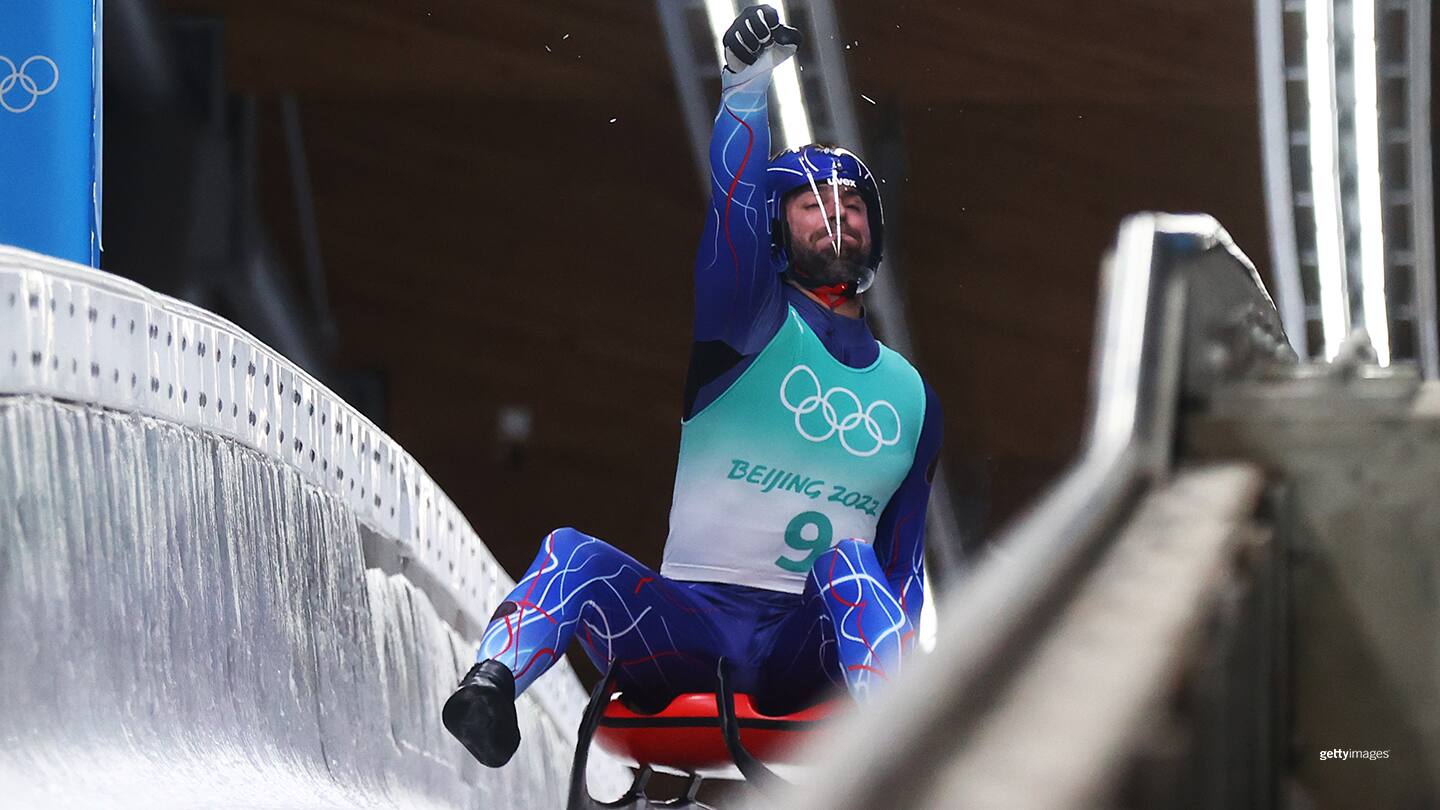 An award-winning freelance writer based in Vermont; Peggy Shinn has covered seven Olympic Games. She has contributed to TeamUSA.org since its inception in 2008.