Red Gerard Leads Team USA In Big Air Snowboarding With Top-Five Finish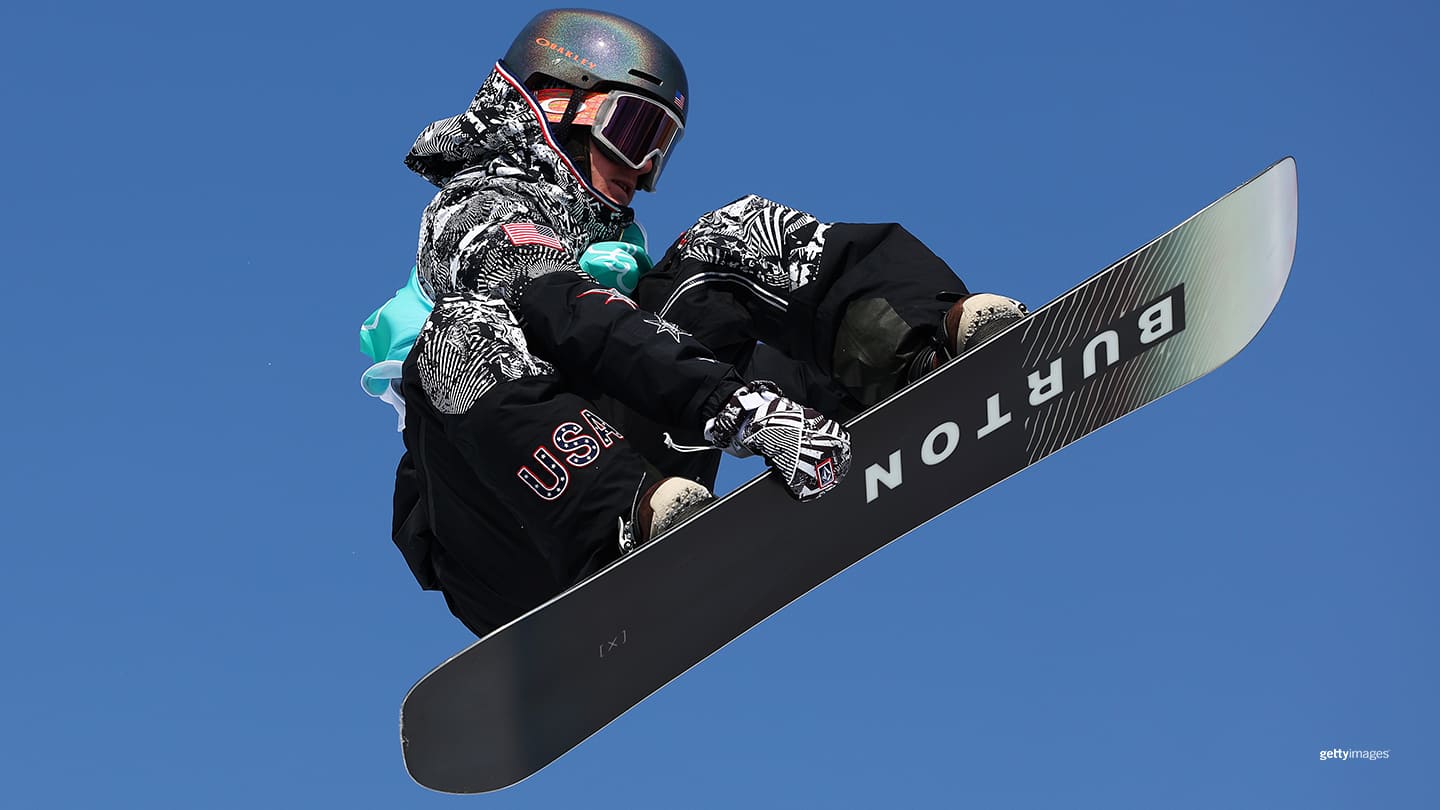 Red Gerard performs a trick during the Men's Snowboard Big Air final at the Olympic Winter Games Beijing 2022 on Feb. 15, 2022 in Beijing, China.
BEIJING — Chris Corning came out of the gate Tuesday at Big Air Shougang and stomped a backside quad cork 1800, shooting to the top of the leaderboard with a 92.00 and setting the tone for an impressive and progressive day of competition in the snowboarding big air finals.

Unfortunately, that was the high point for Team USA as Corning would go on to finish seventh in the second Olympic edition of big air snowboarding at the Olympic Winter Games Beijing 2022. Teammate Red Gerard led the way for the U.S., briefly holding down bronze-medal position after his third run but ultimately finishing fifth. Hometown hero Yiming Su took the gold medal ahead of Norway's Mons Roisland and Canada's Max Parrot.

"Today was crazy," Gerard said. "I'll take this fifth. That was a crazy final to watch. I knew it would all have come down to 18s and 19s, and I wanted to stick to what I've got to do, 16s, and see how they would score.
"I was really happy at the end of the day. I'm not really a massive big air fan. I like slopestyle a lot more so just to make the finals that was good."

Earlier in the day, Hailey Langland finished 12th in the women's competition. Austria's Anna Gasser upended New Zealand's Zoi Sandowski Synnott's hopes for a second gold medal in Beijing, and Kokomo Murase took the bronze.

Snowboarding is now a wrap for Beijing 2022, and that means for the first time since the debut of snowboarding at the Games in 1998 that a U.S. man will not take home an individual medal. Fortunately, the women of Team USA — and with the help of Nick Baumgartner in the new mixed team snowboardcross event — picked up their teammates. The U.S. finishes in a tie with Austria for most medals with four, three of them gold.

Gerard was gunning for his second gold medal after taking the slopestyle title four years ago — as the youngest snowboarding gold medalist in Olympic history at 17 — in the Olympic Winter Games PyeongChang 2018. He opened Tuesday with a backside triple cork 1620 and stood in sixth place after the first run. He couldn't land a switch backside triple cork on his second run, but nailed it on the third run to move him into third place for the moment.

Corning was the only rider of the day to land a quadruple cork, but he too struggled to land his second run, a frontside 1440. The same trick on his third run just couldn't move him far enough up the leaderboard with the tricks the rest of the field was doing. Corning and Gerard also made the big air final four years ago, when the event made its Olympic debut, and finished fourth and fifth, respectively. Both Corning and Gerard had top ten finishes in slopestyle in Beijing, with Gerard narrowly missing the podium in fourth.

"I had a great time," Corning said. "The facilities and everything were awesome here. The slope course was great. The big air jump is world-class. It's the best one we've ever hit that's in the city.

"I couldn't be happier of coming here and putting all my tricks down to the best that I could do them and that's all I can ask for.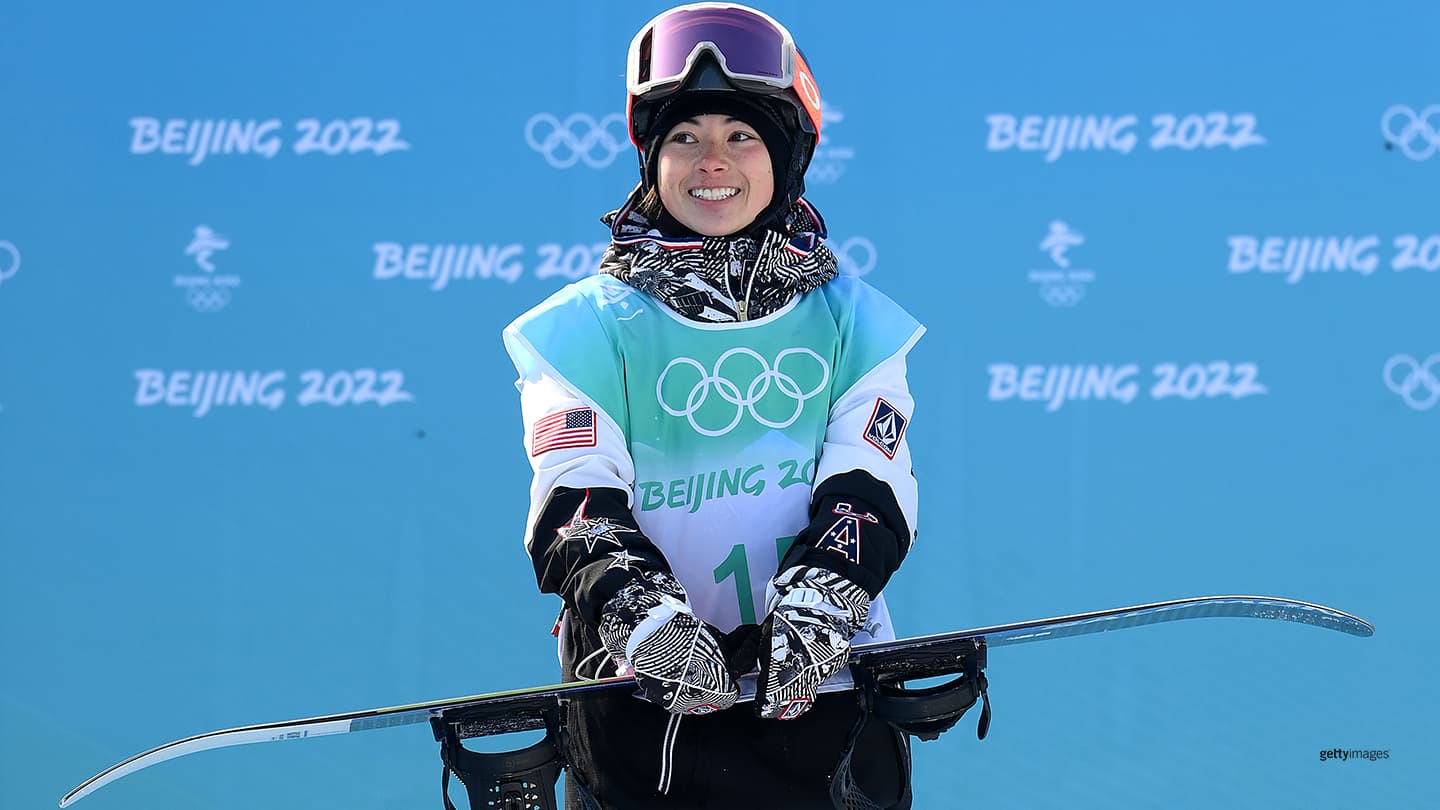 Todd Kortemeier is a sportswriter, editor, and children's book author from Minneapolis. He is a freelance contributor to TeamUSA.org on behalf of Red Line Editorial, Inc.