Where Team USA Figure Skaters Stand Mid-Season Looking Ahead To The Winter Olympics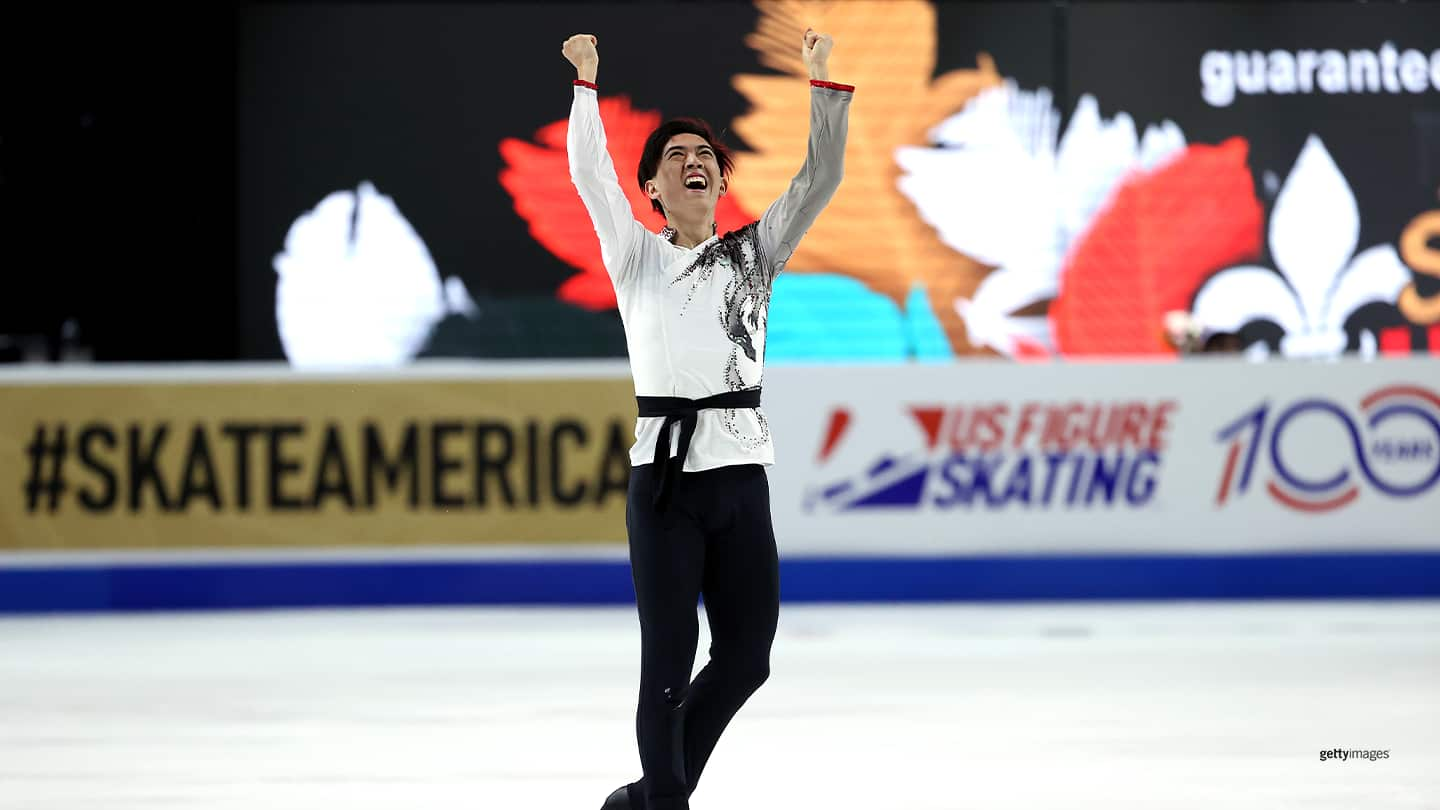 Vincent Zhou celebrates after competing in the men's free program during the ISU Grand Prix of Figure Skating - Skate America on Oct. 23, 2021 in Las Vegas, Nev.
On Thursday, Team USA figure skaters awoke to the news that the Grand Prix Final, scheduled for Dec. 9-12 in Osaka, Japan, will not take place due to the COVID-19 pandemic.

"Considering the complicated epidemic situation involving travel restrictions, quarantine requirements, safety concerns and logistical challenges, the organization of the event was extremely challenging," the International Skating Union (ISU) relayed in a statement. "The Japan Skating Federation and the local organizing committee tried their best to find solutions but ultimately concluded that, regrettably, they are unable to organize and hold the event as planned."

Anticipated showdowns — including Nathan Chen versus U.S. rivals Vincent Zhou and Jason Brown as well as Japanese stars Yuma Kagiyama and Shoma Uno — are postponed until the 2022 U.S. Figure Skating Championships, set for Jan. 3-9 in Nashville, Tennessee, or the Olympic Winter Games Beijing 2022.

There are positives and negatives for those who qualified to compete in Osaka. On one hand, they now have additional training time, uninterrupted by long flights; on the other, they lose a chance to compete in front of international judges, gain mileage on their programs and earn international ranking points and prize money.

With Beijing two months away, here's a look at the season thus far:


Chen: Not unbeatable, but still favored for Olympic
gold
Chen's loss to Zhou at Skate America in Las Vegas in October, an event he had won four straight times, snapped a winning streak that dated back to the 2018 World Figure Skating Championships. The three-time world champion's usually consistent jumps, including his quadruple Lutz, failed him in Las Vegas, opening the door to not only Zhou, but to Japan's Uno, who won silver.
A week later, Chen righted the ship, winning Skate Canada gold with 295.56 total points, the most earned by a man on this season's Grand Prix circuit. He also seemed unperturbed at the loss, telling reporters, "It was inevitably going to end, right, at some point in time. … I'm proud of what I've accomplished in the past, but at this point in time the only thing I can do is move forward. That's where my mind's at."
The 22-year-old will arrive in Nashville an overwhelming favorite to win his sixth straight U.S. title, although Zhou has proven that, when he is at his best, he can match Chen jump-for-jump. Barring injury, all three qualifiers for the Grand Prix Final — Chen, Zhou and Brown — should also qualify for Beijing.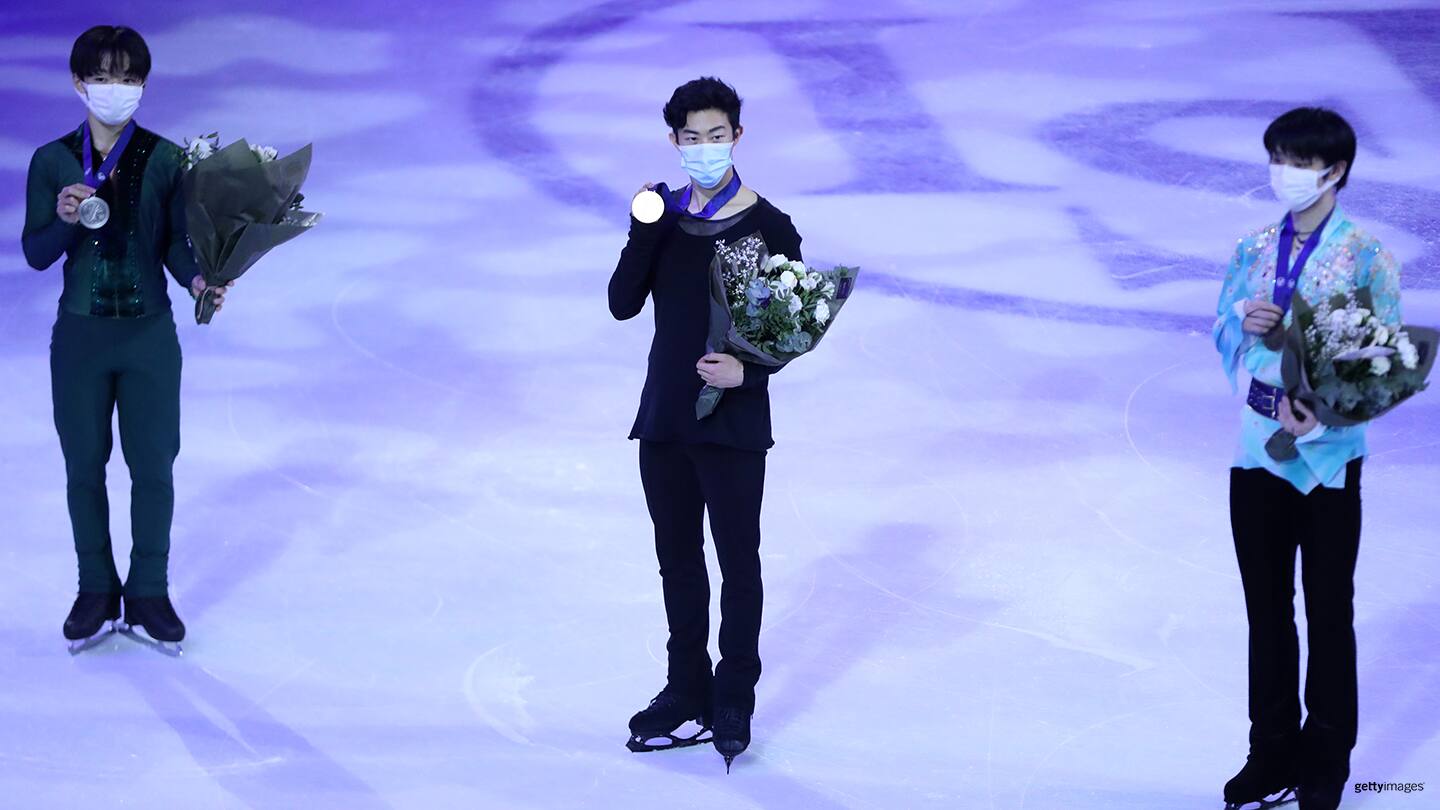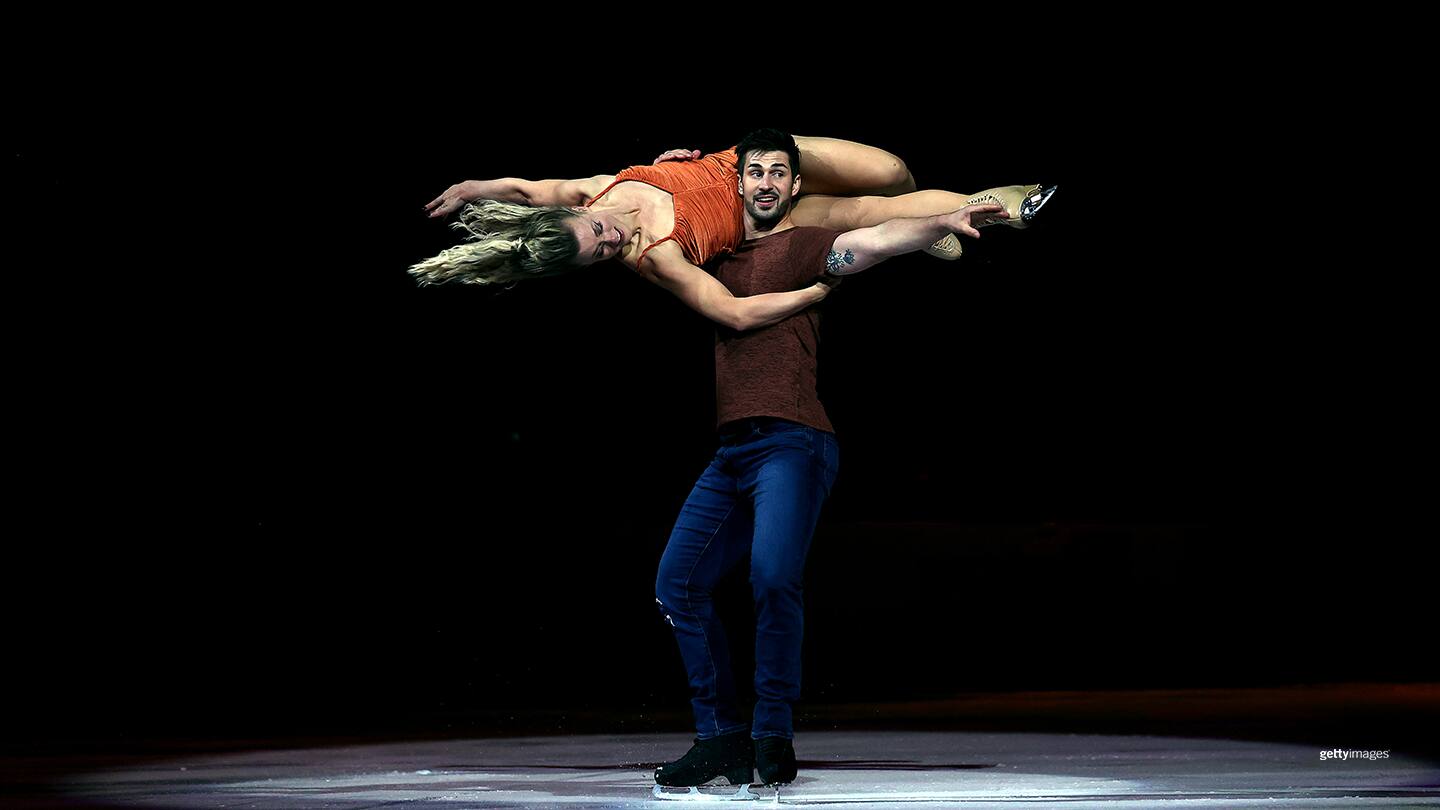 Lynn Rutherford is a sportswriter based out of New York. She is a freelance contributor to TeamUSA.org on behalf of
Red Line Editorial, Inc
.