Meet The 2022 U.S. Olympic Biathlon Team
The lone Winter Olympic sport not making its debut in Beijing in which the United States is still seeking its first medal is biathlon.
U.S. Biathlon now has selected the eight athletes who will try to make that happen.
The final three members of the team, which is comprised of four women and four men, were announced Sunday when Leif Nordgren was named to his third Olympic team, Joanne Reid her second and Deedra Irwin her first. They join five athletes who were previously nominated: Susan Dunklee, Sean Doherty, Jake Brown, Paul Schommer and Claire Egan.
Here is a look at the eighth biathletes who will compete for Team USA in February: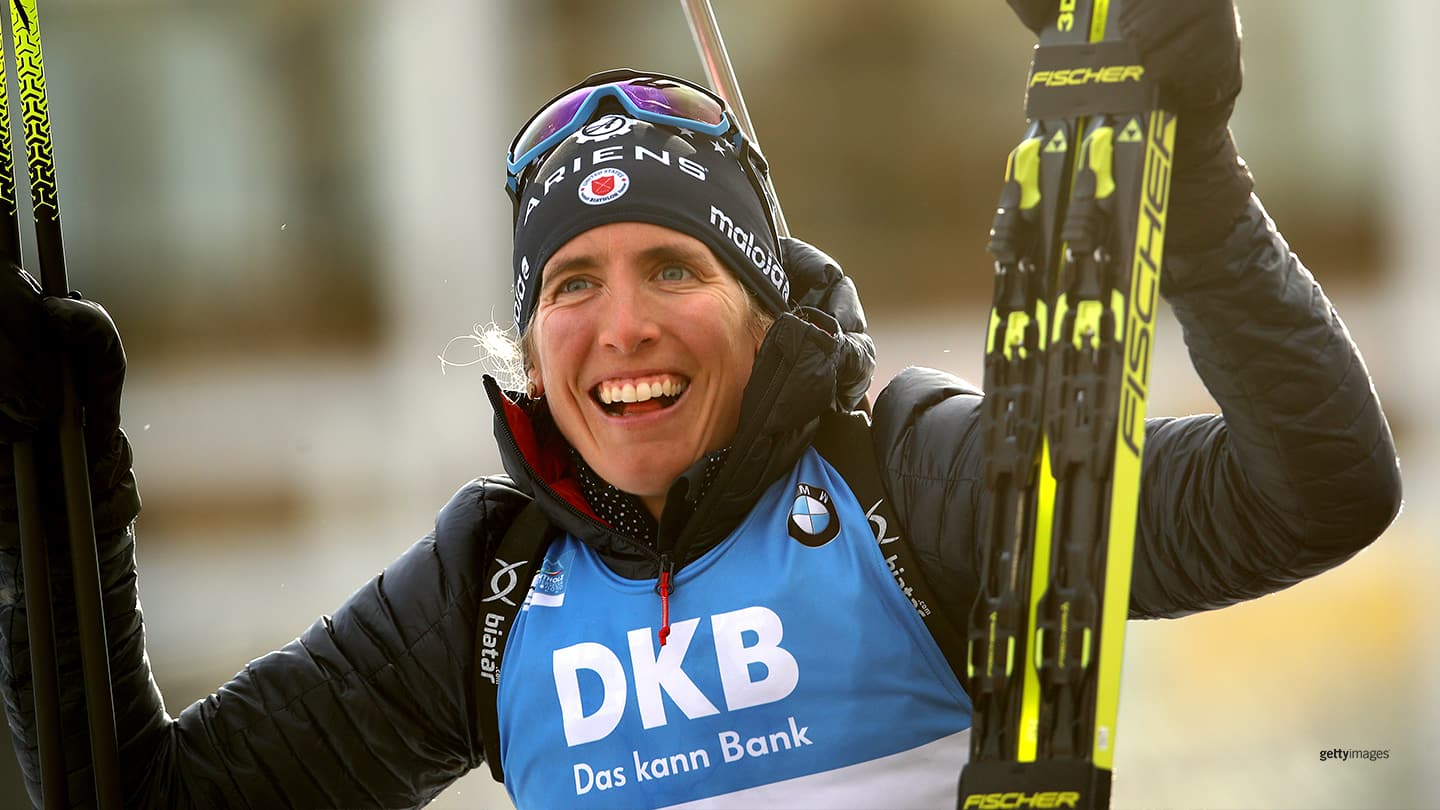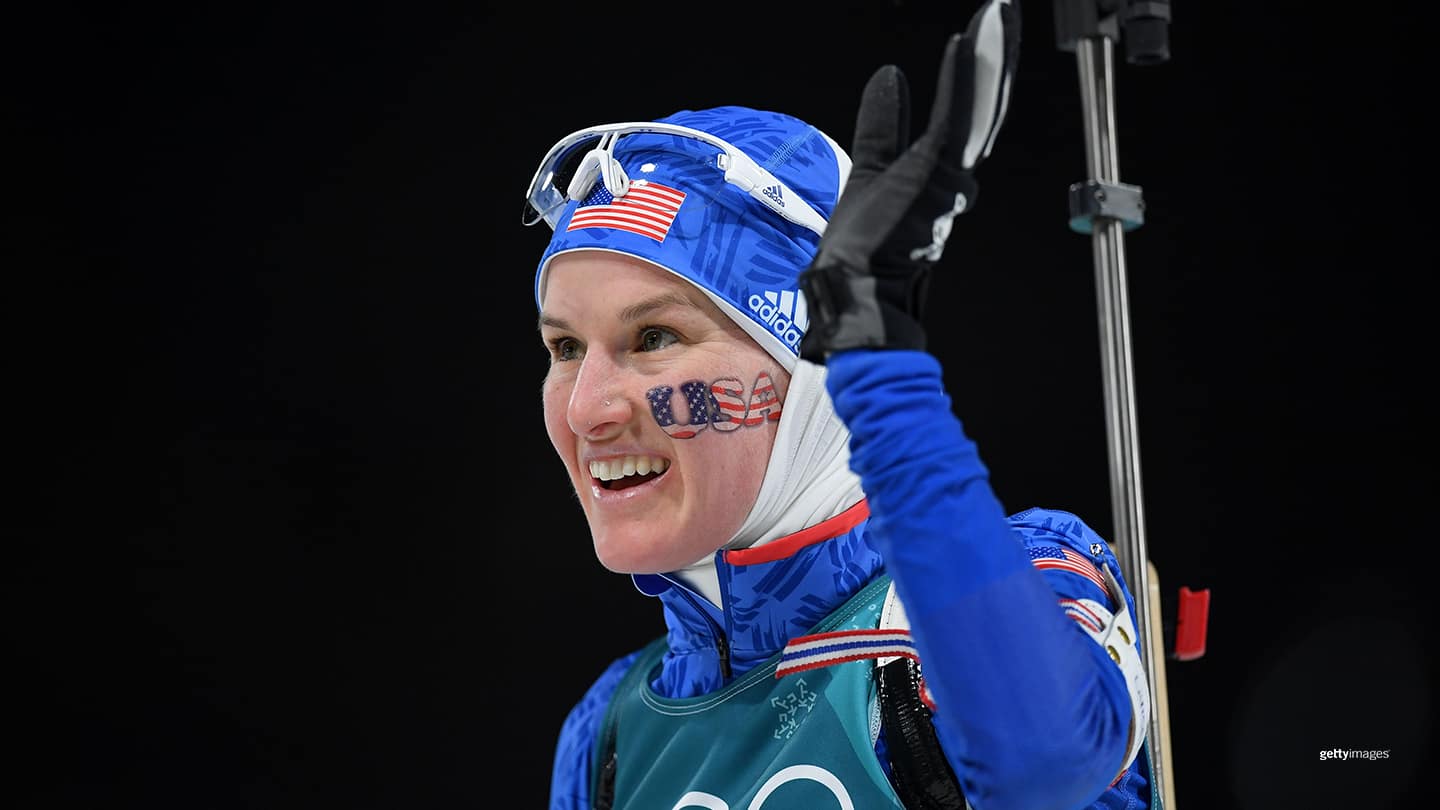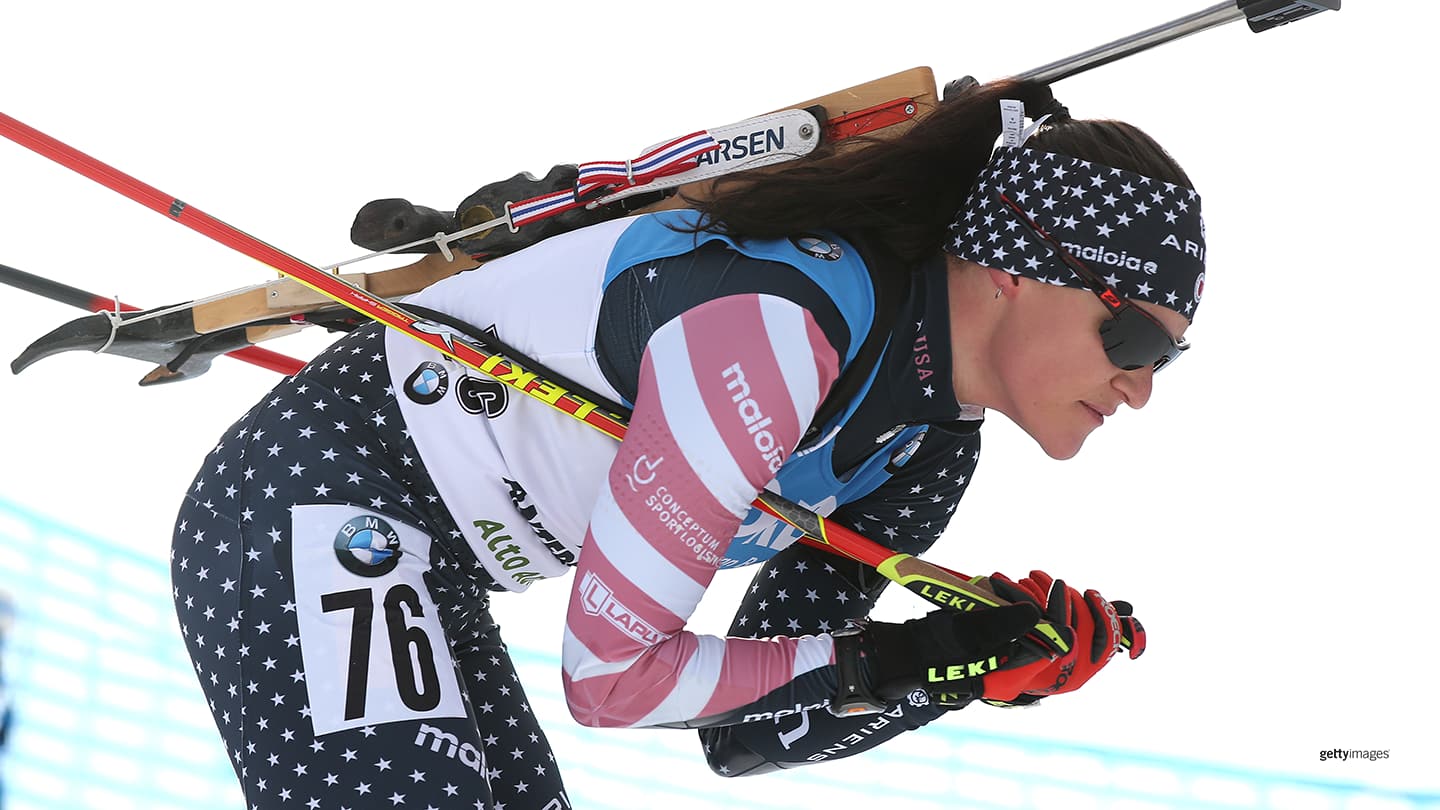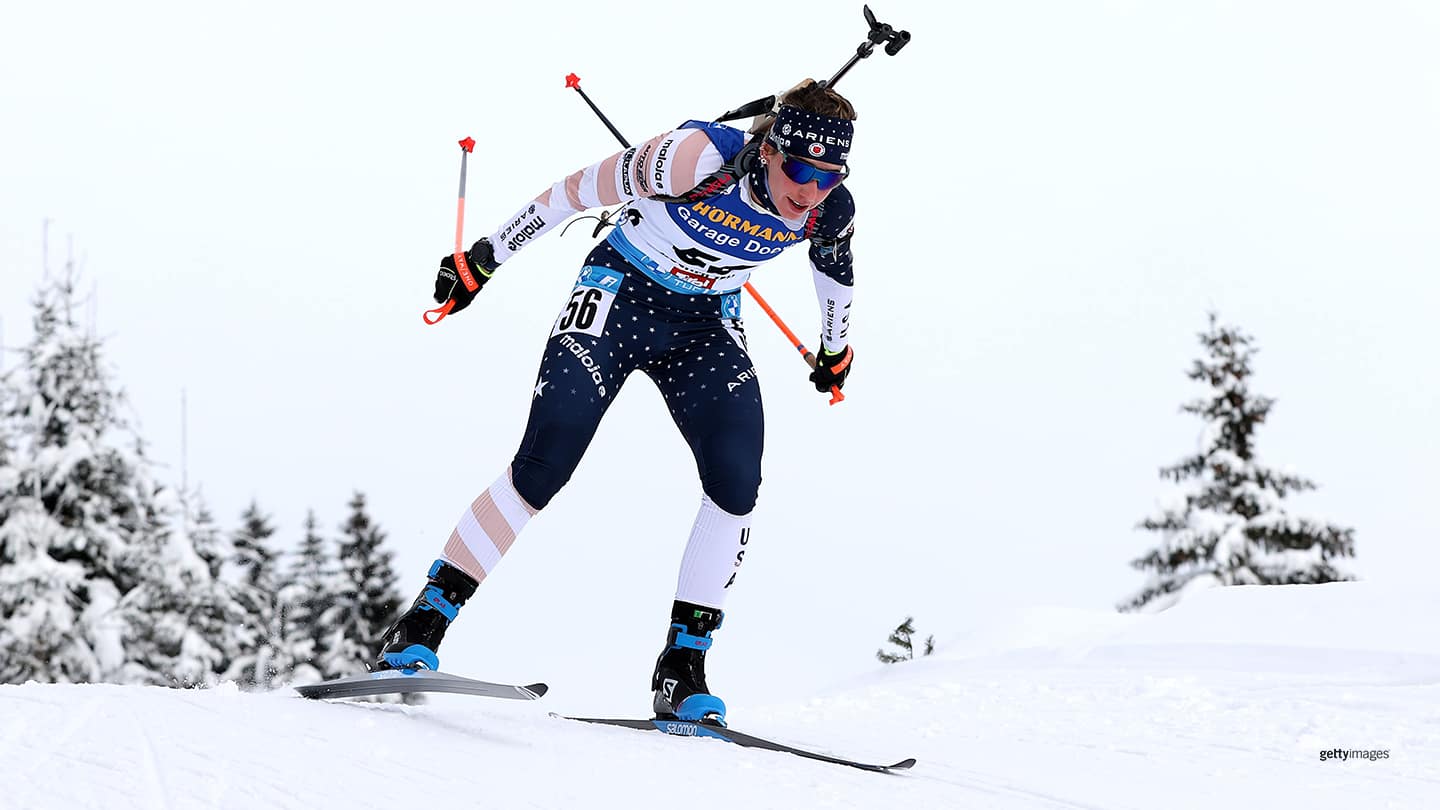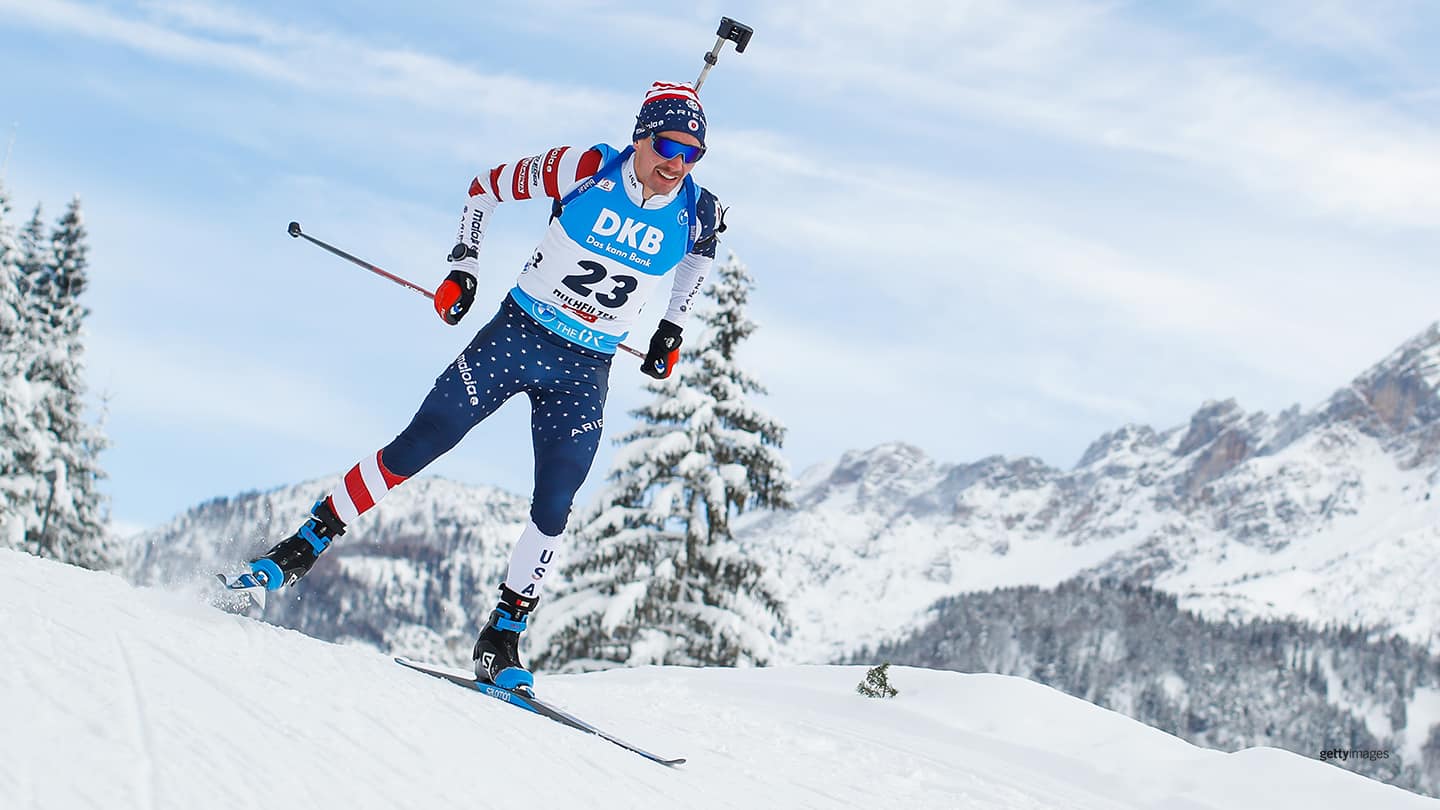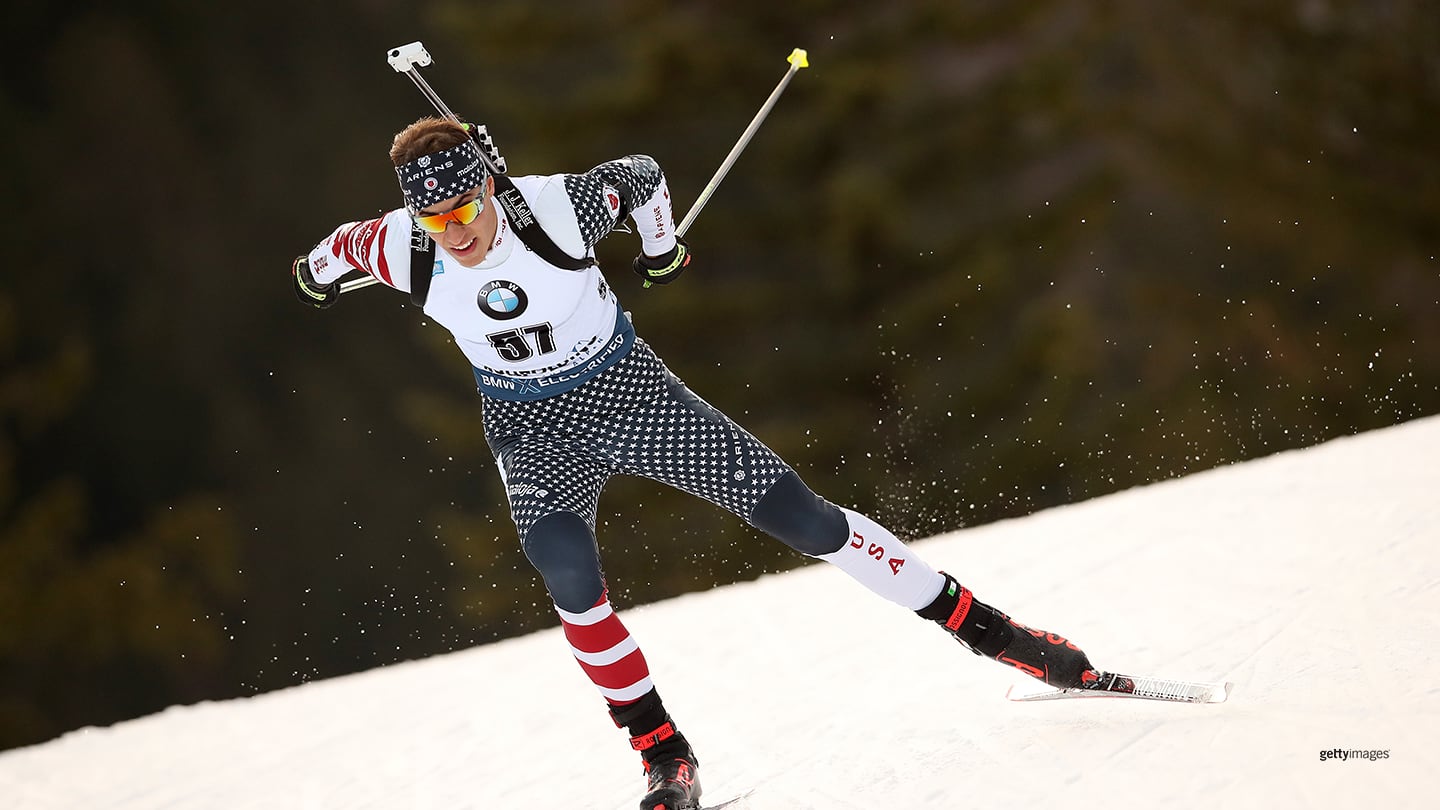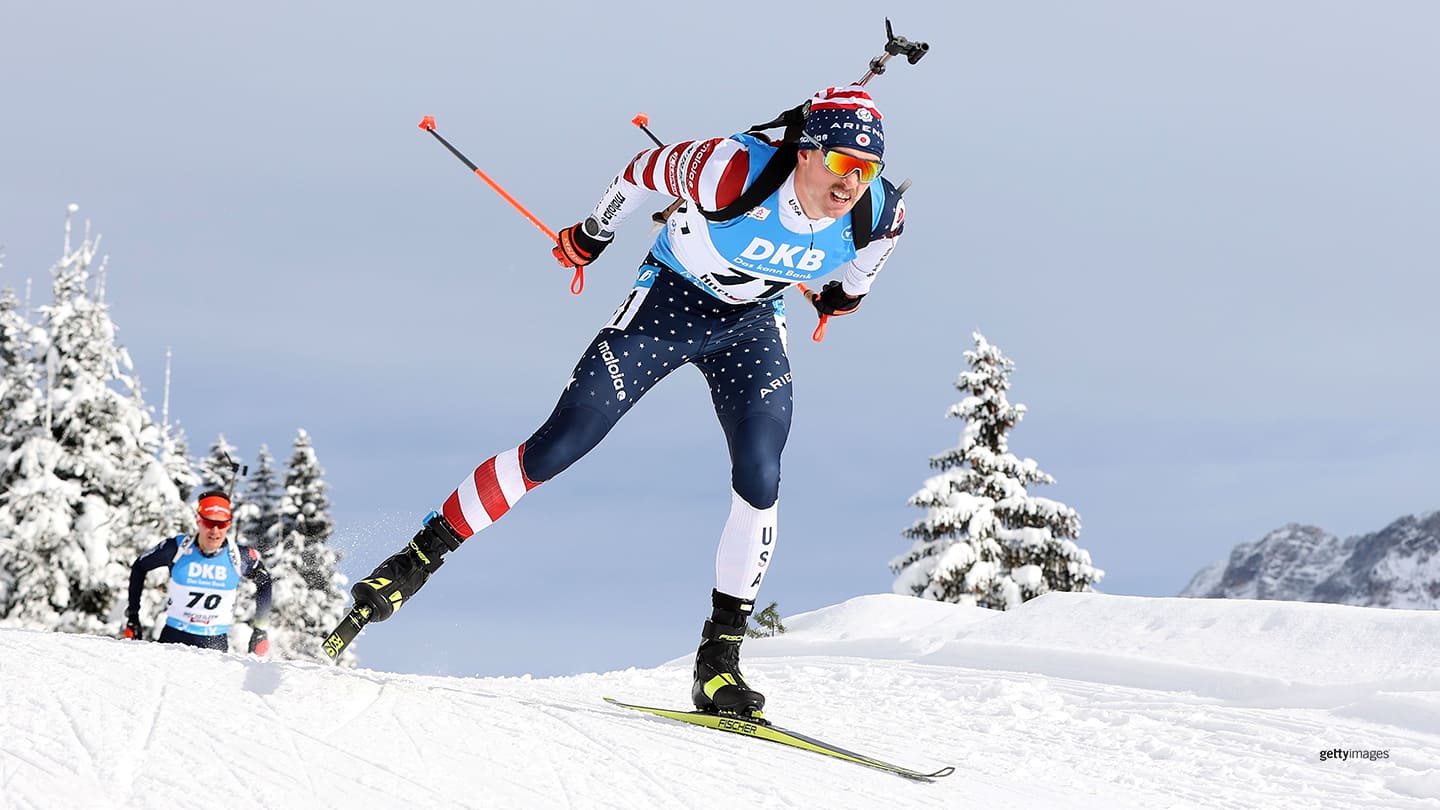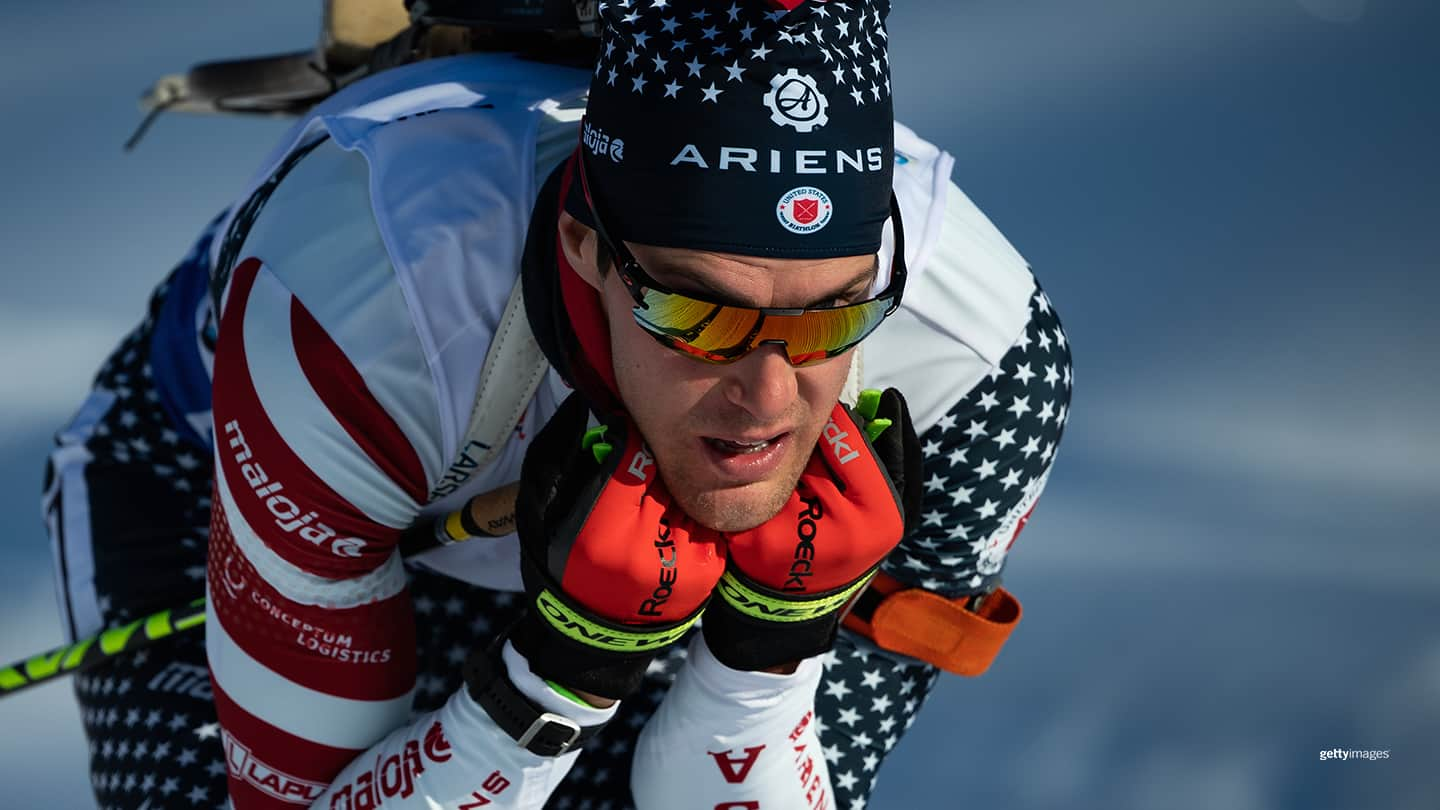 Karen Price is a reporter from Pittsburgh who has covered Olympic and Paralympic sports for various publications. She is a freelance contributor to TeamUSA.org on behalf of Red Line Editorial, Inc.