Olympic Basketball Gold Medalist Breanna Stewart Announces Engagement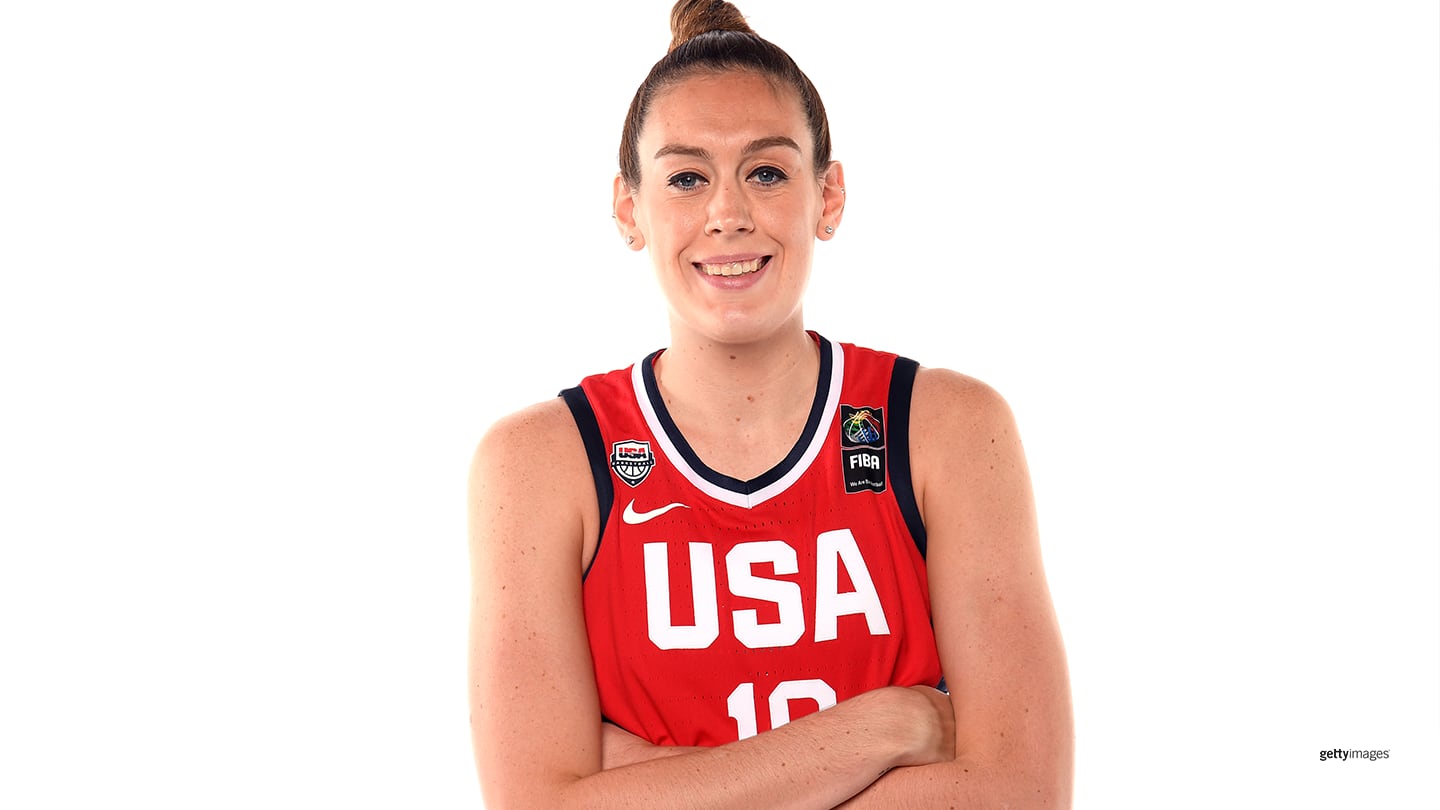 Breanna Stewart poses for a portrait during the Team USA Tokyo 2020 Olympic shoot on November 22, 2019 in West Hollywood, Calif.
Breanna Stewart will be pursuing both a second consecutive WNBA title and Olympic gold medal this summer, but 2021 is already a rousing success.

Stewart proposed to her girlfriend Marta Xargay and announced the happy outcome Sunday on Instagram.

"Did a thing. Another ring. She said YES," Stewart wrote, alongside some shots of her popping the question.

The couple got engaged at Papago Park in Phoenix, where Stewart's Seattle Storm will meet Xargay's Phoenix Mercury in a preseason game on Saturday. It's not the first time they will have been on opposite sides of the court, as Stewart and Team USA defeated Xargay and Spain in the gold-medal game of the Olympic Games Rio 2016.

Stewart, 26, is coming off the second WNBA title and second WNBA Finals MVP award of her young career. The 2018 league MVP made her Olympic debut shortly after leading the University of Connecticut to a fourth consecutive national championship.
She's also won world championships in 2014 and 2018 wearing the red, white and blue. Upon winning her first WNBA title in 2018, Stewart became one of just 11 players to win an Olympic gold medal, a FIBA World Cup gold medal, a WNBA title and an NCAA title.
Todd Kortemeier is a sportswriter, editor and children's book author from Minneapolis. He is a contributor to TeamUSA.org on behalf of
Red Line Editorial, Inc.