Aaron Blunck Back On Top Of Skiing Halfpipe Podium With Win In Aspen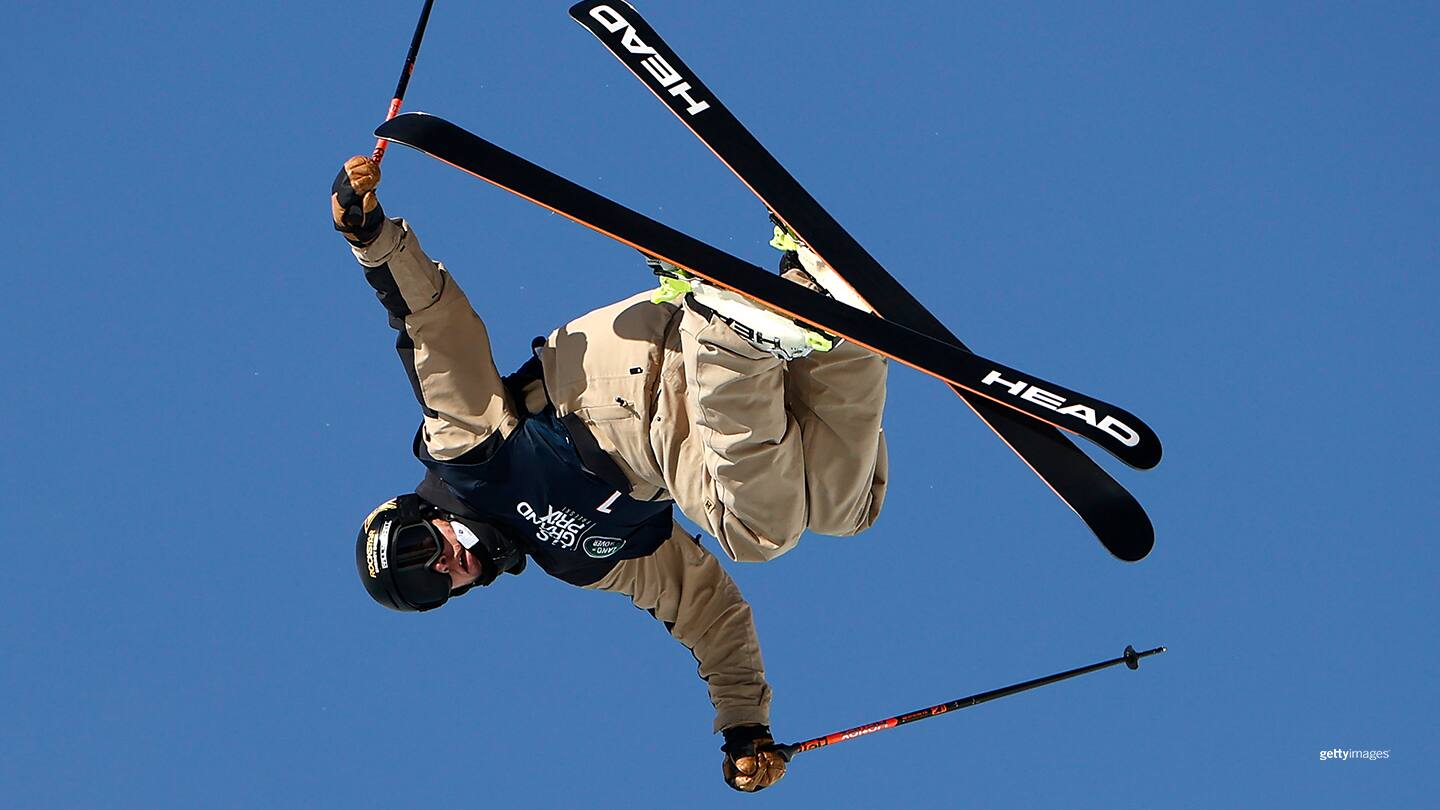 Aaron Blunck competes in the men's freeski halfpipe qualification during Day 2 the Land Rover U.S. Grand Prix World Cup at Buttermilk Ski Resort on March 19, 2021 in Aspen, Colo.
Just over five months removed from his serious training crash in Switzerland, it's pretty clear that Aaron Blunck is officially back.

Blunck took first place in the men's skiing halfpipe Sunday at the U.S. Grand Prix in Aspen, Colorado, his first world cup title since Feb. 1, 2020. The Colorado native won with his third and final run, putting up a 96.50. Canada's Brendan Mackay and New Zealand's Nico Porteous came close at 95.00 and 94.00, respectively, but couldn't catch Blunck. Two-time Olympic gold medalist David Wise came in fourth, the only other skier to score in the 90s at 91.25.

In the pandemic-altered 2020-21 FIS Freestyle Ski World Cup, Blunck becomes the halfpipe champion after the season's one and only event. He also won the title in 2019-20.

Blunck's training crash in October 2020 required he be airlifted to a hospital, where he was diagnosed with a broken rib, fractured pelvis, bruised heart, lacerated kidney, among other injuries. The two-time Olympian came back in time for the world championships earlier this month, finishing in fifth. With the U.S. Grand Prix serving as the first Olympic qualification event for halfpipe, Blunck is well on his way to a third Olympic Games in 2022. He would be seeking his first career medal, after seventh-place finishes in halfpipe in both 2014 and 2018.

On the women's side, Team USA's Brita Sigourney took third place.
Todd Kortemeier is a sportswriter, editor and children's book author from Minneapolis. He is a contributor to TeamUSA.org on behalf of
Red Line Editorial, Inc.