Aaron Blunck And Birk Irving Land On X Games Ski SuperPipe Podium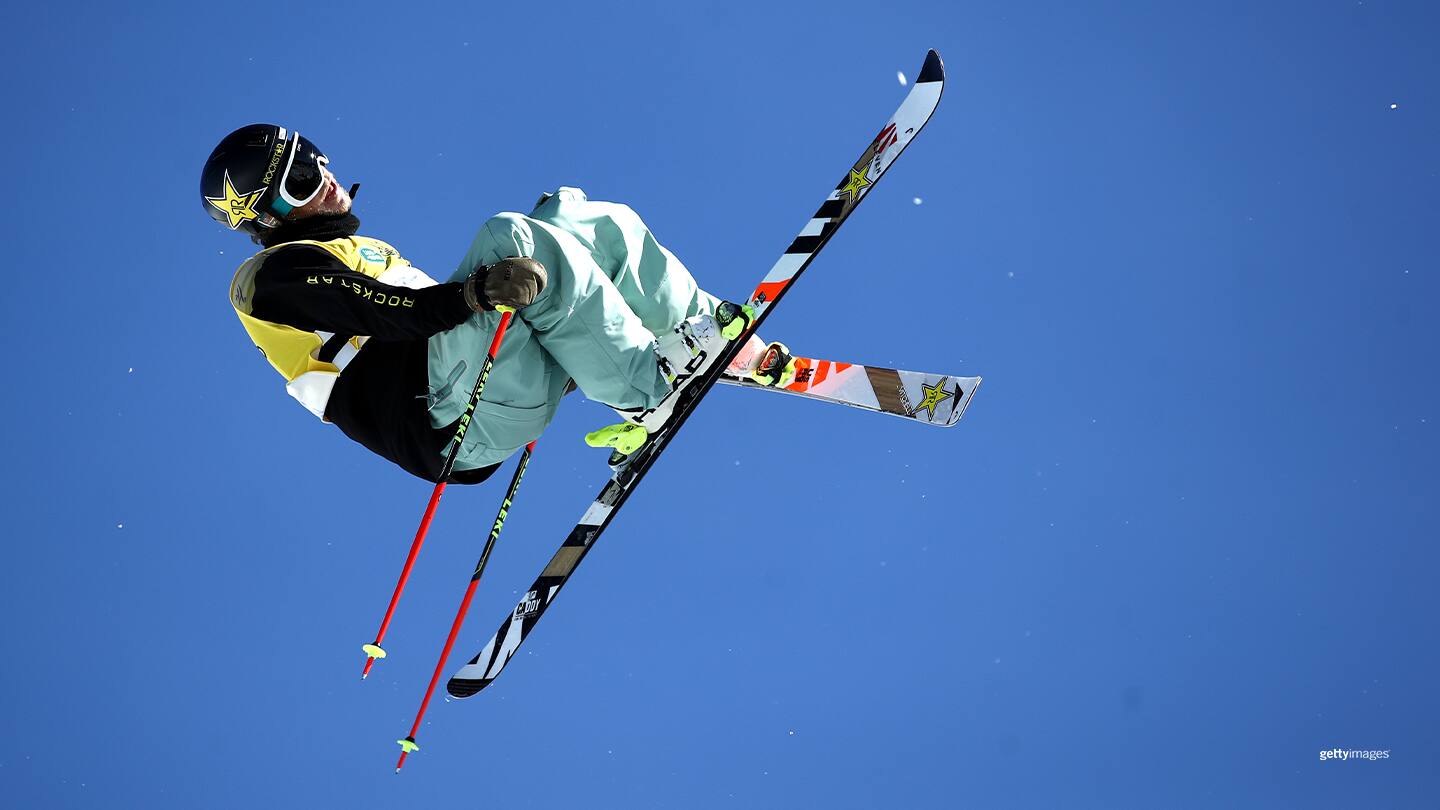 Aaron Blunck competes at the 2020 U.S. Grand Prix at Mammoth Mountain on Feb. 1, 2020 in Mammoth, Calif.
Sure, it wasn't the gold medal he was hoping for, but given the scary preseason crash he suffered in October, Aaron Blunck sure seemed plenty happy with silver.

Just weeks after getting the all-clear to compete in Aspen, Colorado, at the Winter X Games, the two-time Olympian scored his second career X Games silver medal Friday night in ski superpipe to go along with a gold medal won in 2017. He did so with his fourth and final run that helped him pass U.S. teammate Birk Irving, who finished with the bronze medal. Neither skier could come close to topping Olympic medalist Nico Poretous, whose back-to-back 1620s won him the gold medal.

It's the first X Games medal for Irving in his fifth appearance since debuting at Oslo in 2016. The 21-year-old finished third in the 2019-20 FIS Freestyle Ski World Cup overall standings in halfpipe, behind Blunck in first. Both Blunck and Irving hail from Colorado.

Two more U.S. skiers competed Friday night, with two-time Olympic gold medalist David Wise finishing fifth and Olympic medalist Alex Ferreira finishing seventh. Ferreira was going for his third X Games gold medal in a row in superpipe.

In the women's competition, Olympic medalist Devin Logan was the top U.S. finisher in fifth, with Olympian Annalisa Drew and Olympic medalist Brita Sigourney finishing sixth and seventh, respectively.
Todd Kortemeier is a sportswriter, editor and children's book author from Minneapolis. He is a contributor to TeamUSA.org on behalf of
Red Line Editorial, Inc.