Meet The Five Athletes Named To The U.S. Olympic Triathlon Team
Five athletes will try and chase down medals at this summer's Olympic Games in Tokyo as announced by USA Triathlon on Wednesday.


Kevin McDowell and Katie Zaferes, selected by USA Triathlon, will join Taylor Knibb, Morgan Pearson and Summer Rappaport, who all qualified directly at events. The U.S. qualified the maximum three spots for women and two of three for men, based on the World Triathlon Olympic qualification rankings as of the close of the window on June 14. Zaferes will be the only returning Olympian on the team.


"We have multiple athletes capable of podium performances in the individual events in Tokyo," said USA Triathlon CEO Rocky Harris in a news release. "We will also see the Triathlon Mixed Relay — an action-packed race that brings a team atmosphere to what is typically an individual sport — make its long-awaited Olympic debut. For all of these reasons, I believe we are going to witness the most unique and inspiring Games in history, and we encourage the entire multisport community to get behind our athletes and support Team USA before, during and after the Games."


Here's a closer look at the five triathletes headed to Tokyo.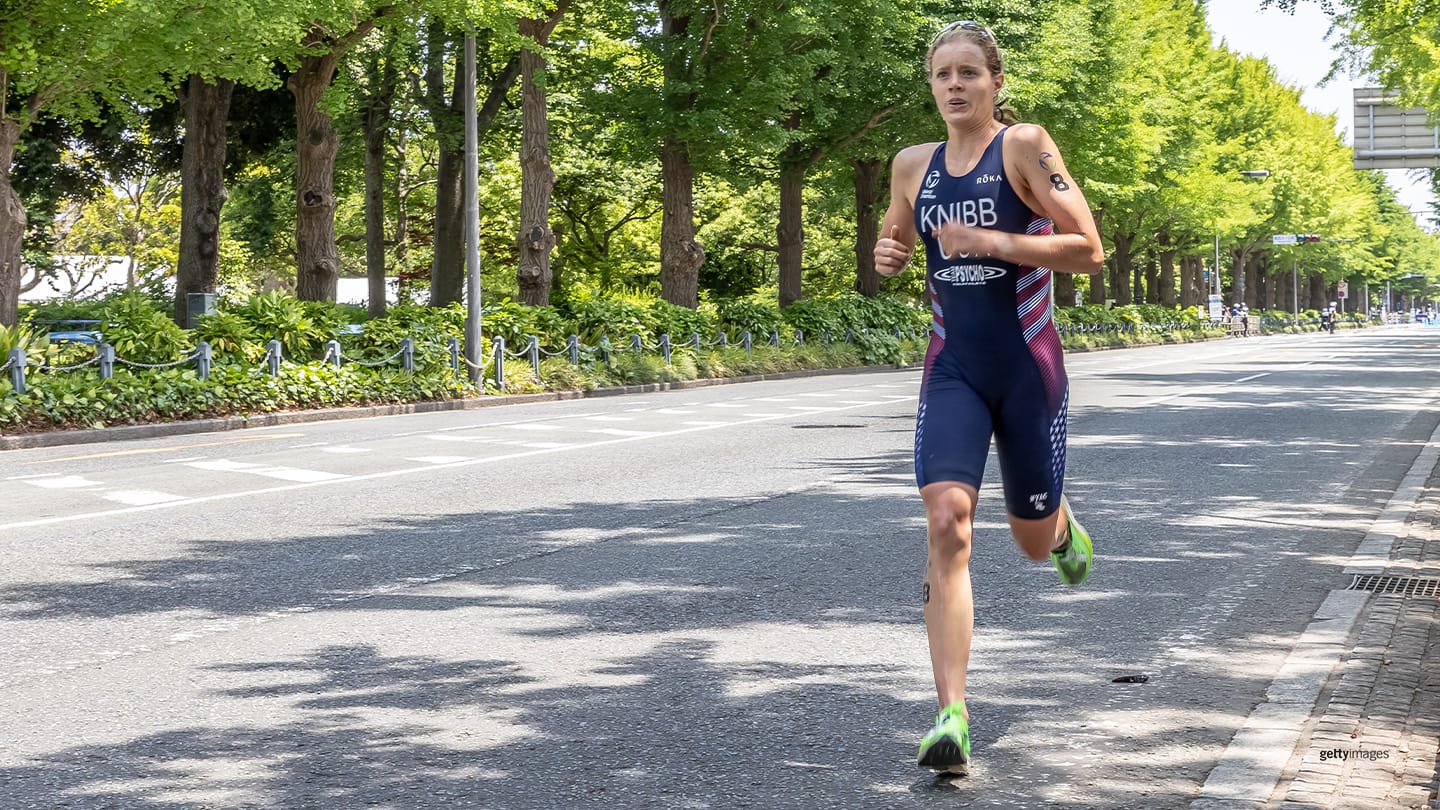 Knibb, 23, qualified for her first Olympic Games by winning the 2019 ITU World Triathlon Championship Series event in Yokohama, Japan, clinching the final automatic women's spot for Team USA. Knibb has been the youngest member of the national team since her debut in 2017 and is the youngest female triathlete ever to qualify for the Games from Team USA. Knibb graduated last year from Cornell, where she ran track and cross-country and also competed on the swim team her senior year. The Yokohama win was the first of her career on the World Series circuit, and she has one other podium finish, earned in Edmonton, Alberta, in 2017.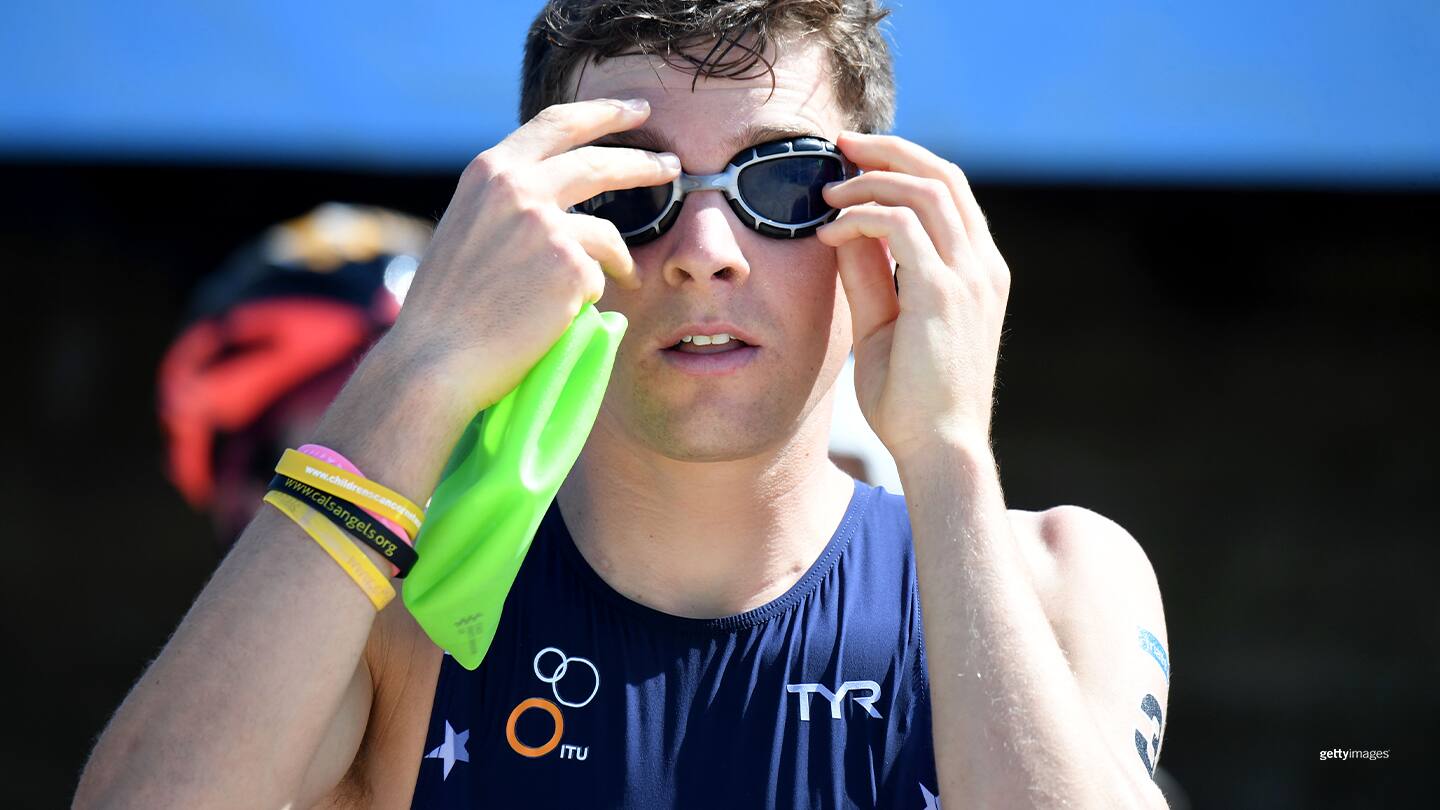 McDowell, who turns 29 on Aug. 1, was USA Triathlon Junior Athlete of the Year in 2009 and 2010, and in the latter year participated in the Youth Olympic Games. McDowell won a silver medal in the individual event and a bronze medal in the mixed relay. McDowell battled through a Hodgkin's lymphoma diagnosis late in 2011 to make his world cup debut in late 2012. McDowell has gone on to win seven world cup medals. He also earned a silver medal at the 2015 Pan American Games.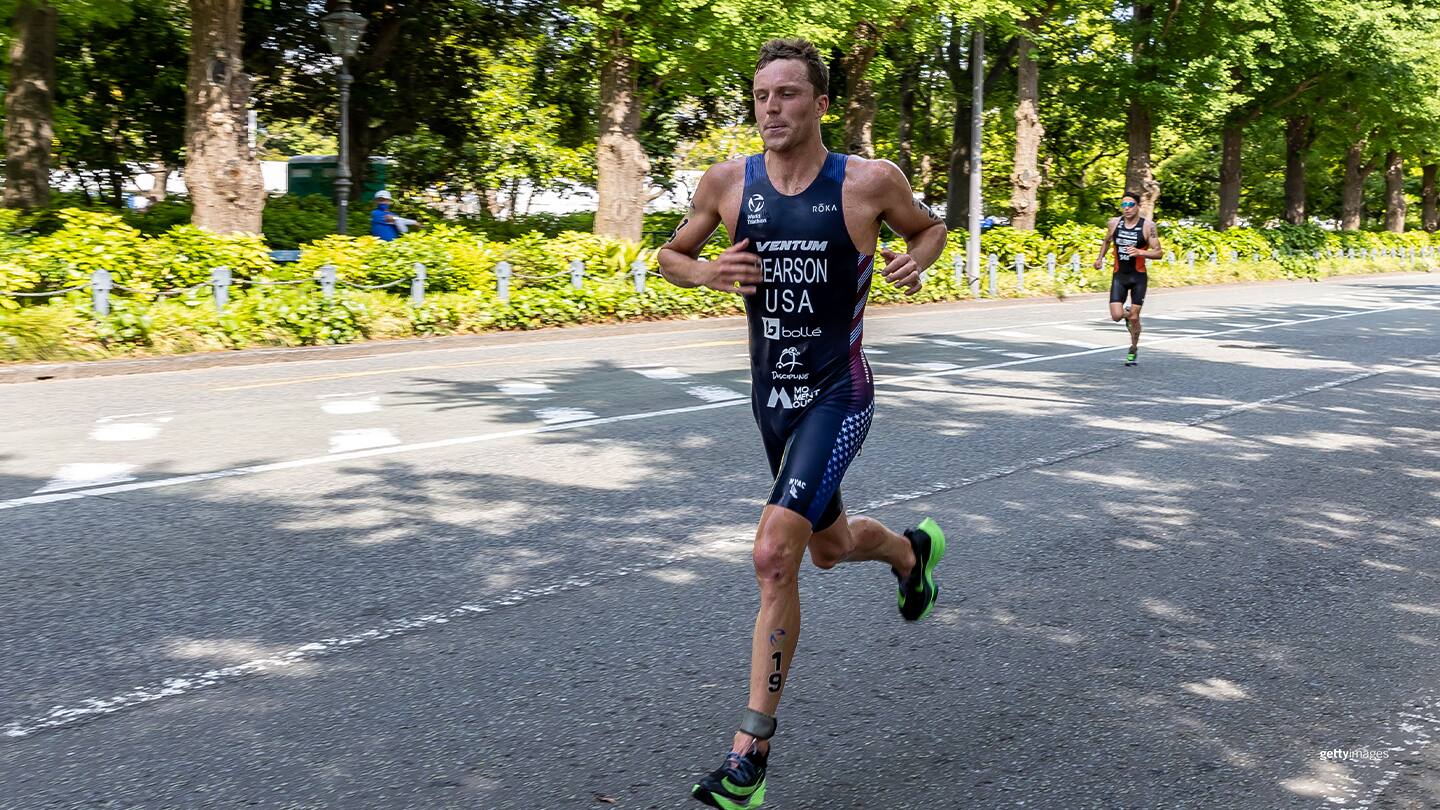 Pearson, 27, has been a star athlete since high school and then at the University of Colorado, where he was a seven-time All-American. But nothing compares to the recent career surge he's experienced ever since qualifying for Tokyo. Pearson qualified by winning his first career World Triathlon Championship Series medal at the 2021 event in Yokohama with a third-place finish. He's been on a tear ever since, winning the silver medal at the event in Leeds in June. Pearson became the first U.S. man ever to medal in multiple World Triathlon Championship Series events in one year. He now ranks 11th in the world.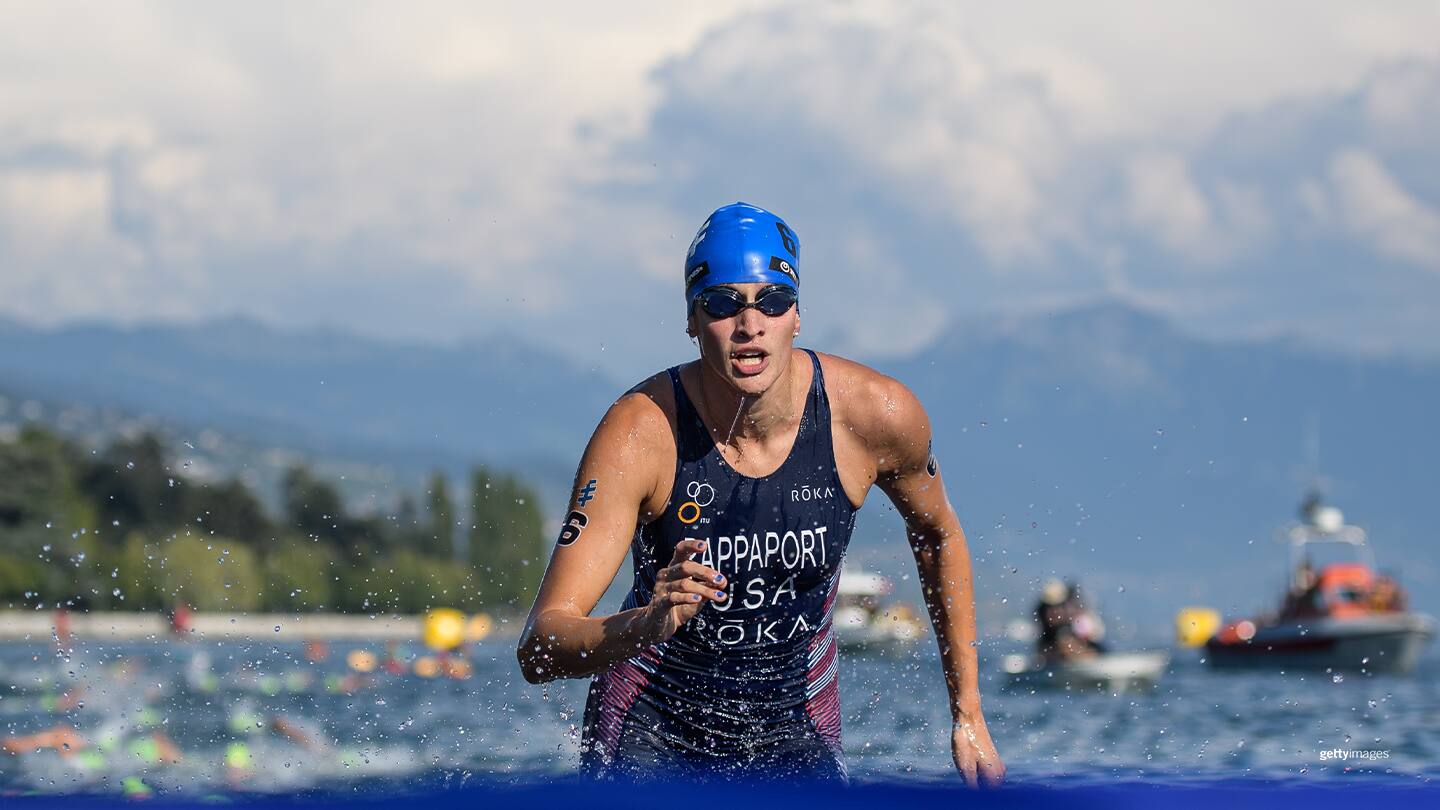 Rappaport, who turns 30 on July 25, was a standout swimmer and runner at Villanova, then joined the USA Triathlon Collegiate Recruitment Program and began competing in triathlon in 2014. Rappaport became the first triathlete to qualify for the U.S. Olympic Team way back on Aug. 15, 2019, after finishing fifth in the Tokyo ITU World Olympic Qualification Event. Rappaport, fifth in the world triathlon rankings, owns 13 career world cup medals and five world series medals, including one gold. In 2021 she earned top-10 finishes in three races, including a silver medal at the world series event in Yokohama.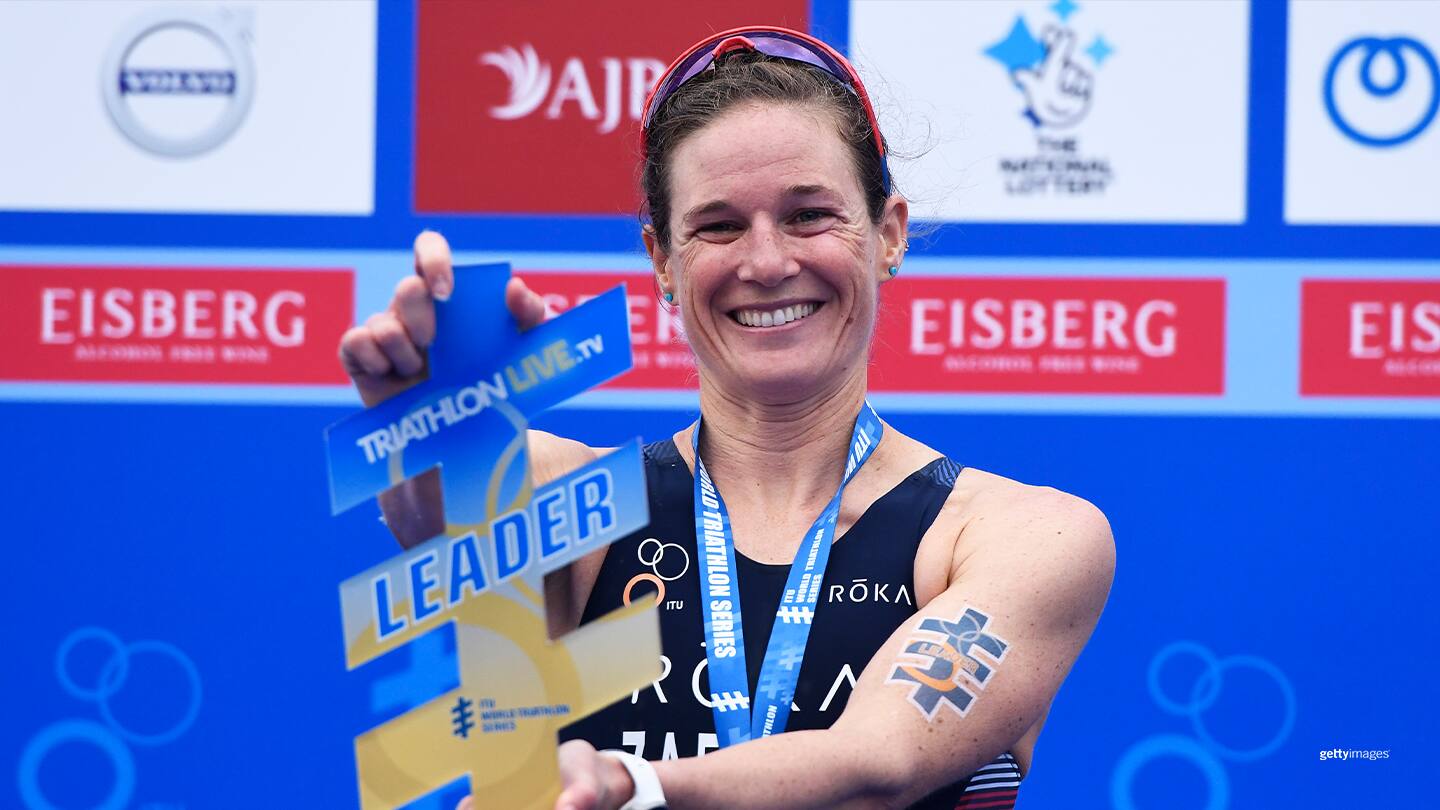 Zaferes, 32, has been one of the world's top triathletes since making her elite competitive debut in 2013 and currently ranks No. 1 in the world. A standout track and field athlete in high school and steeplechase record-setter at Syracuse, Zaferes won two world cups in 2013 and was named USA Triathlon Elite Rookie of the Year. Since then she has won 23 World Triathlon Series medals, including six gold medals. She made the 2016 U.S. Olympic Team and won her first world championship in 2019. Zaferes is also a three-time medalist in mixed relay at the world championships, most recently taking silver in 2020.
Todd Kortemeier is a sportswriter, editor and children's book author from Minneapolis. He is a contributor to TeamUSA.org on behalf of
Red Line Editorial, Inc.