Eight Team USA Women Whose Stars Shone Bright At The Paralympic Winter Games
The Paralympic Winter Games Beijing 2022 wrapped up over the weekend, with Team USA athletes claiming 20 medals to finish fourth in the overall medal table.

American women contributed to 14 of those medals, though their impact at the Games went far beyond their placements on the final scoresheets.

Here's a look at eight women whose stars shone bright in Beijing.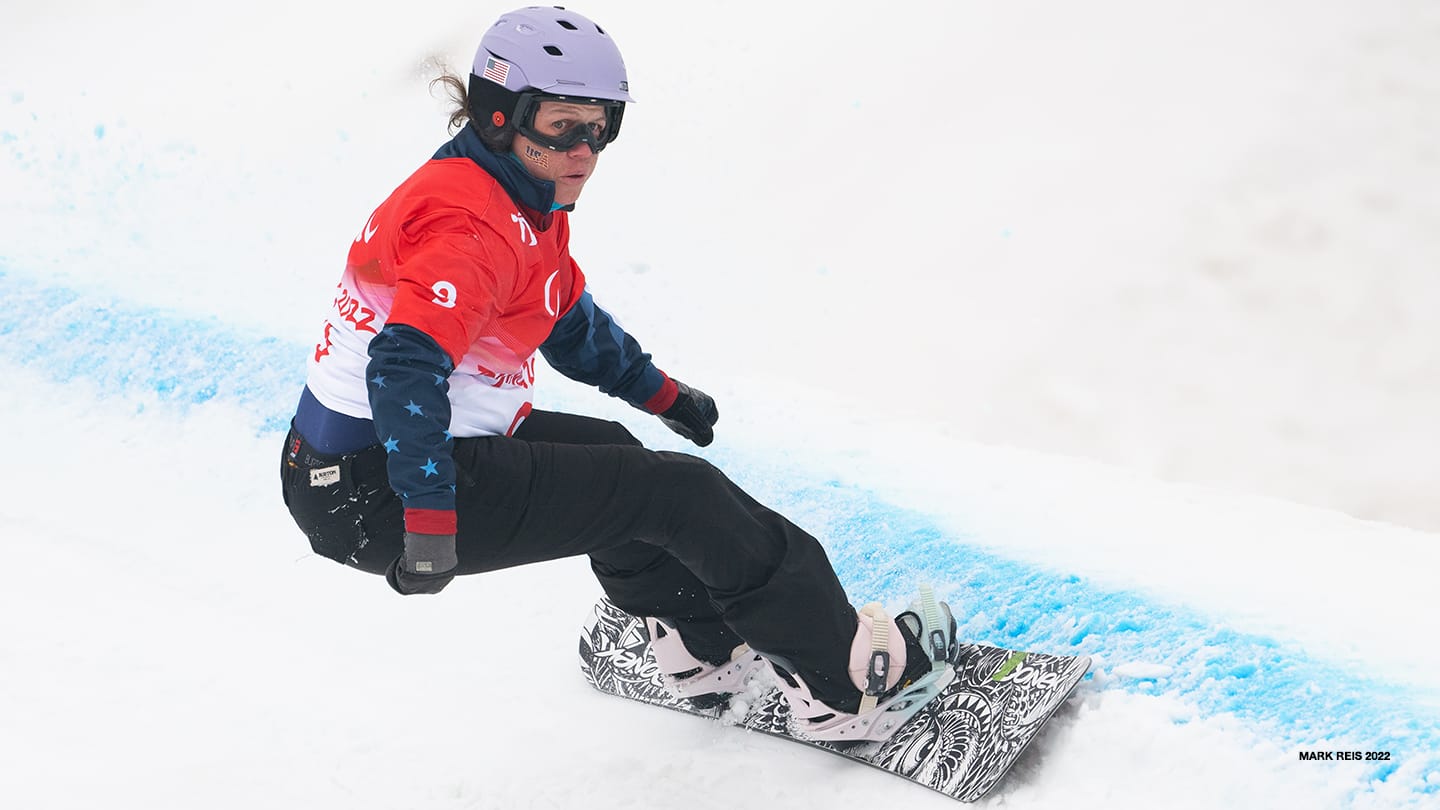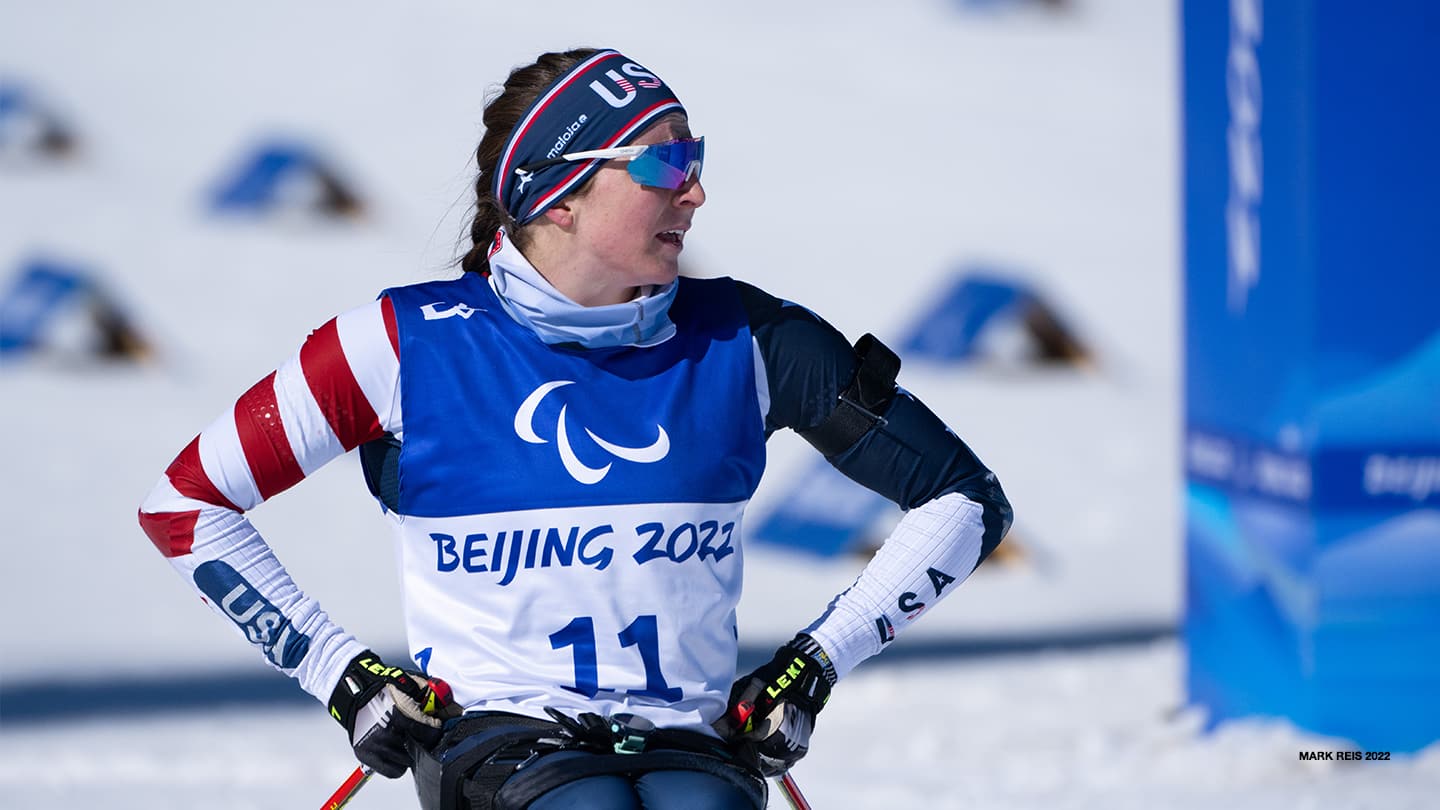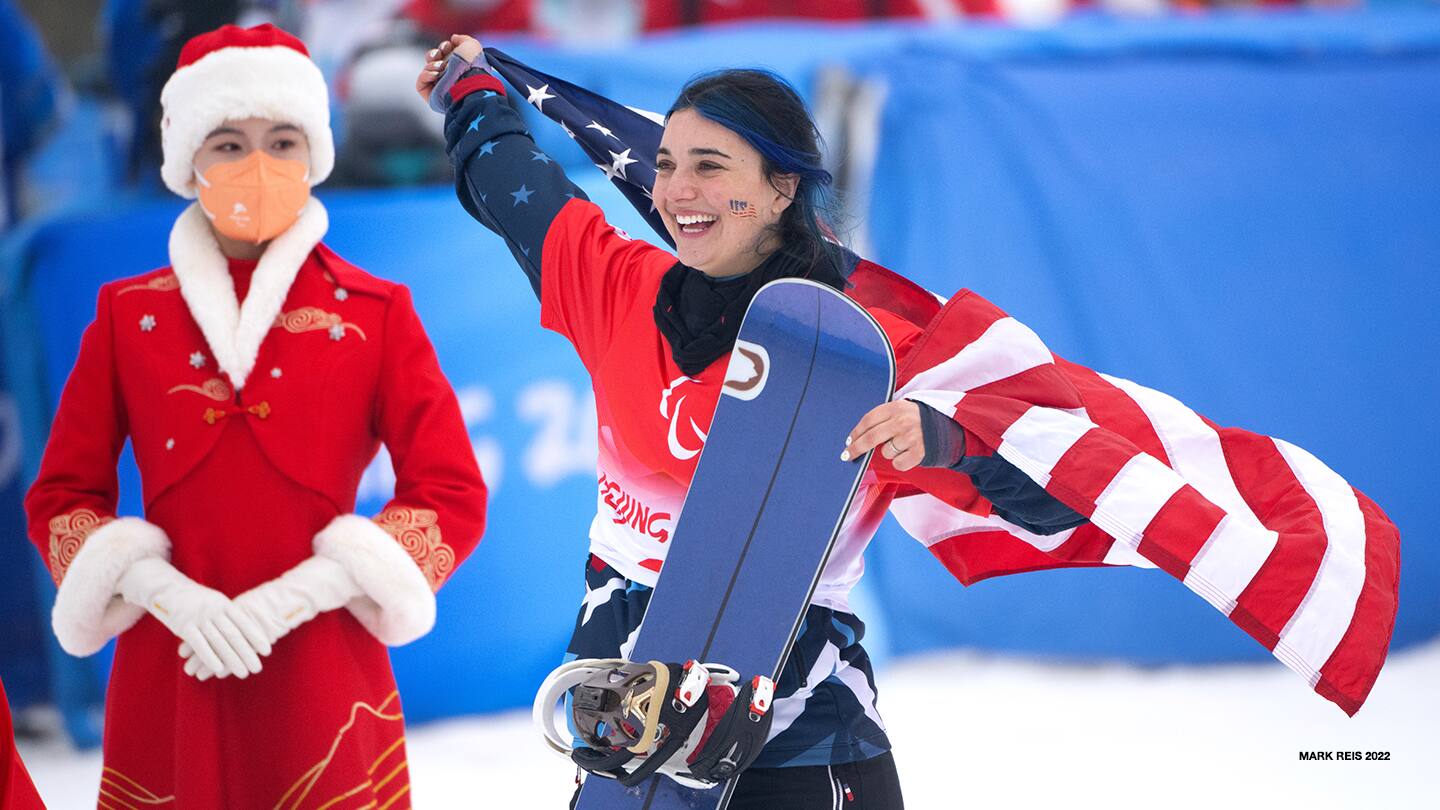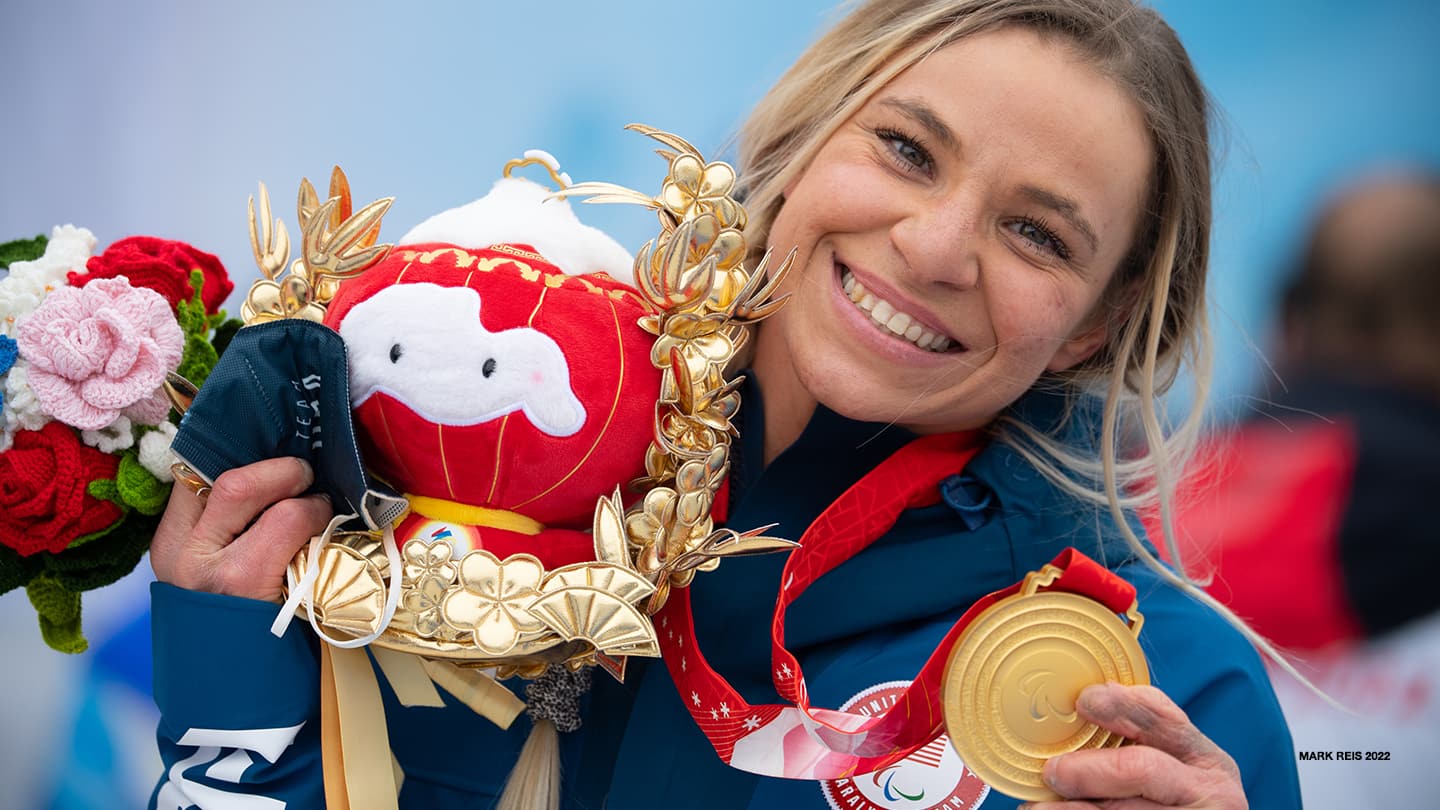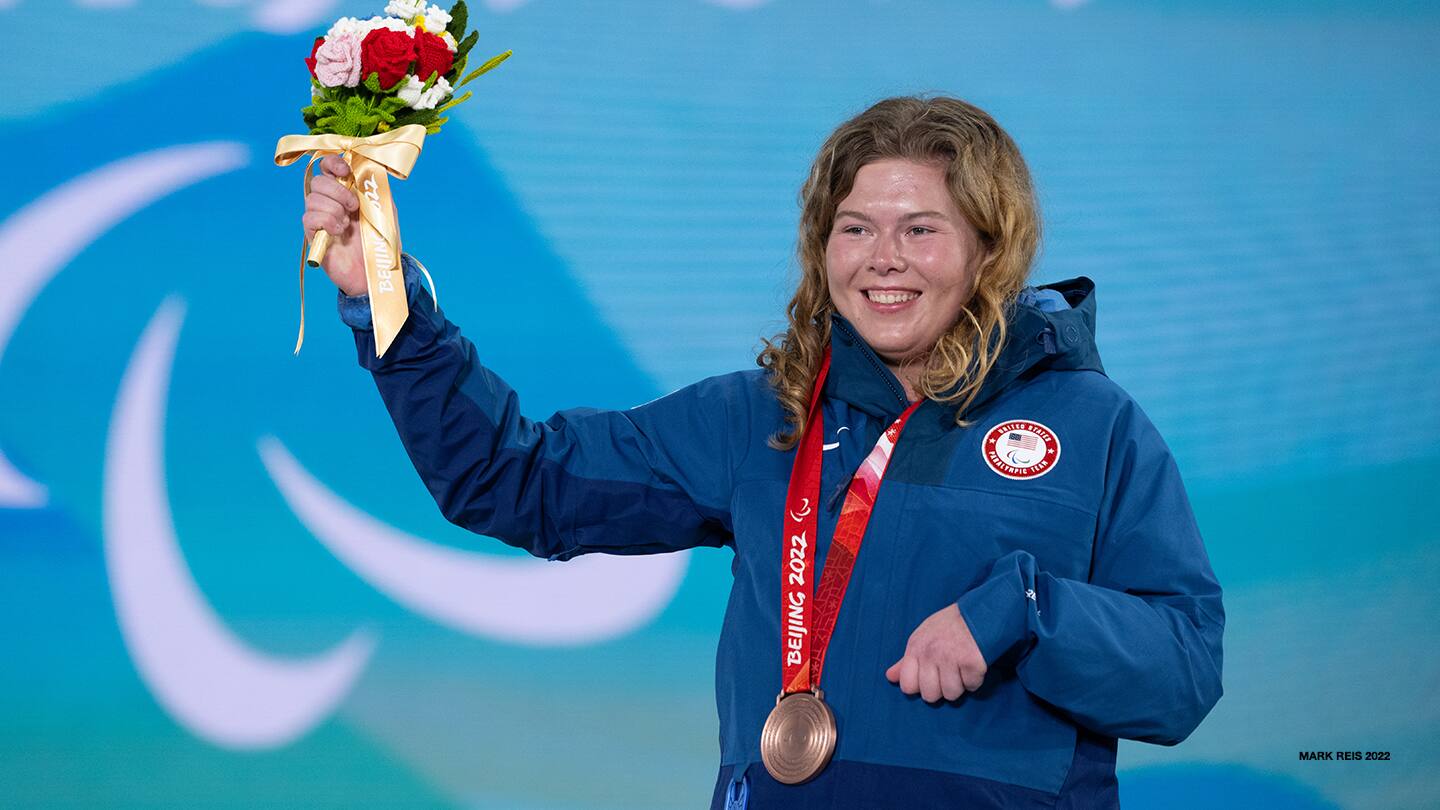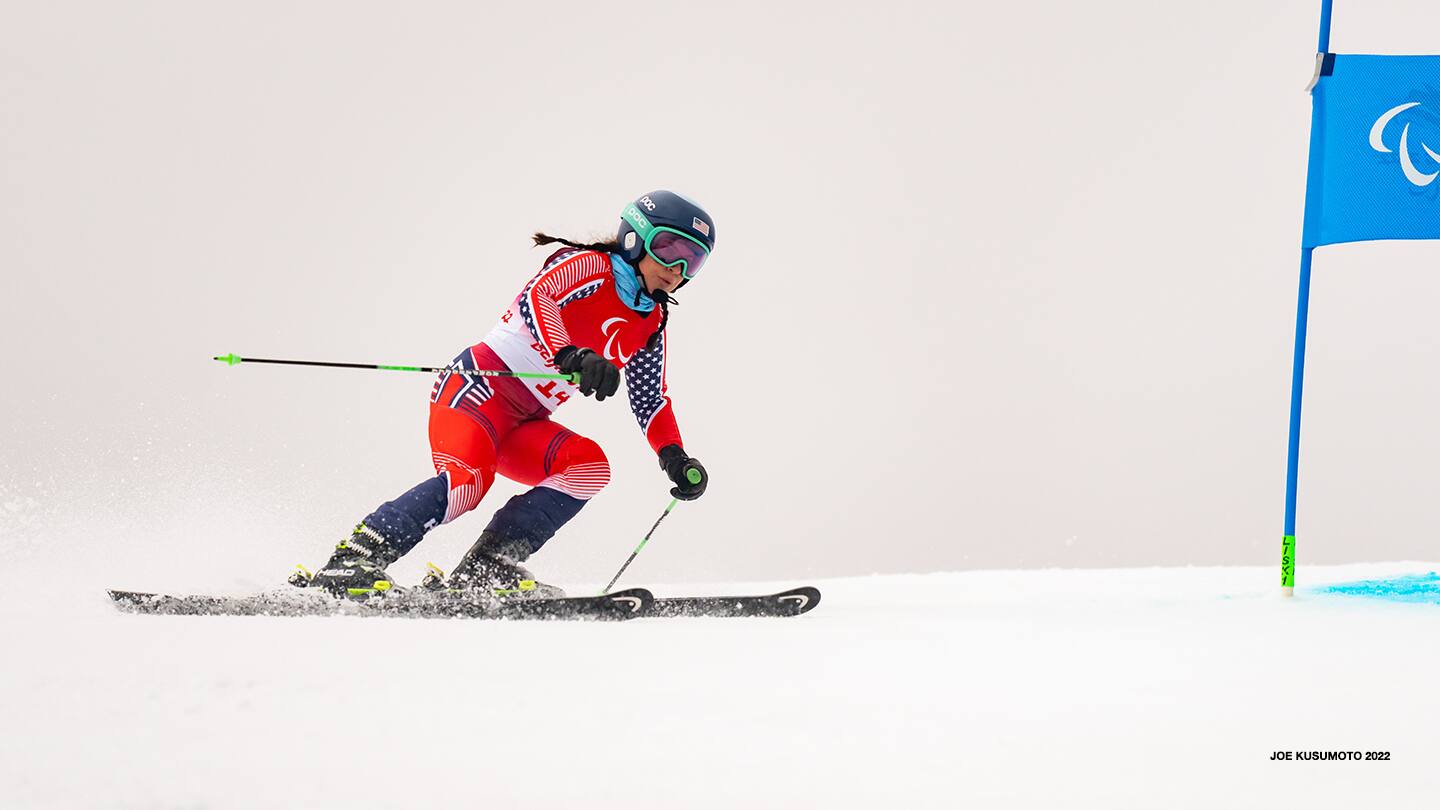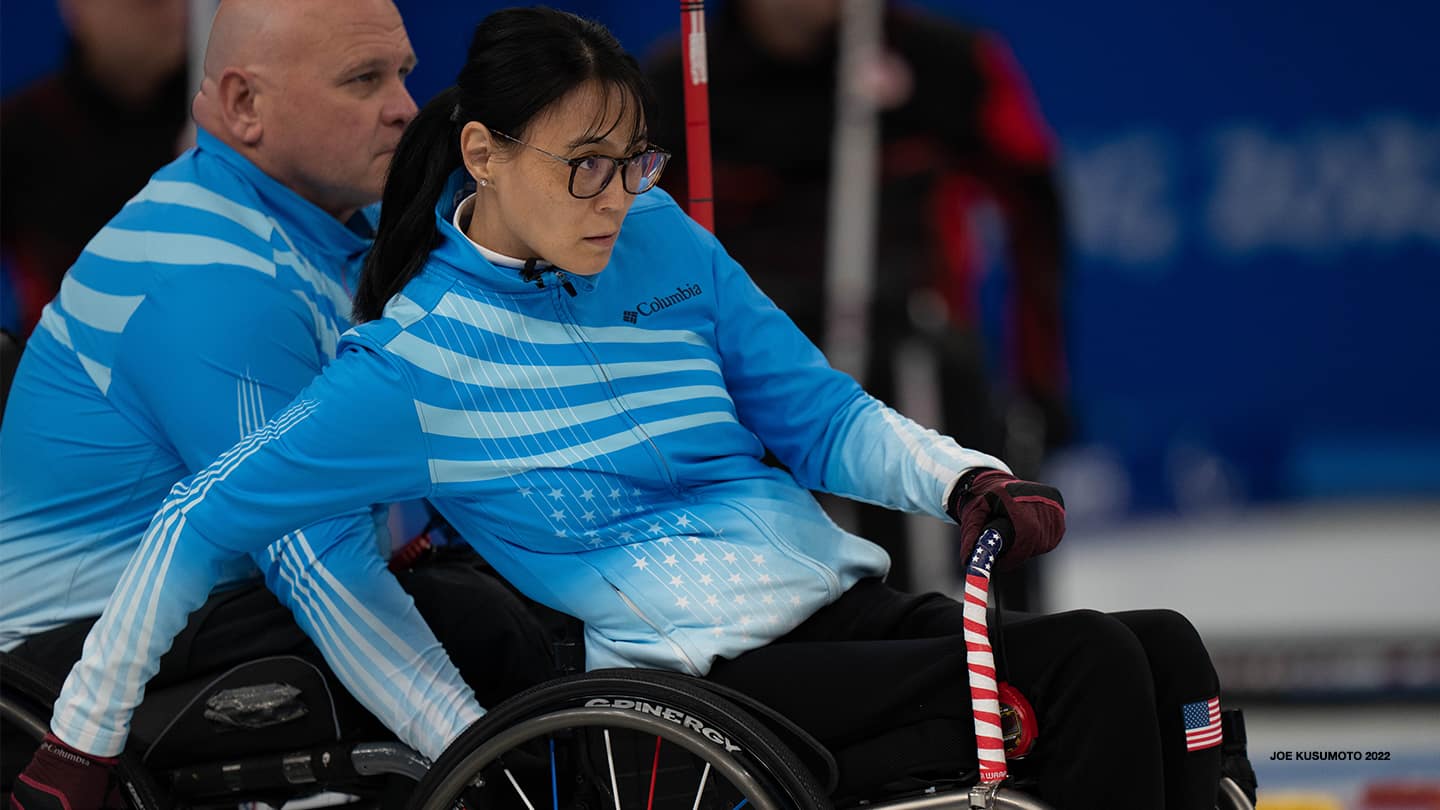 Chrös McDougall has covered the Olympic and Paralympic Movement for TeamUSA.org since 2009 on behalf of
Red Line Editorial, Inc.
He is based in Minneapolis-St. Paul.