Jamie Anderson Ties X Games Record With 20th Medal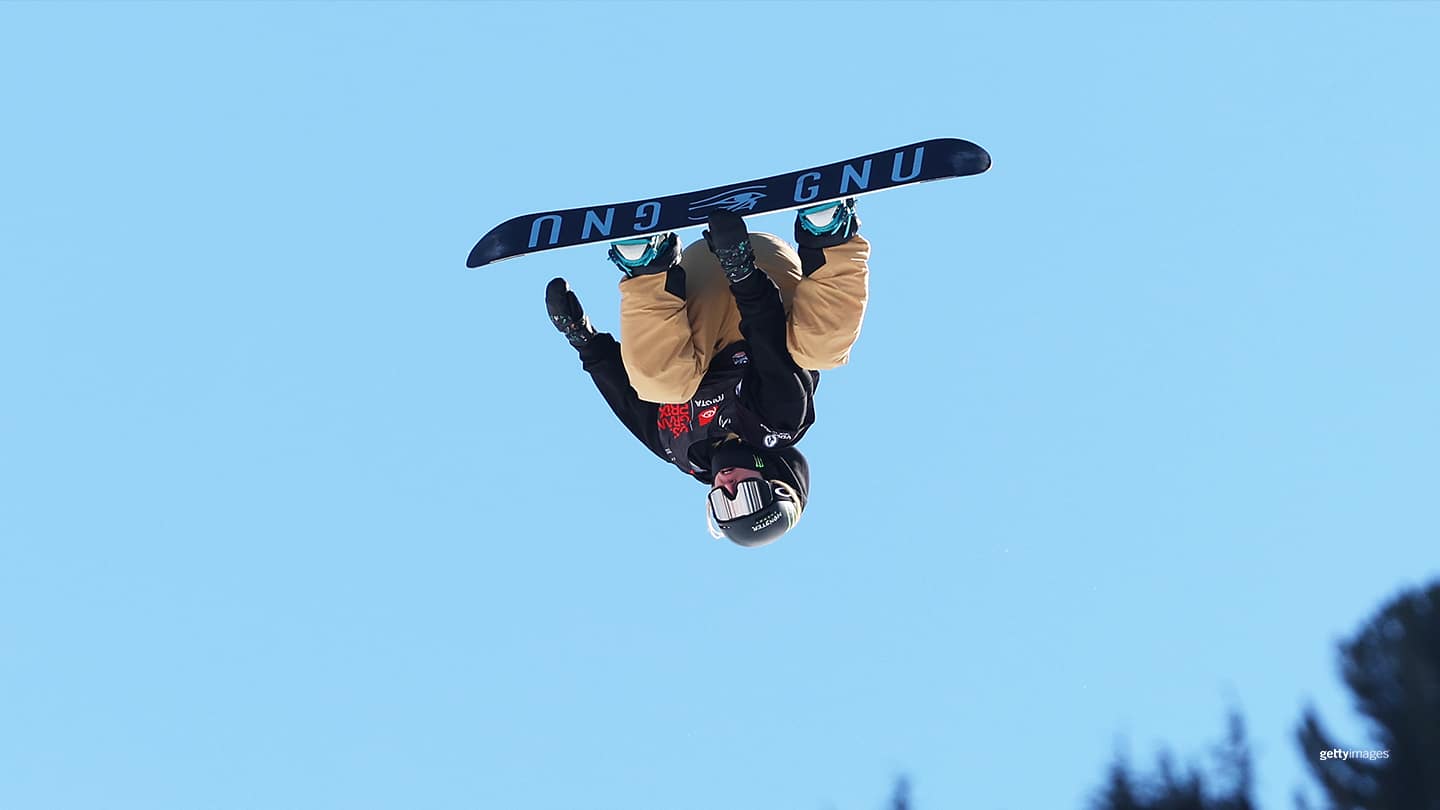 Jamie Anderson competes in the women's snowboard slopestyle finals at the Toyota U.S. Grand Prix at Mammoth Mountain on Jan. 8, 2022 in Mammoth, Calif.
Jamie Anderson will soon be tricking down the slopes of Beijing, attempting to become slopestyle snowboarding's first three-time consecutive Olympic champion.

This weekend, however, she's back at the X Games, where she's won more slopestyle gold medals than any athlete in the history of the event. The most decorated woman in the history of X Games added to her already massive collection on Friday night in Aspen, Colorado, winning silver in slopestyle for her 20th career medal.

The South Lake Tahoe, California, native wasn't the only American woman on the podium, either. Olympic bronze medalist Brita Sigourney and Hanna Faulhaber, both of whom were also named to the Olympic team this week, took second and third in women's halfpipe skiing.

With her 20th X Games medal, Anderson tied Canada's Mark McMorris for the most ever. She fell on her first two runs but found her groove with her third and fourth, with tricks including a pair of 1080s. As well as she rebounded, however, it wasn't enough to move ahead of New Zealand's Zoi Sadowski-Synnott, 20, whose back-to-back 1080s helped her win the gold medal. Although Anderson is the two-time reigning Olympic slopestyle champion, Sadowski-Synnott could be her biggest threat to ending that run.

Faulhaber, from Basalt, Colorado, will make her Olympic debut in Beijing. This was also her X Games debut, having earned her first-ever invitation to compete back in December shortly after the 17-year-old earned her first major podium with a third-place finish at the Dew Tour.

Sigourney, from Carmel, California, will be making her third trip to the Olympics this year. She finished sixth in halfpipe in 2014 and won the bronze medal in PyeongChang in 2018.

Estonia's Kelly Sildaru, 19, who'll also contend for the gold medal in Beijing, won the halfpipe competition. Faulhaber was ever-so-briefly in first place before Sildaru's run, and Sigourney passed her for the second spot on the podium with a final run that included a 1080 in the middle of her run. That was the first time the 32-year-old Sigourney has executed the move with that timing in competition.

The X Games continue Saturday with six more events, including women's halfpipe snowboarding, before wrapping up on Sunday night.
Karen Price is a reporter from Pittsburgh who has covered Olympic and Paralympic sports for various publications. She is a freelance contributor to TeamUSA.org on behalf of
Red Line Editorial, Inc.