Skate America — And Skating Fans — Return To Las Vegas This Week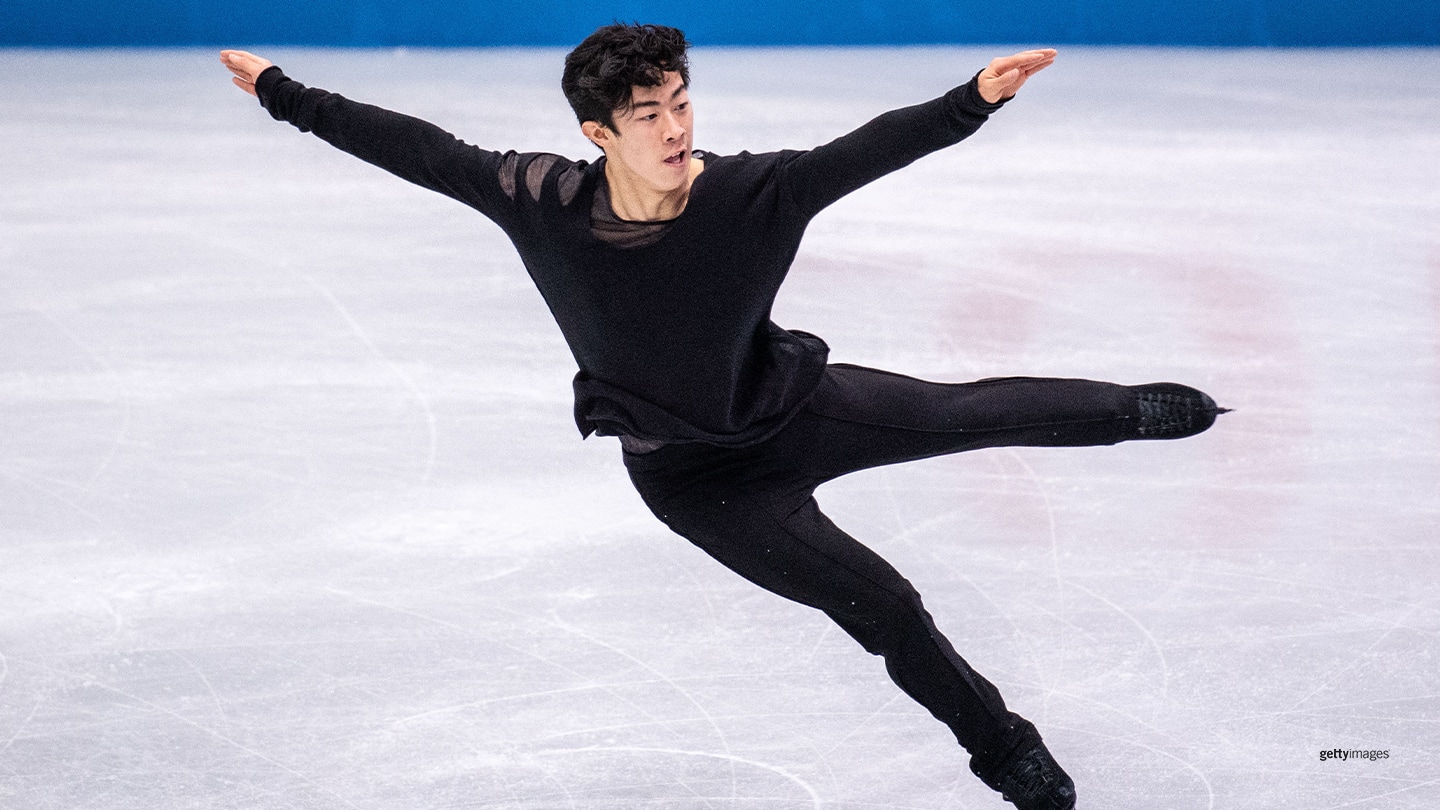 Nathan Chen competes in Men's Free Skating during the ISU World Team Trophy figure skating event on April 16, 2021 in Osaka, Japan.
For the third year in a row, Team USA figure skaters will converge at Orleans Arena in Las Vegas for Skate America, the first of six events comprising the ISU Grand Prix of Figure Skating.

In 2019, near-capacity crowds cheered a top international field. Last year, Covid-19 meant no spectators, few non-U.S. competitors and a highly restrictive, bubble-like environment, with athletes staying on designated hotel floors, eating in restricted areas and quarantined from the sights of Las Vegas.

This week, precautions are still in place: masks are required at all times inside the arena and social distancing will be respected. Competitors and accredited attendees, regardless of vaccination status, must present a negative PCR test upon arrival, taken no more than 72 hours beforehand. But fans are back, and so are top international skaters.

"I love competitions where you rise to the occasion and try to bring out the best version of yourself on the ice," Brandon Frazier, the U.S. pairs champion (with Alexa Knierim), said of the powerhouse pairs field. "I want those tests as much as possible leading into this Olympic year."

Three-time and reigning U.S. ice dance champion Zachary Donohue called competing at the Orleans Arena "a home court advantage."

"Athletes speak about visualization, trying as best they can to go through the experience so their nervous systems are ready for it," Donohue said. "Going back for the fourth time, we know the arena, we know the set-up, we can plan our days. Our first experience there was definitely a very energetic one with a live audience, so we're really looking forward to getting back to that."

"Zach and I love working with the audience, even in practices," added Donohue's partner, Madison Hubbell. "We're very lively skaters, we're very spontaneous and we're always interacting with people sitting close to the barrier. We've really missed that interaction."

Events kick off on Friday with the pairs short program and wrap up on Sunday with the women's free skate. Here are the storylines to watch.


Nathan Chen Seeks To Extend His
Streak
The last four Skate Americas have had one constant: Nathan Chen has won all of them.

Few athletes enter the Olympic season with a more impressive resume than the 22-year-old Chen, who is undefeated in individual competition since placing fifth at the Olympic Winter Games PyeongChang 2018 — a streak that stretches to three world titles, five U.S. crowns and three Grand Prix Final wins.

On a teleconference on Monday, Chen told reporters that the realization his skating life is finite helps keep pressure at bay.

"Every competition is a great opportunity to show the work I've been putting in, as well as know I will have a limited number of competitions in my life and (should) make the most of every competition and try to enjoy myself the best I can," he said.

"I find that when I'm able to adopt that ideal, I'm able to skate a lot better or at least put myself in a position where I'm a lot more relaxed and can enjoy it more, rather than be worried about the outcome will be."

Unlike pre-pandemic years, Skate America is Chen's first competition this season, although he performed his programs for U.S. Figure Skating officials at Champs Camp in August. Although he hits the ice for practice on Thursday, he was still unwilling to reveal his music choices.

"Generally, I just don't talk about my programs until I perform them, so I'll just stick to that trend," he said.

Chen may be playing it coy when it comes to his programs, but there's nothing mysterious about his records. He has won his last three Skate America titles by whopping point margins and is the odds-on favorite to do so again this week.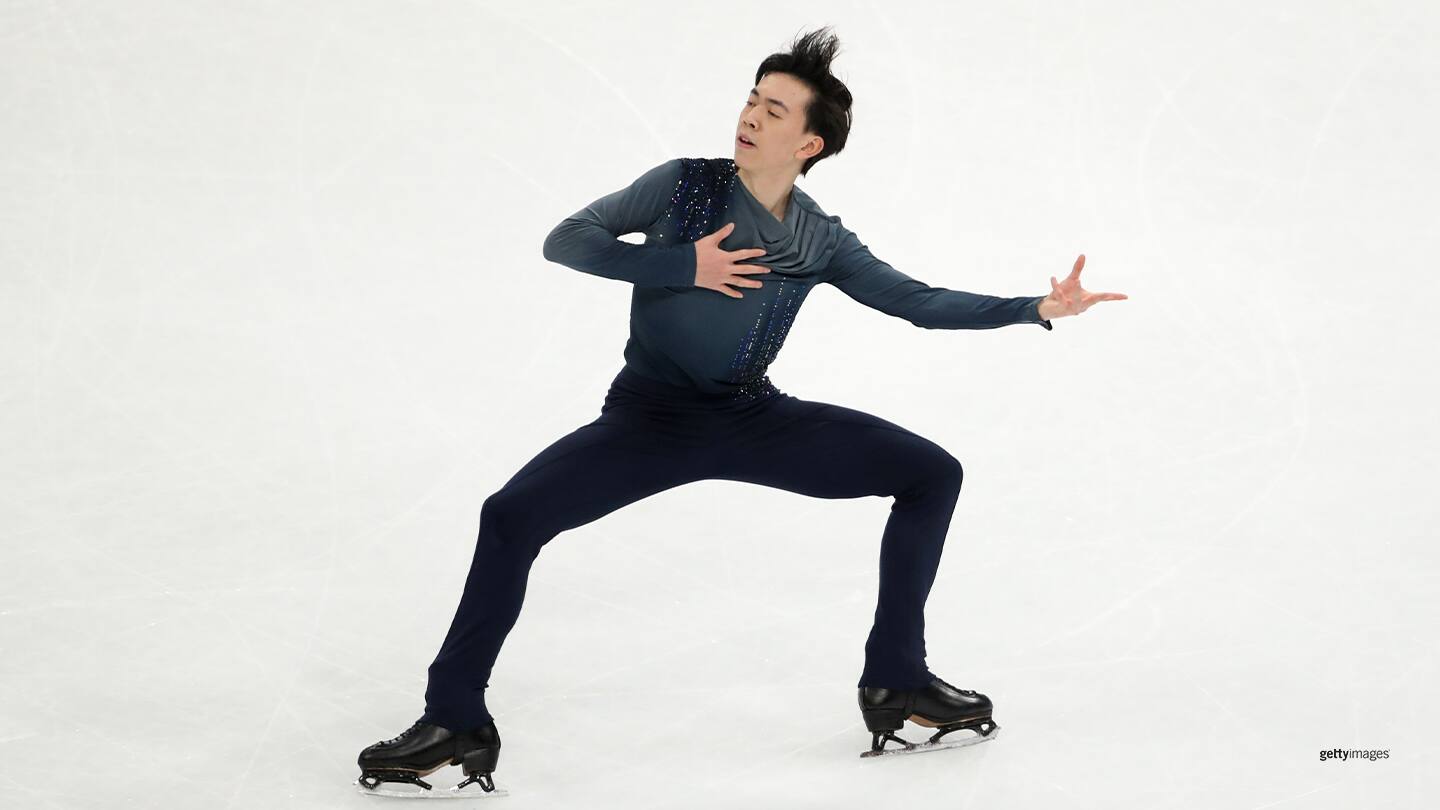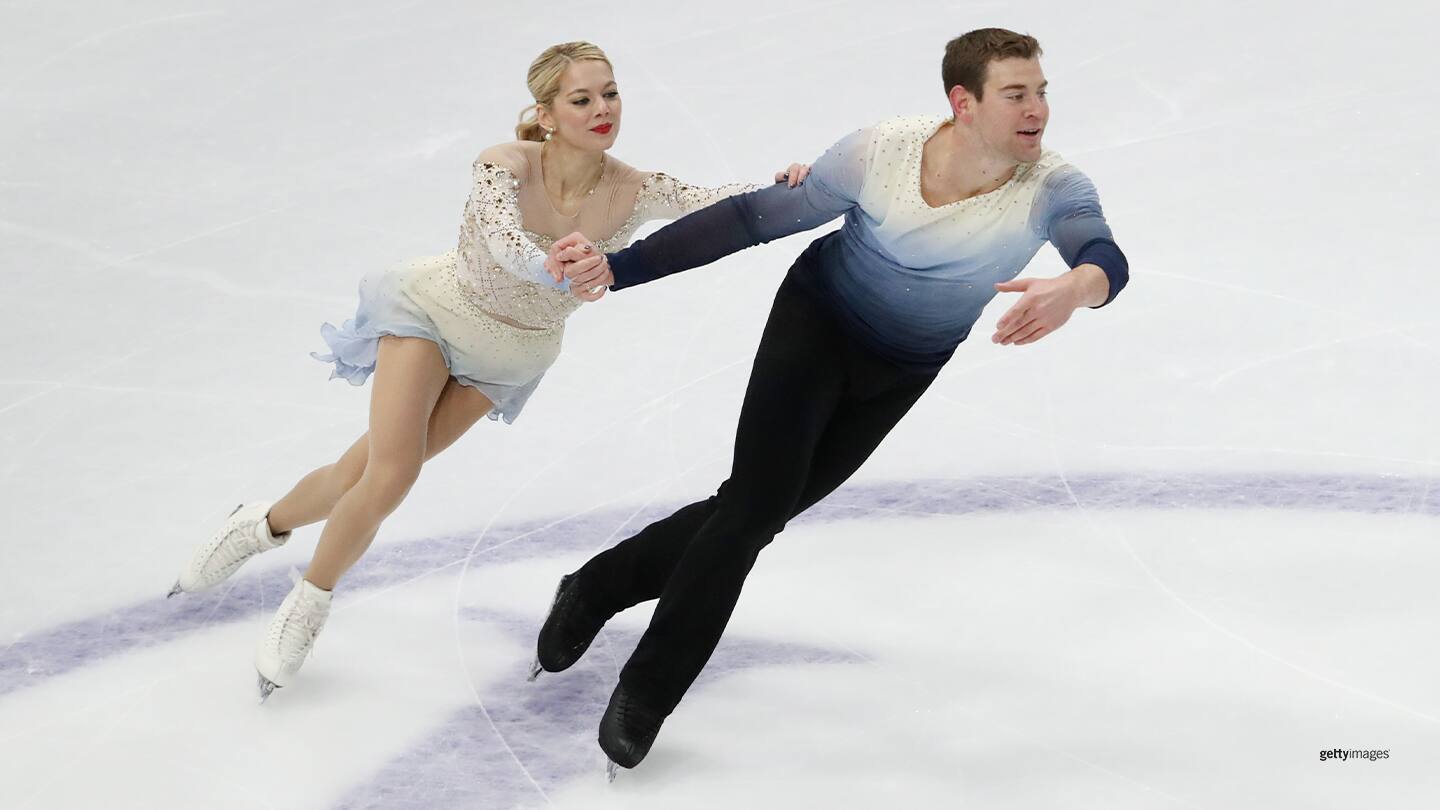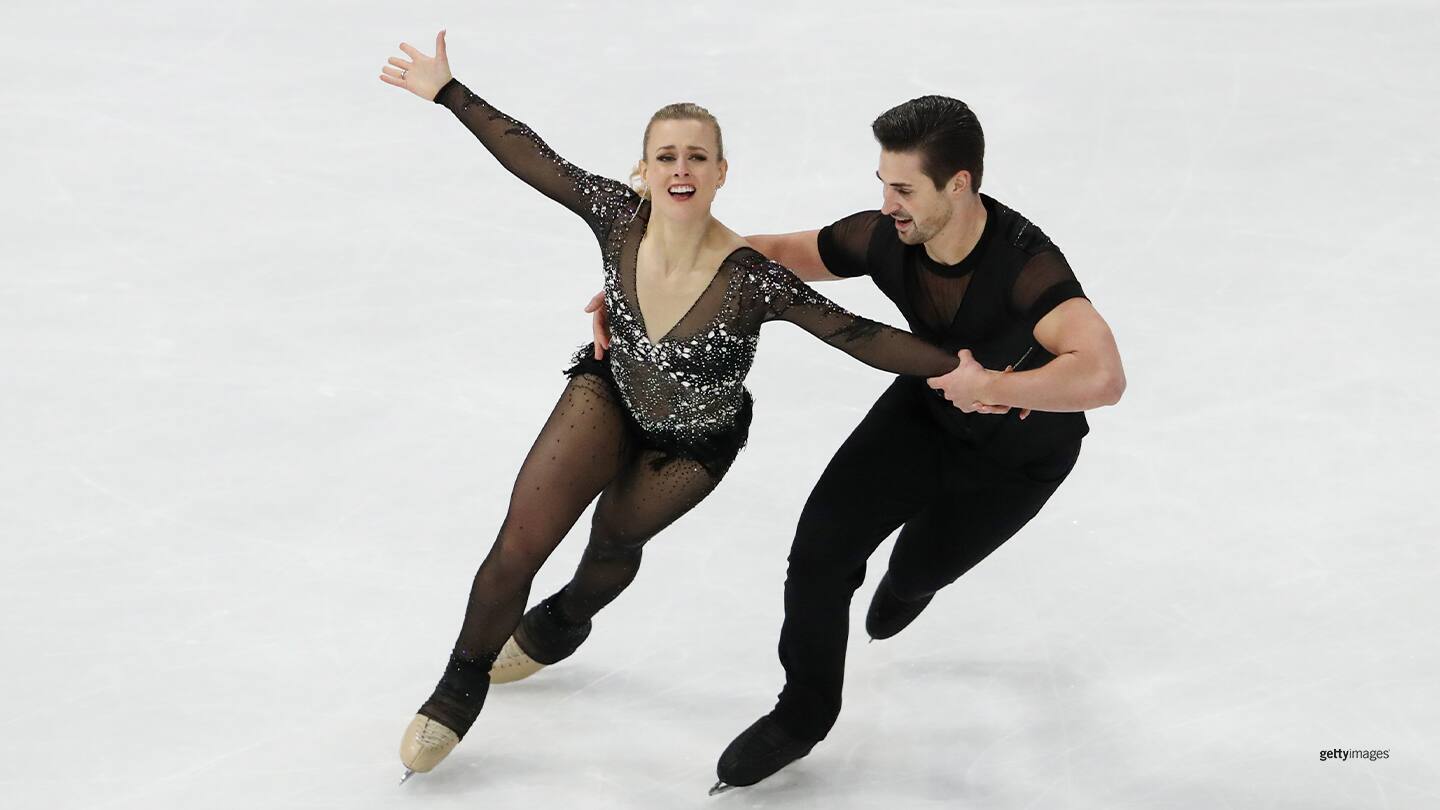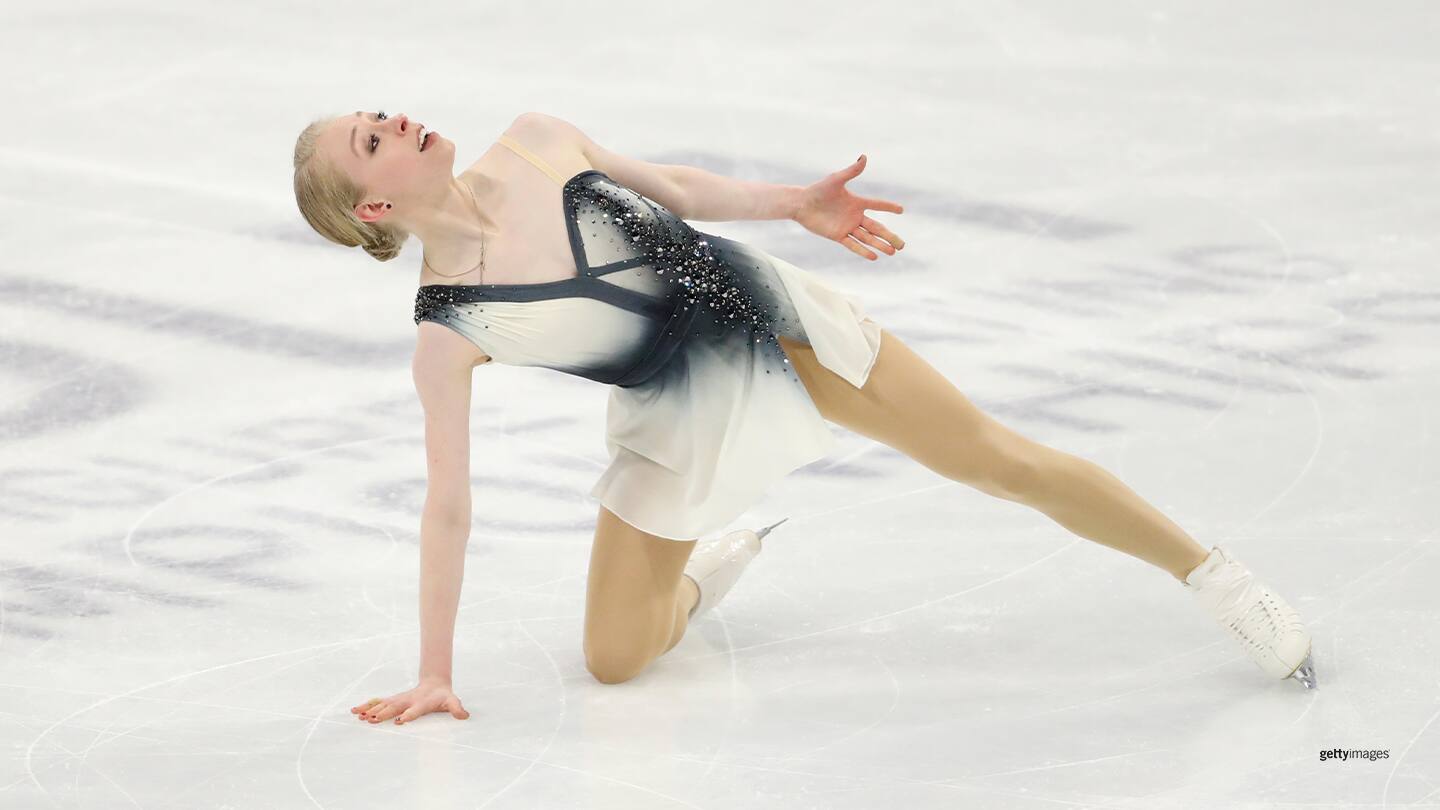 Lynn Rutherford is a sportswriter based out of New York. She is a freelance contributor to TeamUSA.org on behalf of
Red Line Editorial, Inc.