World Champions and Olympic Medalists Lead USA Bobsled's Deep Pool of Brakewomen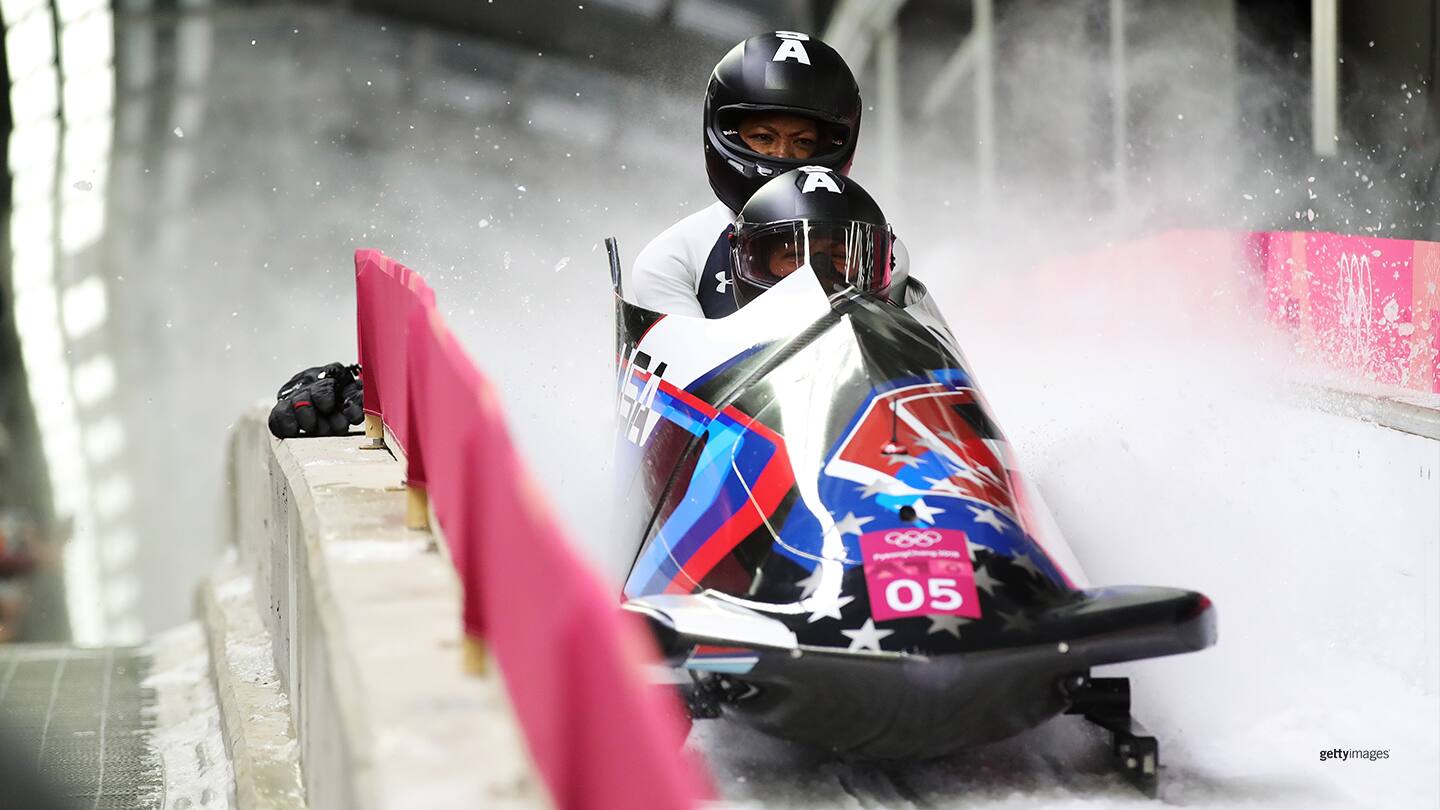 Elana Meyers Taylor and Lauren Gibbs celebrate in the finishing area after the Women's Bobsled heats at the Olympic Winter Games PyeongChang 2018 on Feb. 21, 2018 in Pyeongchang-gun, South Korea.
The U.S. women's bobsled team has long had some of the strongest brakewomen in the world. This year's team features two world champions — one with an Olympic silver medal — an Olympic and world championship bronze medalist, and five women with handfuls of world cup medals.

The depth of this squad is one reason that bobsled pilot Kaillie Humphries wanted to join Team USA after she left the Canadian bobsled team.

"I was always so jealous, so envious of what it would be like to race with strong, intense, powerful women, and the U.S. has always been so dominant," said Humphries, a two-time Olympic and two-time world champion. "It motivated me to really push that much harder to really step up my game and do these women more justice."

Humphries hopes to compete for Team USA at the Olympic Winter Games Beijing 2022 if she receives her U.S. Passport in time.

With the return of 2014 Olympic bronze medalist Aja Evans and world hurdles champion Lolo Jones to the 2021-2022 national team, competition to push the three world cup bobsleds — and the sleds that qualify for the 2022 Beijing Winter Games — will be fierce.

In addition to Evans — who won a world championship bronze medal in 2017 with three-time Olympic medalist Elana Meyers Taylor — and Jones, the 2021 world champion with Humphries, the six brakewomen include:
Team veteran Lauren Gibbs, a 2018 Olympic silver medalist (with Meyers Taylor) and 2020 world champion (with Humphries) who's in her eighth year on the national team
Perennial U.S. push champion Sylvia Hoffman, who came to bobsled through Team USA's The Next Olympic Hopeful program and landed on the podium in her first world cup
Lake Kwaza, who scored a series of world cup podiums with Meyers Taylor in 2019; and
Rookie Kaysha Love, a sprinter from the University of Nevada-Las Vegas.
"I'm glad I'm not the one making that decision!" said Meyers Taylor, referring to the coaches and staff who select brakemen for the U.S. bobsleds. "It's going to be intense. It always has been. Every single year, it comes down to hundredths of a second on who's in what sled and who makes the Games."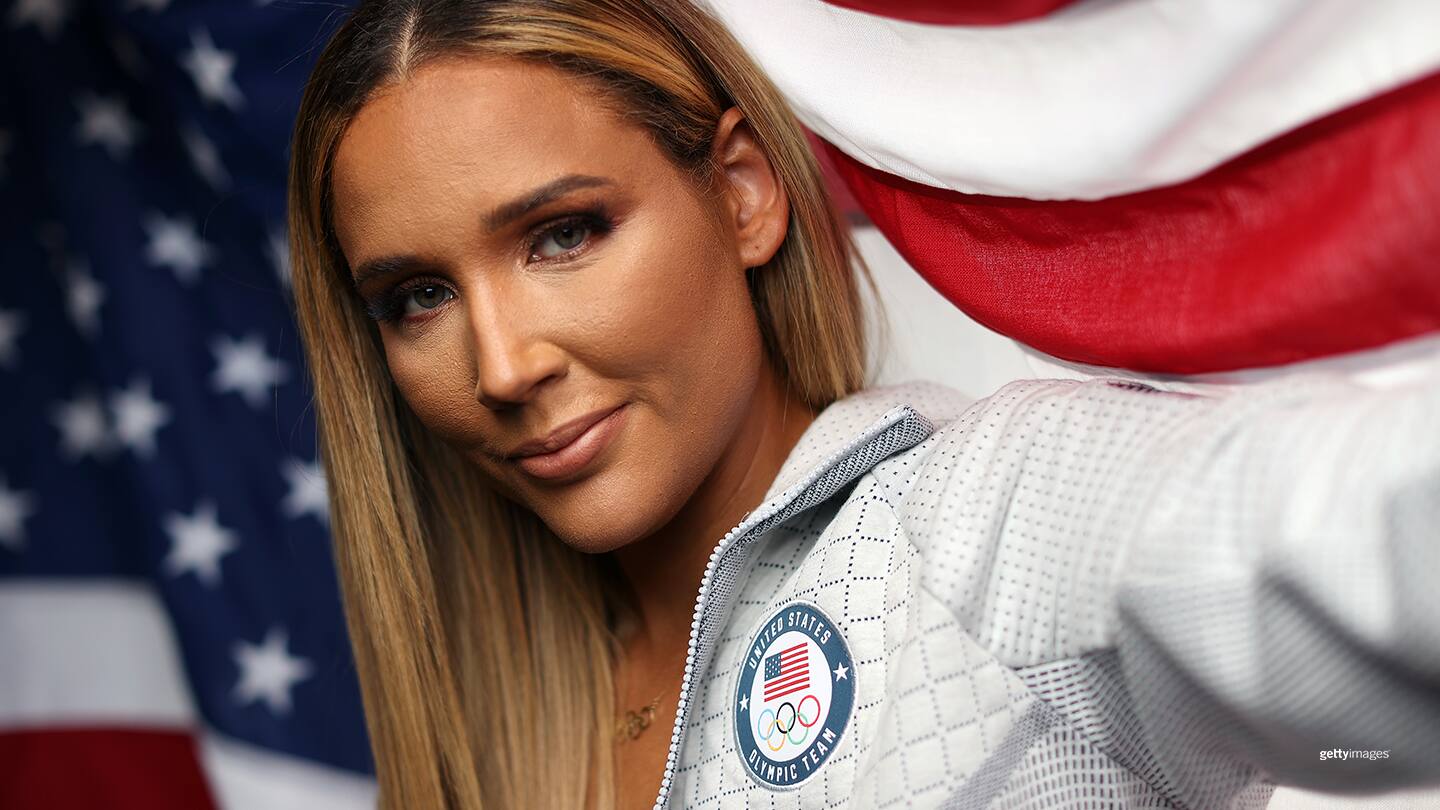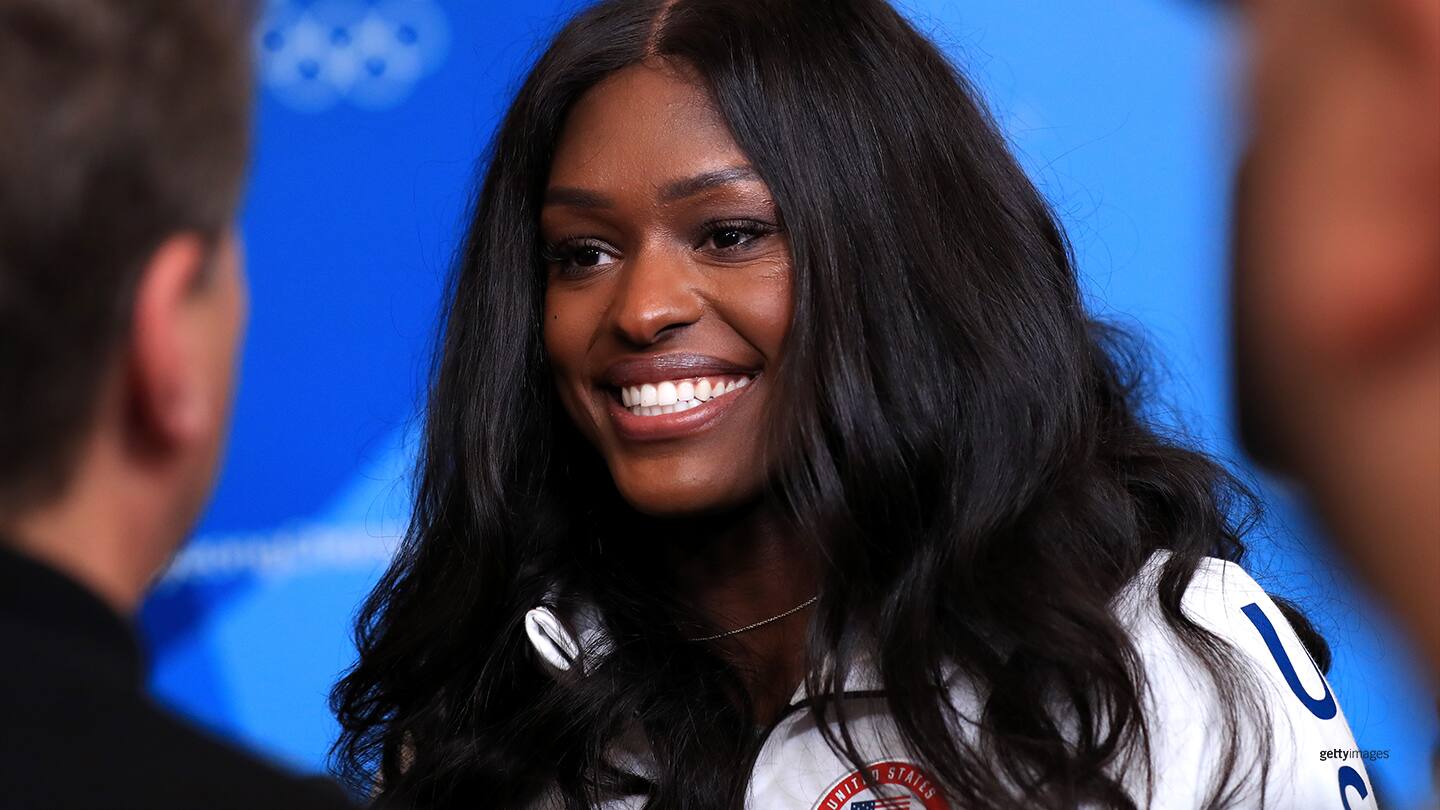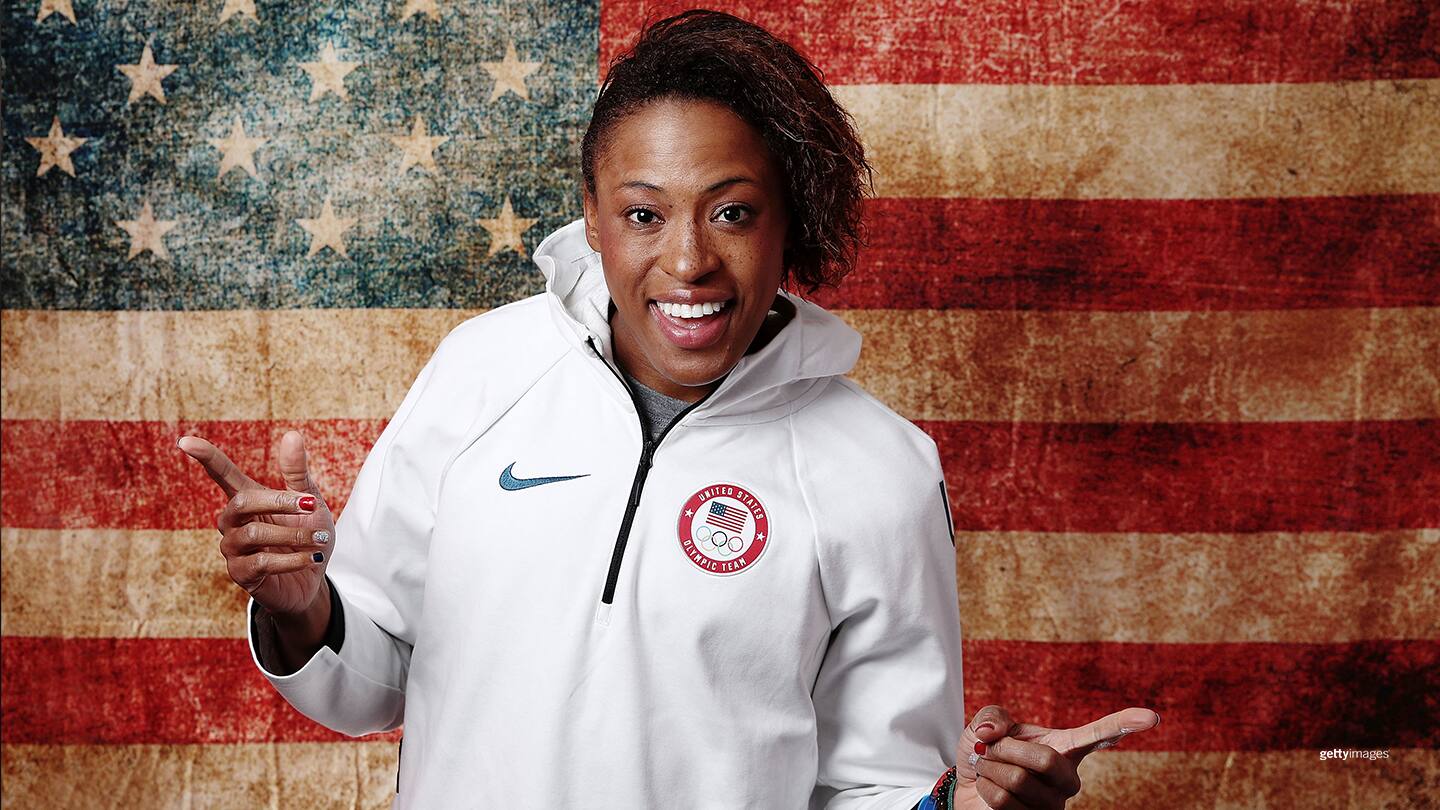 An award-winning freelance writer based in Vermont, Peggy Shinn has covered six Olympic Games. She has contributed to
TeamUSA.org
since its inception in 2008.