Five Athletes To Watch One Year Out From The Olympic Winter Games 2022
It may feel a bit strange getting to know the athletes from the Olympic Winter Games Beijing 2022 when the summer Tokyo Games haven't even taken place yet.


But that's the reality with just one year to go until Beijing. Fans won't have long after Tokyo to get to know all the skaters, skiers and sliders for Team USA. Fortunately, it's never too early to get started.


The unusual timeline has been necessitated of course by the COVID-19 pandemic, which has altered the training regimens of athletes everywhere, including the five athletes below, all of whom are looking to make a big splash at what would be their first Olympic Games.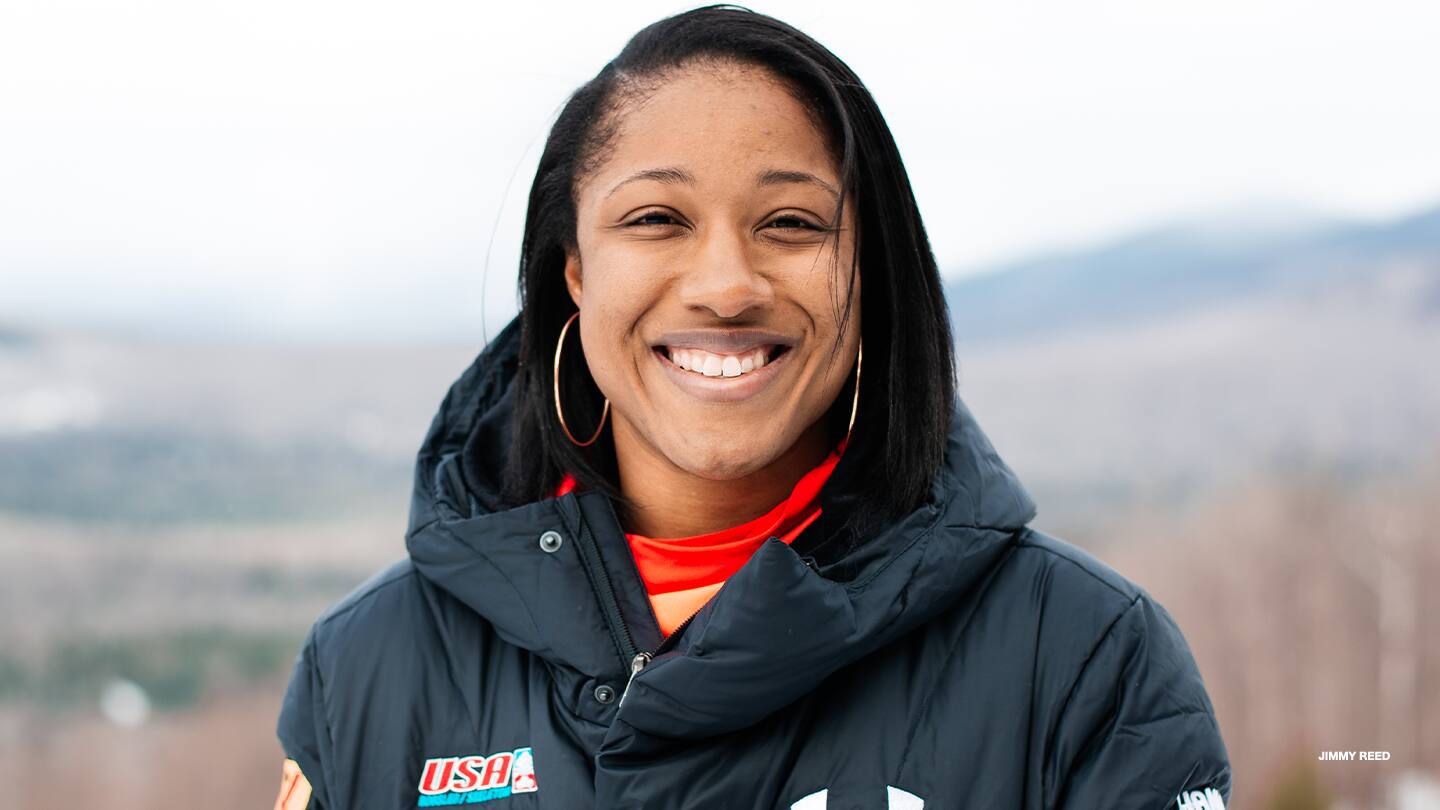 "The Next Olympic Hopeful" worked just as designed for Sylvia Hoffman, who didn't win Season 2 of the reality show competition in 2018 but did get the attention of U.S. bobsled coaches, despite her having no prior experience in the sport. Hoffman instead played college basketball at Louisiana State University in Shreveport, afterward taking up weightlifting. But instead her Olympic opportunity came in bobsled after she won the National Push Championships and then earned a spot on the national team. By November 2018, she'd won her first North American Cup gold medal with pilot Elana Meyers Taylor, and in January 2019 she reached the podium for the first time on the world cup level.
Conor McDermott-Mostowy, Long Track
Speedskating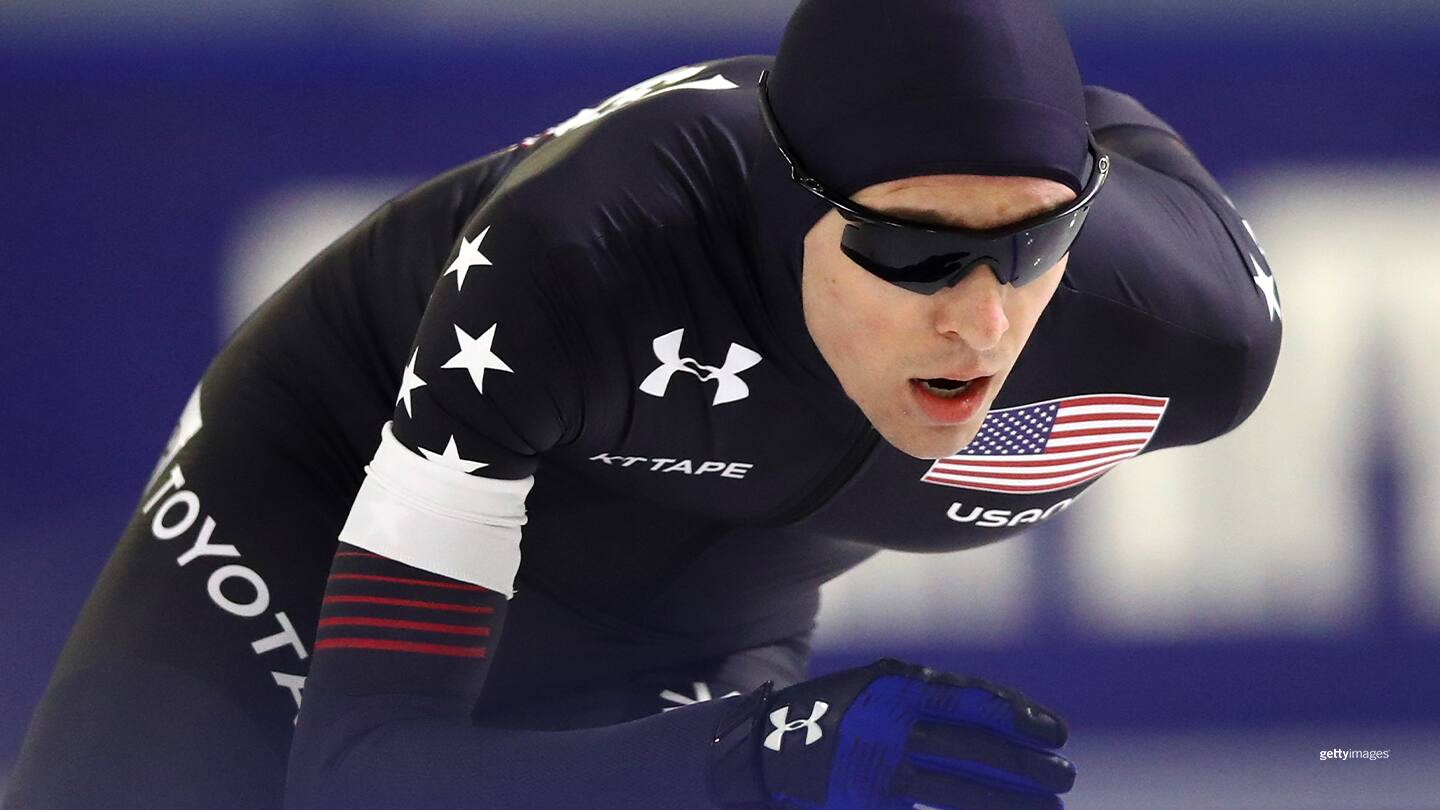 Conor McDermott-Mostowy has been skating since he was in the third grade. But the 22-year-old made his young career in short track, only switching to long track at the suggestion of his coach in 2017. McDermott-Mostowy took to distance skating almost immediately, making the junior national team for 2017. In 2018, he and the U.S. team set a junior national record in team pursuit. Then earlier this year, he earned his first spot on the senior national team as he strives to make his first U.S. Olympic Team. As if all that wasn't enough, McDermott-Mostowy also studies neuroscience at Macalester College in Minnesota.
Paula Moltzan, Alpine
Skiing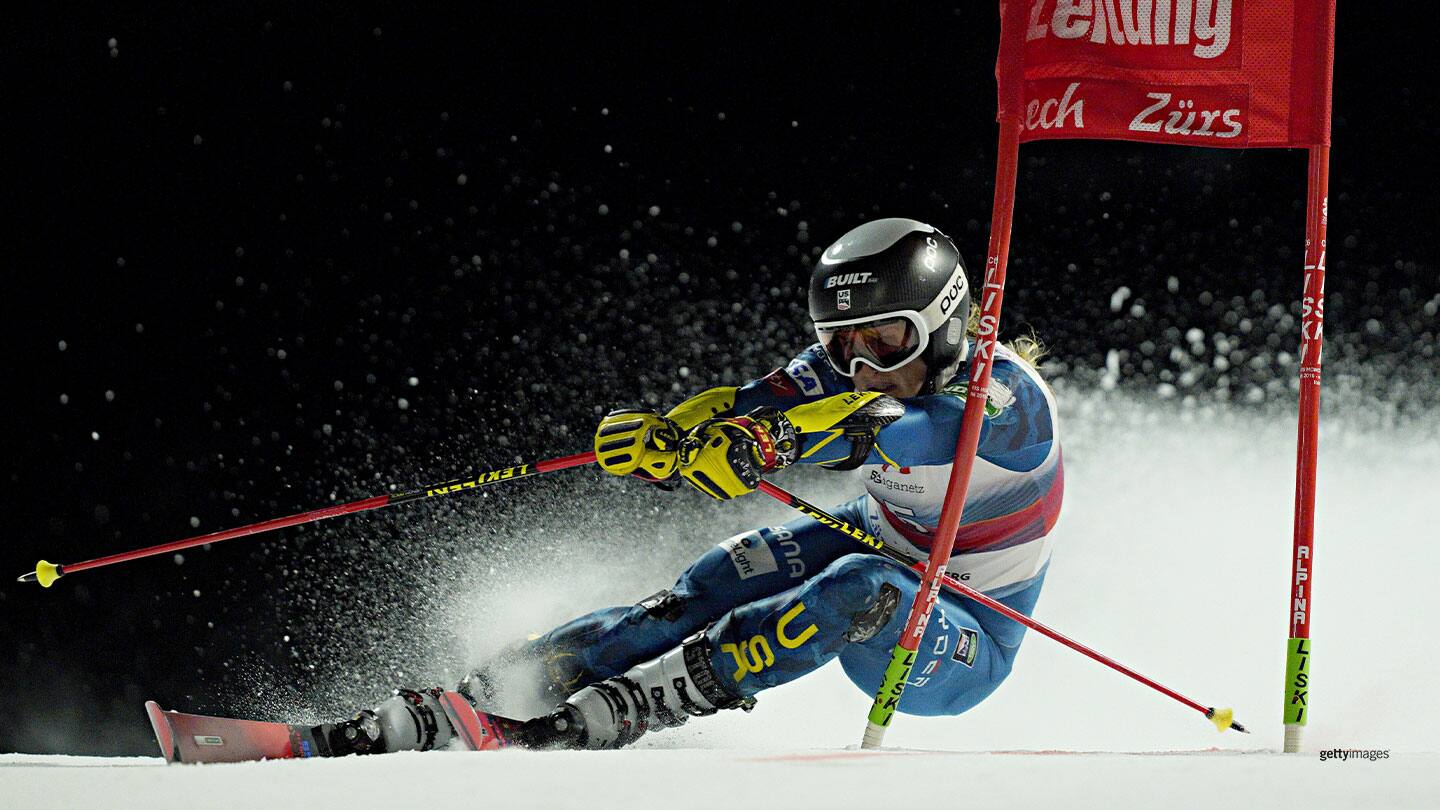 Paula Moltzan turns 27 in April, young in nearly any walk of life, but should she qualify for Beijing she would be the oldest American woman to make her Olympic debut in alpine skiing in over 70 years. Moltzan made her world cup debut at age 18 in 2012, but after losing her spot on the national team in 2016, she went to college at the University of Vermont. She became an NCAA champion in slalom, returning to the national team in 2019. Since then, Moltzan has resumed her trajectory toward the Olympic Games. She scored her first world cup top 10 in October 2020, followed by her first podium finish in November.
The COVID-19 pandemic may have put a pause on Abby Roque's ascendancy to a regular place on the women's national team, but expect her to pick up right where she left off when the hockey world ground to a halt last year. Roque was just wrapping up her senior season at the University of Wisconsin, where she was a finalist for the Patty Kazmaier Memorial Award presented to the best player in women's college hockey. The 23-year-old from Sault Ste. Marie, Michigan, is a two-time medalist with USA Hockey, including gold at the 2015 Under-18 world championships. Roque made her senior national team debut in the 2019-20 Rivalry Series with Canada and was in line to make the women's world championships roster before that tournament was canceled due to the pandemic.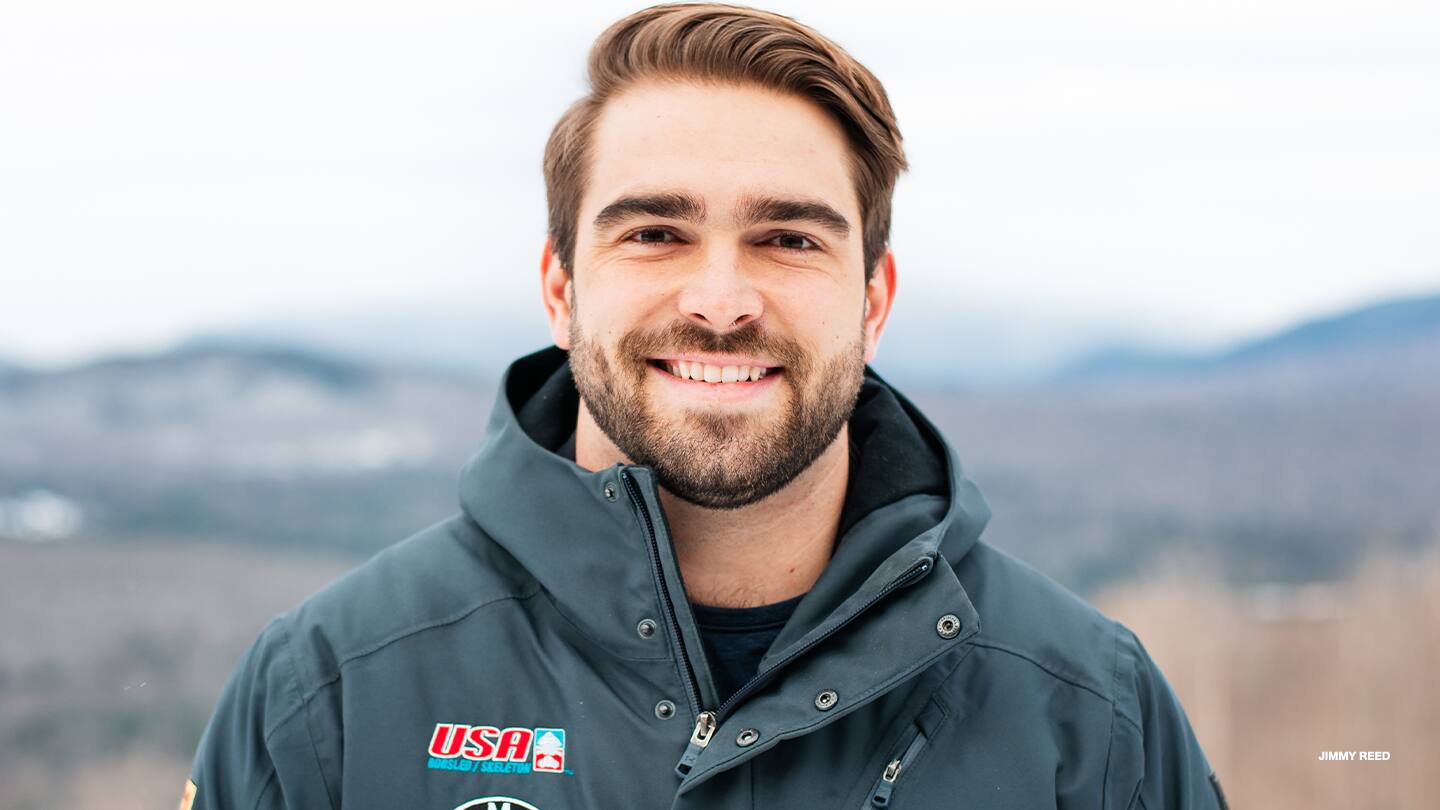 Like Sylvia Hoffman, Josh Williamson found the sport of bobsled via "The Next Olympic Hopeful." Williamson was a Season 1 winner in 2017, and also like Hoffman, Williamson had no experience with bobsled. Instead, Williamson was an NCAA Division I lacrosse player at Mercer University. By fall 2017 he was competing in the North American Cup, and by 2019 was a regular on the world cup circuit. Williamson has pushed in both two-man and four-man bobsled, making his world championship debut in both in 2019. He earned his first world cup medal in four-man in Igls, Austria, in January 2020.

Todd Kortemeier is a sportswriter, editor and children's book author from Minneapolis. He is a contributor to TeamUSA.org on behalf of
Red Line Editorial, Inc.