Back In The States: A Look At Team USA Athletes After Arriving Home From The Olympics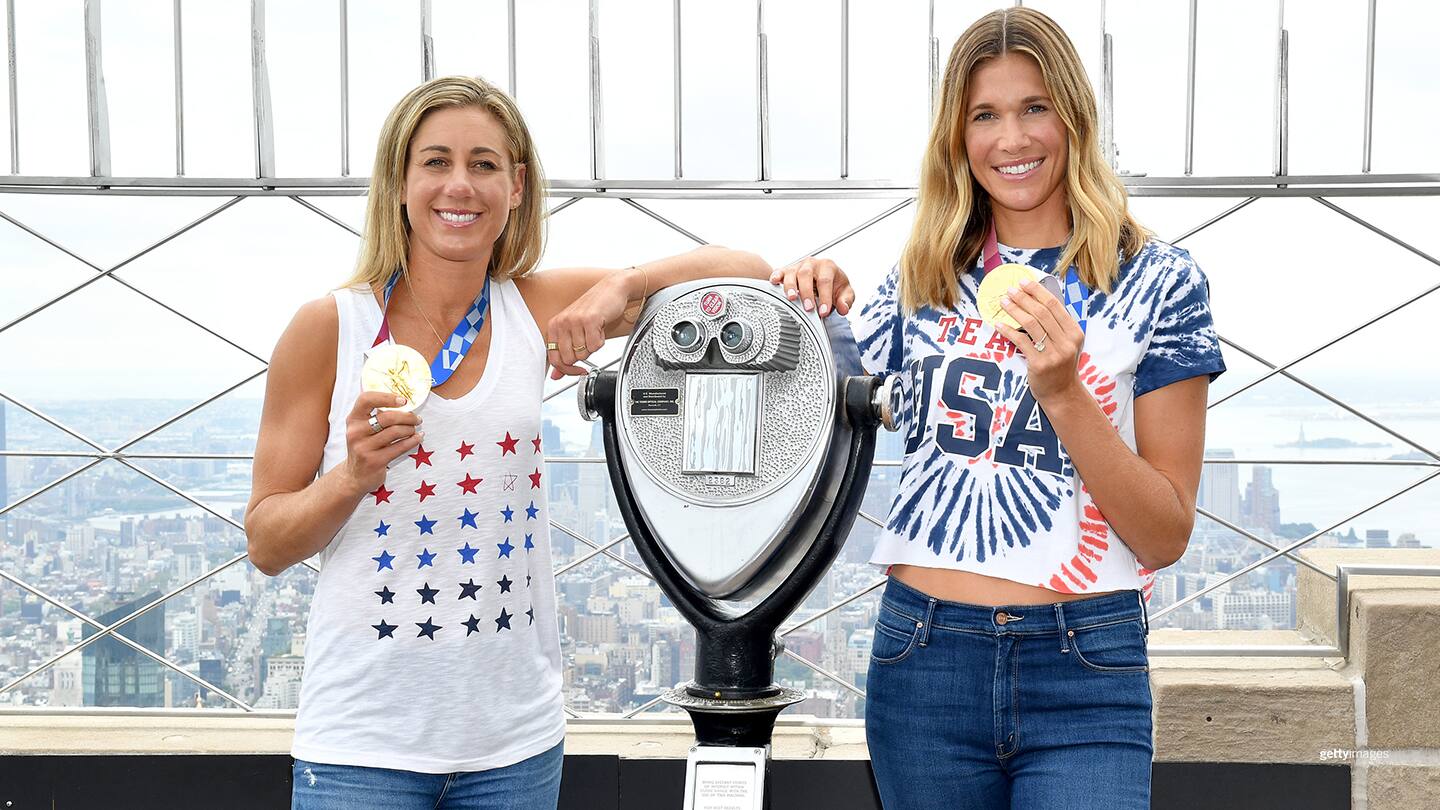 April Ross and Alix Klineman visit The Empire State Building on Aug. 9, 2021 in New York City.
There's no place like home.
As athletes made their way back home from Japan they were greeted with warm welcomes from their family, friends and communities. From visiting the Empire State Building in New York City to immediately hitting the weight room and getting back to training, see what Team USA athletes did after arriving home from the Olympic Games.
Kara Tanner is a sports journalist and creative based in Colorado Springs, Colorado. She is the head digital content manager and editor for TeamUSA.org.