Meet The U.S. Paralympic Goalball Teams
Forty-five years ago this summer, goalball made its official Paralympic debut as the 1976 Toronto Games expanded the roster of competitive sports to include opportunities for vision-impaired athletes. On Wednesday, the six men and six women who will represent Team USA at this summer's long delayed Tokyo Paralympics were announced.

The U.S. was the only country to have both its men's and women's teams medal in the 2016 Rio Games. The men took the silver for the third time in Paralympics history, while the women earned the bronze. The men also have a gold and bronze medal to their name, while the women have won two golds, two silvers and another bronze.

Now, the goal is to go for the double-gold — a sweep no country has managed since 1984, when the U.S. won both goalball events at the Paralympics in New York City.

Let's meet the U.S. athletes.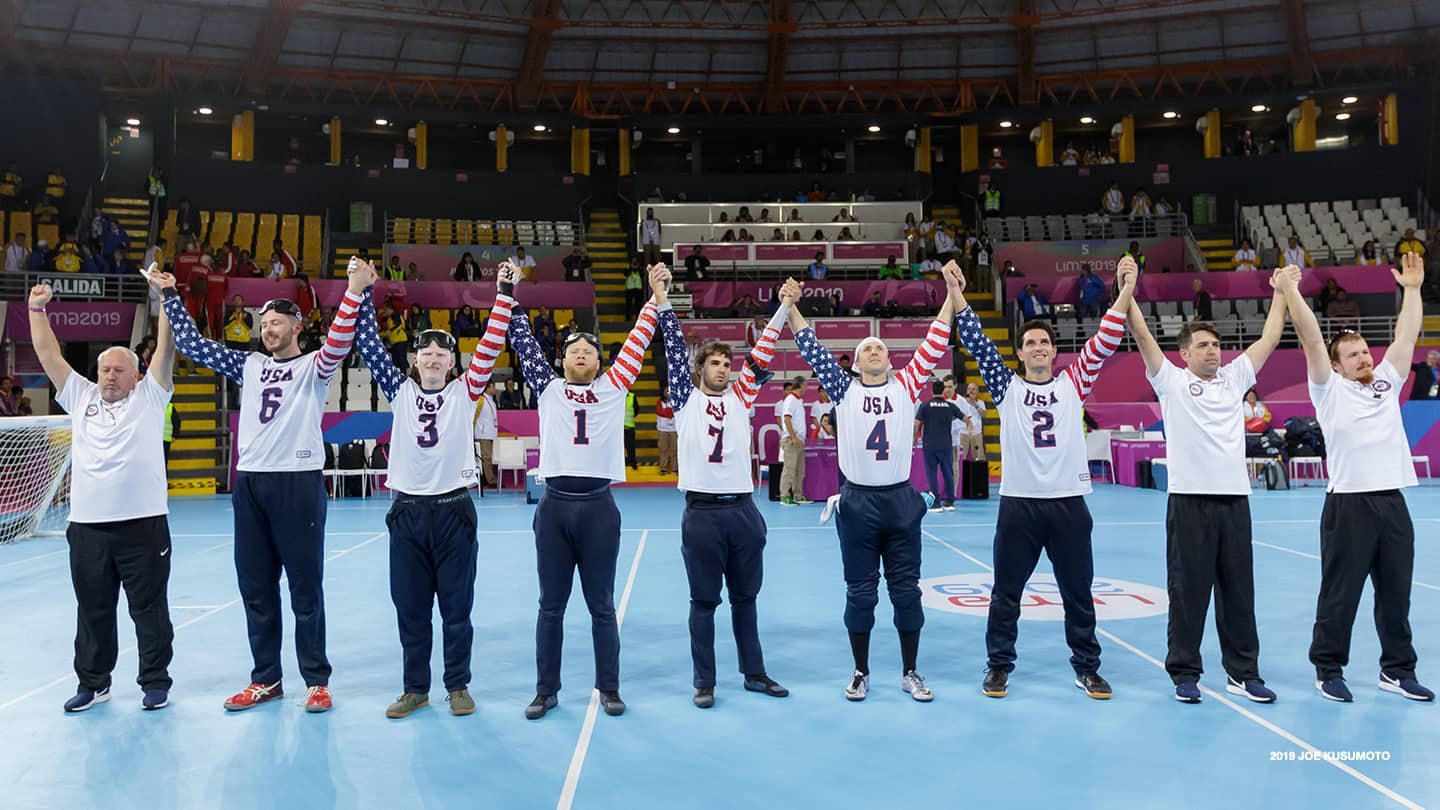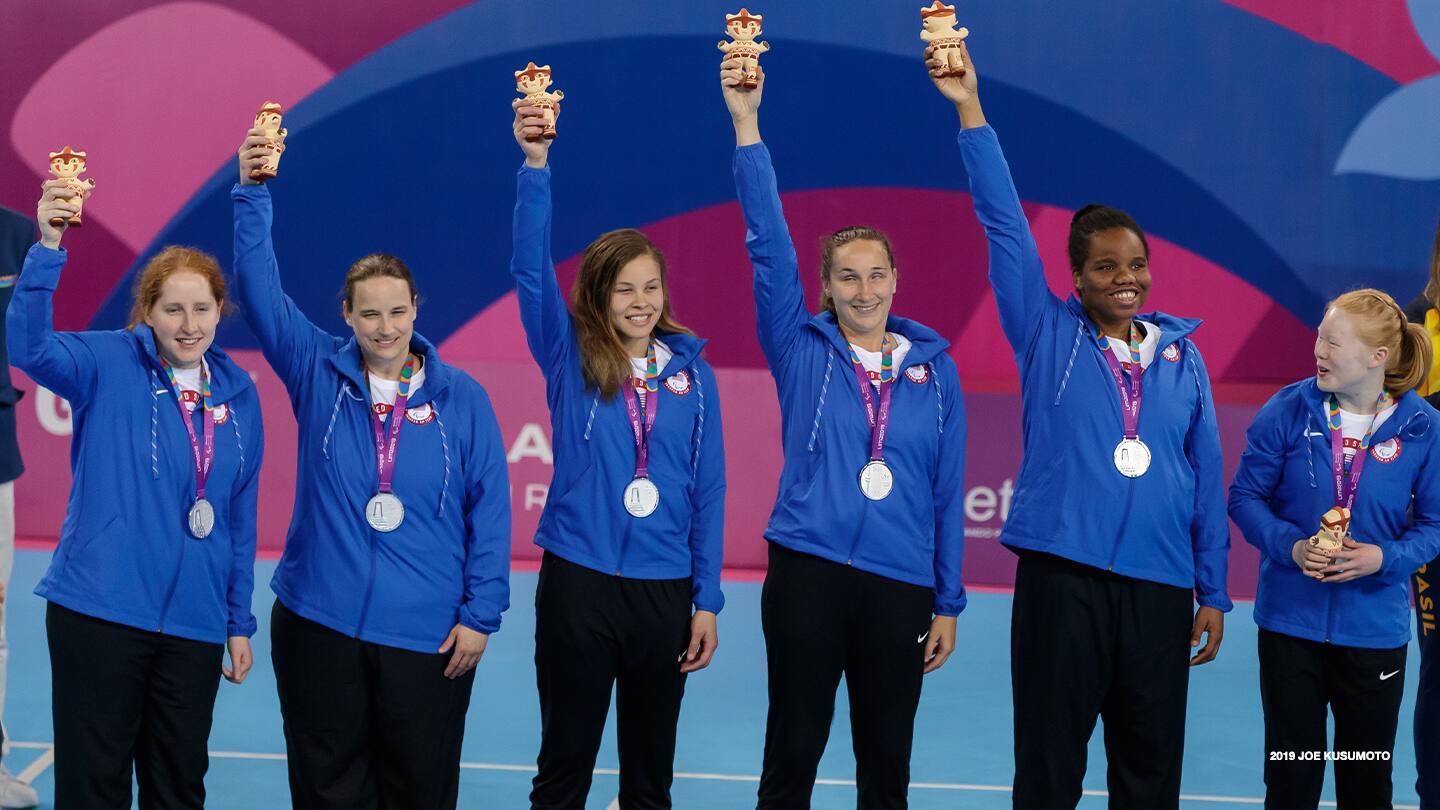 David Seigerman is a veteran sportswriter, producer, author and the producer/writer/host of the new sports podcast, Out Of Left Field. He is a freelance contributor to
TeamUSA.org
on behalf of
Red Line Editorial, Inc.