Olympic Gold Medalist Kathleen Baker Announces Engagement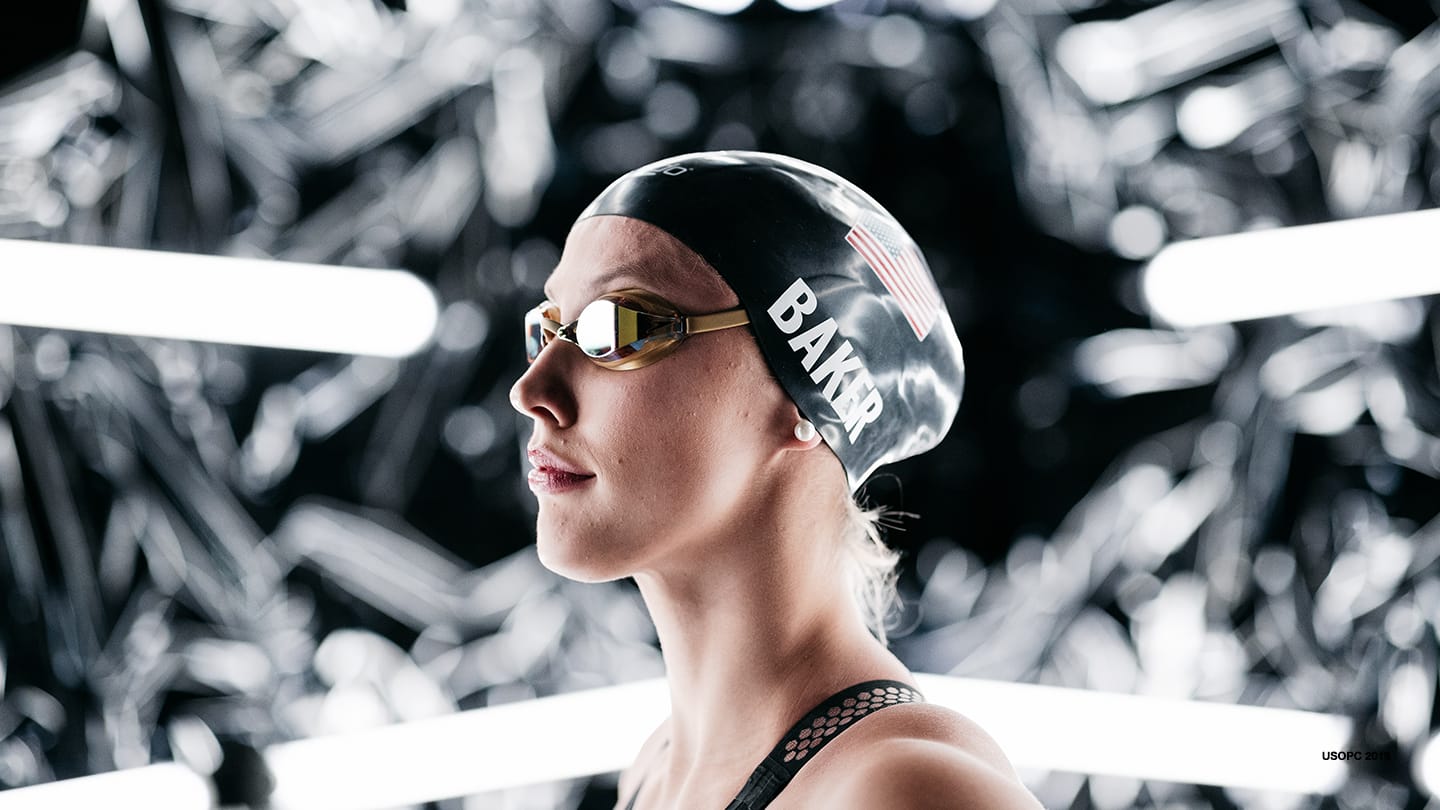 Kathleen Baker poses at the Team USA Tokyo 2020 Olympic shoot on November 23, 2019 in West Hollywood, California.
Swimmer Kathleen Baker has already worn gold around her neck, and now has some for the third finger of her left hand.

The 2016 gold medalist in the 4x100 medley announced her engagement Sunday on Instagram showing off photos of the ring, soon-to-be-husband Sean and the scenic proposal spot on the shores of her native North Carolina. Among the issuers of congratulations in the replies were fellow swimming gold medalists Rachel Bootsma and Melanie Margalis.

"WOAH WE'RE GETTING MARRIED!!!! Love me some Sean," Baker wrote.

Baker was as good as gold in her Olympic debut at the 2016 Rio Games. In addition to her relay triumph with Lilly King, Dana Vollmer and Simone Manuel, Baker also won a silver medal of her own in the 100-meter backstroke. Baker then was just one year into her career at the University of California, where she won NCAA national championships in the 100 and 200 back and the 200 IM in 2017.

The Winston Salem, North Carolina, native followed up her Olympic gold with a world championship in the same event in 2017. She added individual medals with a silver in the 100 back and bronze in the 200 back. The U.S. team defended the relay medal at the 2018 worlds and Baker was also on the gold medal-winning 4x50 medley team. She won individual medals in the 200 back (silver) and 200 medley (bronze).

Baker's bid for a second Olympic Games was complicated by a fractured foot suffered in early May with the U.S. Olympic Team Trials for Swimming the next month. The 23-year-old was able to train and compete at trials, but came up short of qualifying for Tokyo.
Todd Kortemeier is a sportswriter, editor and children's book author from Minneapolis. He is a contributor to TeamUSA.org on behalf of
Red Line Editorial, Inc.