Chloe Kim Wins Laax Open In First Competition Since 2019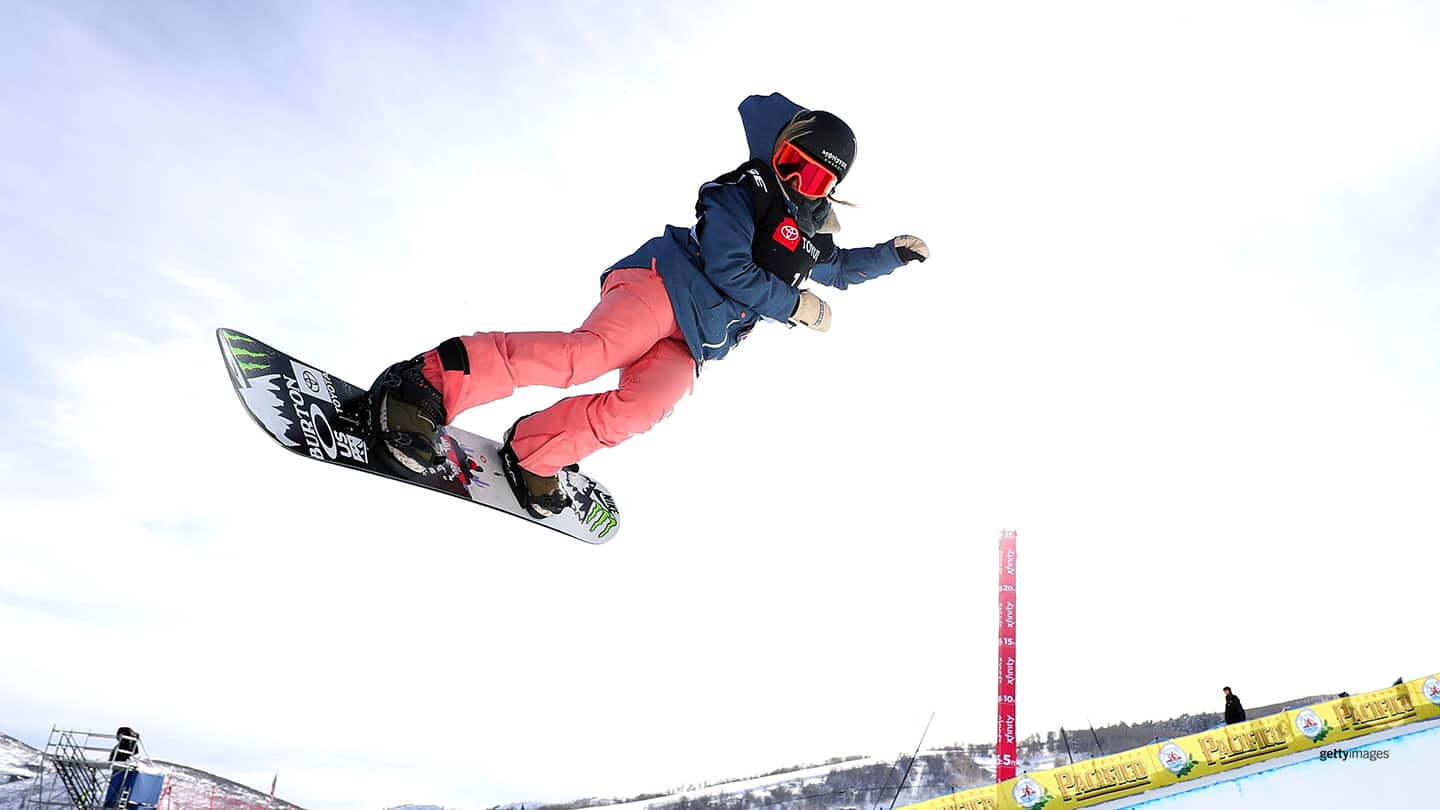 Chloe Kim takes a training run prior to the Ladies' Snowboard Halfpipe Final of the FIS Snowboard World Championships on Feb. 08, 2019 at Park City Mountain Resort in Park City, Utah.
Chloe Kim is back in the winner's position.

The 2018 Olympic halfpipe snowboarding medalist returned to competition for the first time in nearly two years on Saturday to win the Laax Open in Switzerland, using a big second run to overtake Ono Mitsuki of Japan.

Taylor Gold finished ninth in the men's halfpipe contest that also took place Saturday in Laax.

Kim, who in 2018 became the youngest Olympic halfpipe champion at 17, last competed at the Burton U.S. Open in 2019, where she broke her ankle but still finished second. The Torrance, California, native then took last season off to attend Princeton University.

Now 20 years old, Kim returned to training last October, splitting her time between Colorado and Europe, before making her much-awaited comeback to competition this week.

The Laax Open proved to be a battle between former Youth Olympic Games champs.

Kim, who won both the halfpipe and slopestyle gold medals at the 2016 Winter Youth Olympic Games, won the semifinal round in Laax with 94 points. Ono, who won the 2020 YOG halfpipe gold medal, was second with 90 points.

In Saturday's finals, Kim fell on her first run while attempting a frontside 1080 and scored 30.25 points, putting her fifth of sixth riders, while Ono set the standard with 76.50.

The second run was a different story, however, as Kim came back with a strong run, this time hitting her frontside 1080, while Ono fell and failed to improve her score.

Kim is expected to be back in competition next week at the X Games in Aspen, Colorado, where she is a four-time gold medalist.
Chrös McDougall has covered the Olympic Movement for TeamUSA.org since 2009 on behalf of
Red Line Editorial, Inc.
He is based in Minneapolis-St. Paul.