Team USA Athletes Reflect On Their Time In Tokyo As The Paralympic Games Come To A Close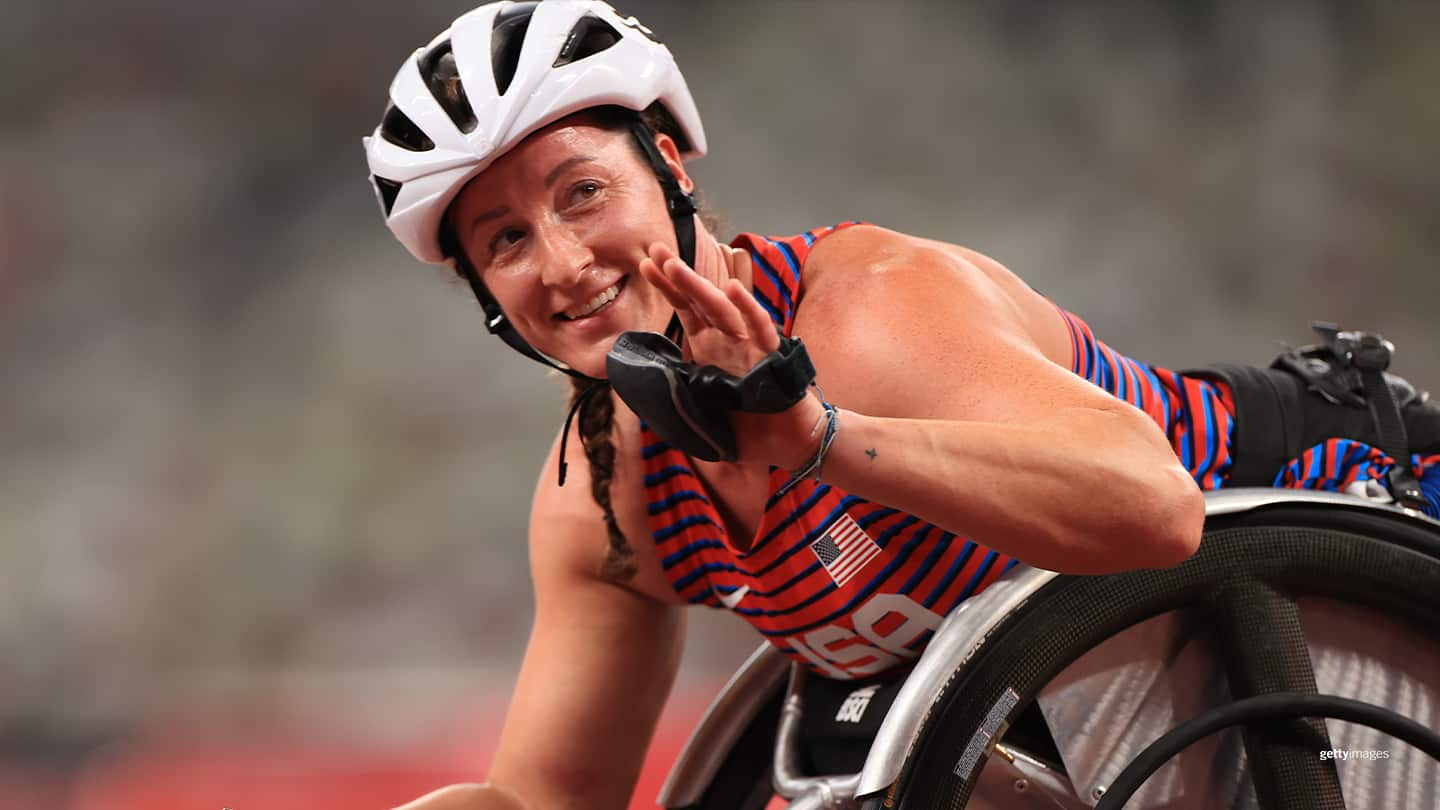 Tatyana McFadden reacts after winning her women's 1500m at the Paralympic Games Tokyo 2020 on Aug. 30, 2021 in Tokyo.
TOKYO - After 13 days of competition across 22 sports, the Closing Ceremony on Sunday marked the end to a safe Paralympic Games Tokyo 2020. After the one-year delay, the 2020 U.S. Paralympic Team comprised of 242 athletes out of 4,403 total athletes from 164 countries, returned home with 104 total medals (37 gold, 36 silver, 31 bronze).
Today's Closing Ceremony served as a sincere thank you to the city of Tokyo and the entire country of Japan for the work they put in to make the Games happen.

From para track & field star Tatyana McFadden to Paralympic Games rookie Noah Malone, see what these Team USA athletes had to say about their experience in Tokyo and what made it so special!
Kara Tanner is a sports journalist and creative based in Colorado Springs, Colorado. She is the head digital content manager and editor for TeamUSA.org.