Boxers Keyshawn Davis, Troy Isley, Duke Ragan Qualify For Tokyo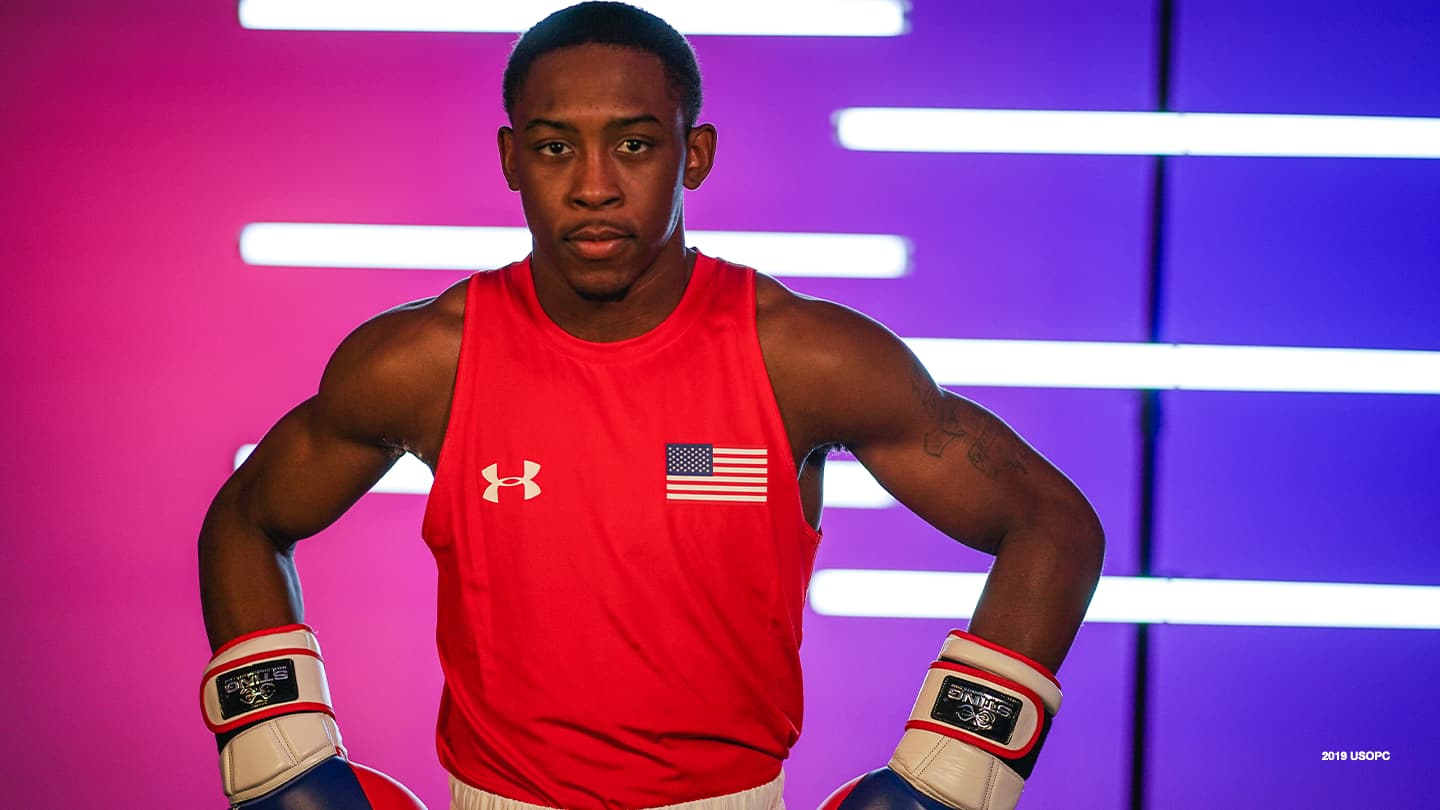 Keyshawn Davis poses for a photo at the Olympic & Paralympic Training Center in Colorado Springs, Colo.
Three more boxers have punched their way up to the U.S. Olympic team that will be competing next month in Tokyo, joining six others who have already qualified.

The new qualifiers are lightweight Keyshawn Davis, middleweight Troy Isley and featherweight Duke Ragan, USA Boxing confirmed on Monday. The trio joins Rashida Ellis, Virginia Fuchs, Naomi Graham, Delante Johnson, Oshae Jones and Richard Torrez Jr., who were named to the team last month.

A native of Norfolk, Virginia, Davis qualified by merit of his silver medals at the 2019 Pan American Games and world championships. He's 3-0 as a professional, and will look to be the first U.S. medalist in the men's 63 kg. class since 1988.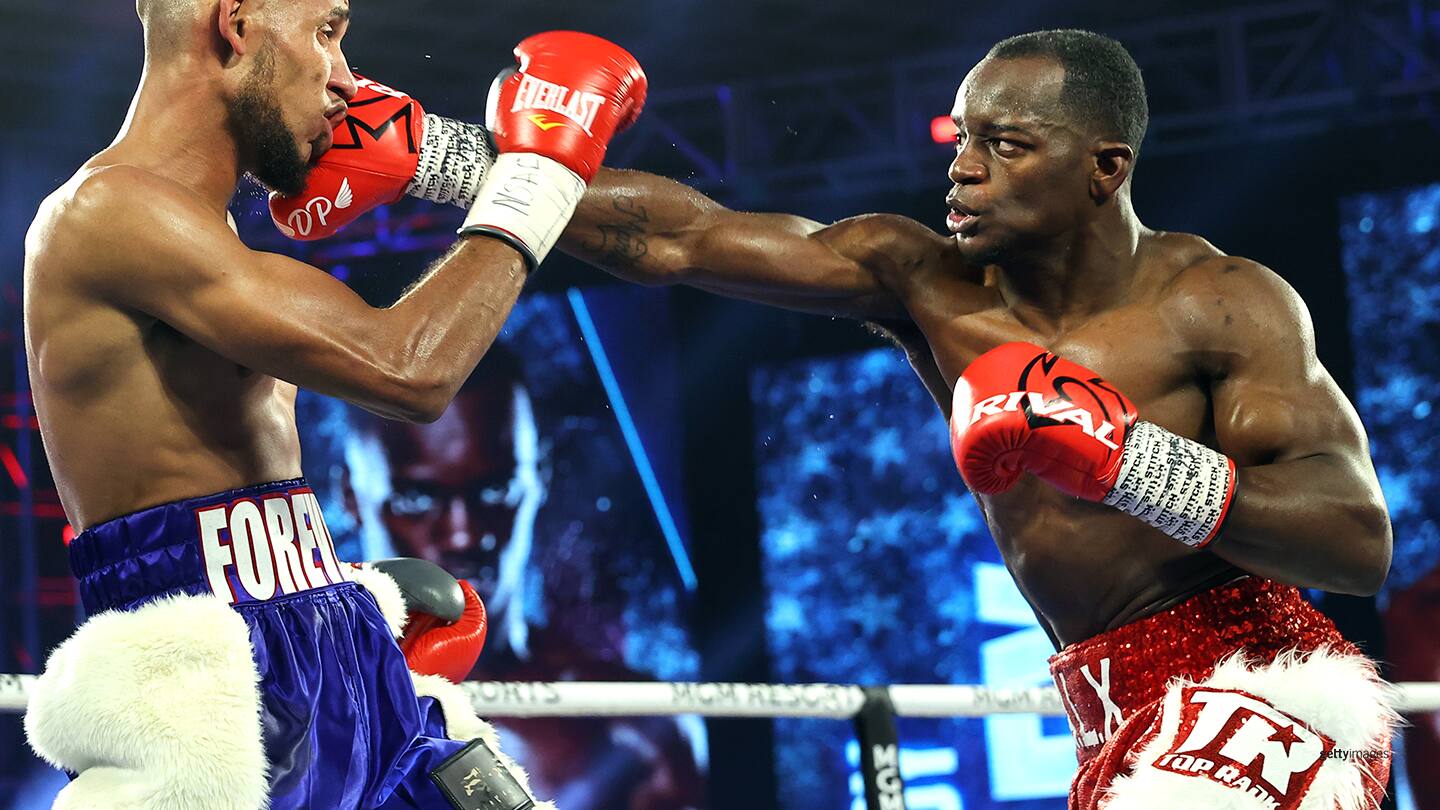 Isley, who is from Alexandria, Virginia, won a bronze medal at the 2017 world championships, then added another one two years later at the Pan Am Games. Now 1-0 as a professional, he is looking to become Team USA's first men's 75 kg. Olympic medalist since 2004.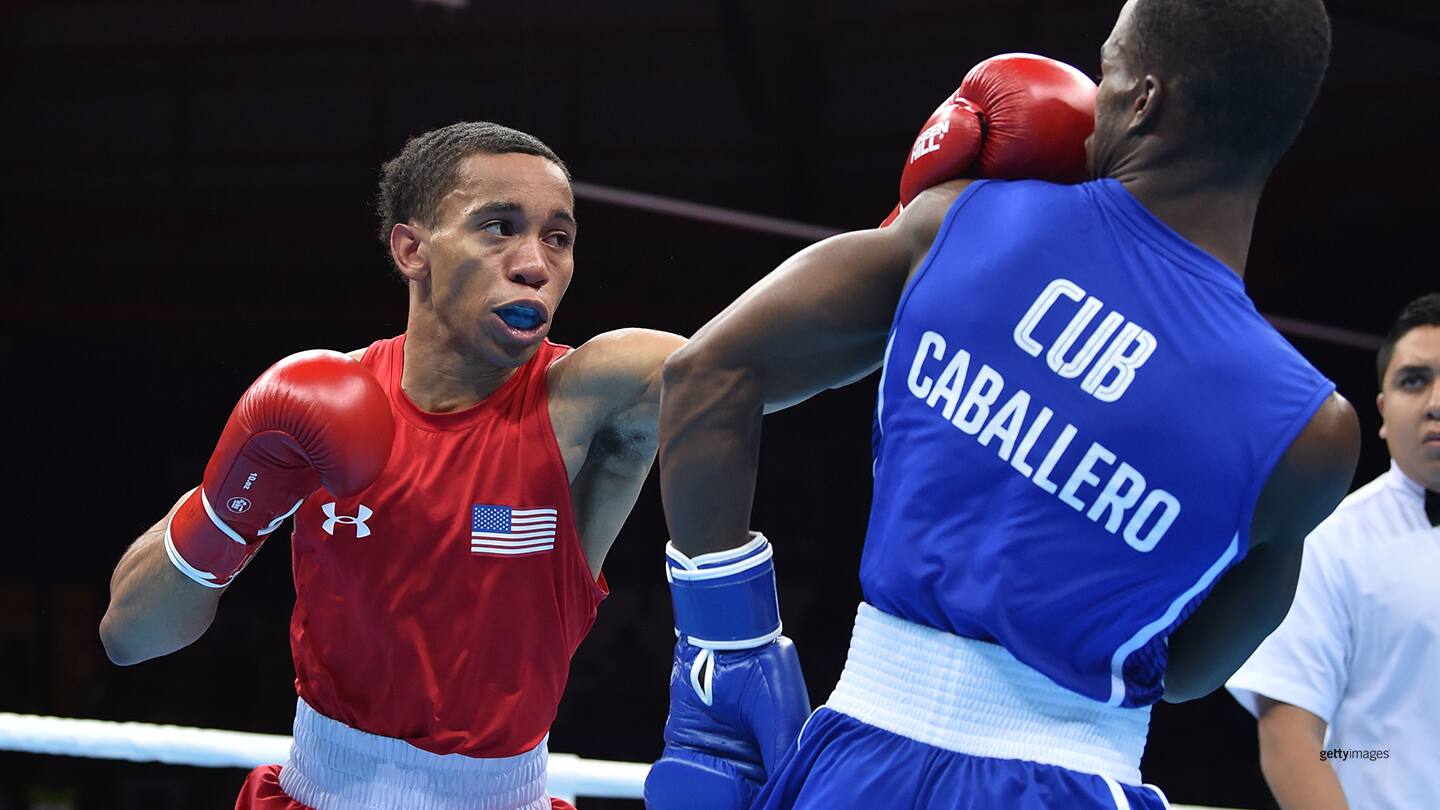 Rounding out the latest group is Ragan, of Cincinnati, who is 4-0 as a professional and won silver medals at the 2017 world championships and 2019 Pan American Games. The last U.S. boxer to medal in the men's 57 kg. class was in 2000.


"We are excited to have these three back in the squad and heading with us to Tokyo," USA Boxing High Performance Director Matt Johnson said in a press release. "Each one has been a staple within our program over the past quad, and their performances during that time has earned them this opportunity to represent the United States at the Games. We look forward to them taking advantage of the opportunity and doing their part to put Team USA back on top of the podium this summer."
Chrös McDougall has covered the Olympic and Paralympic Movement for TeamUSA.org since 2009 on behalf of
Red Line Editorial, Inc.
He is based in Minneapolis-St. Paul.