Track And Field Olympian Paul McMullen Passes Away At 49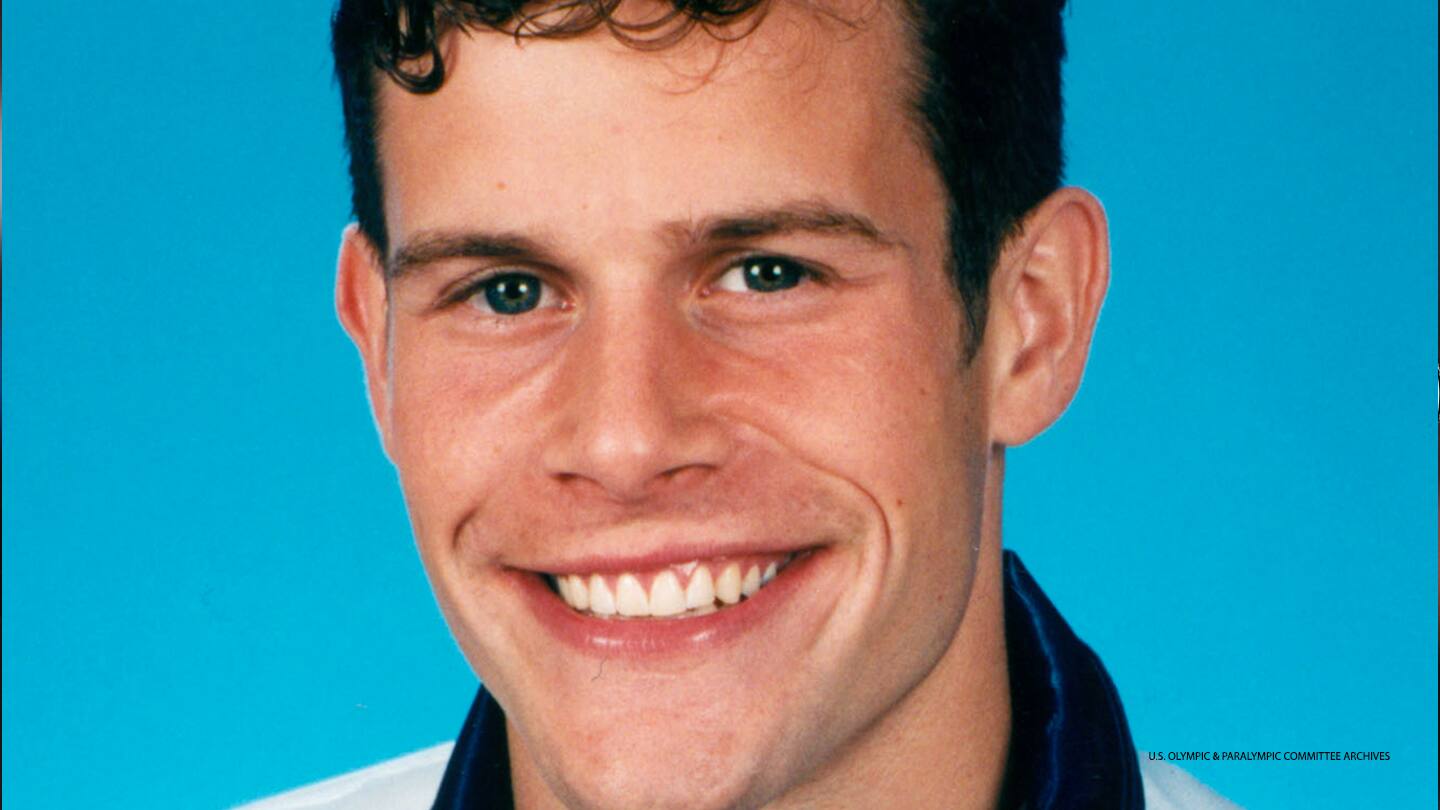 Headshot of Paul McMullen for the Olympic Games Atlanta 1996. Courtesy of the U.S. Olympic & Paralympic Committee Archives.
Paul McMullen, a 1996 Olympian and legend in the Michigan track and field community, has died at the age of 49.

One of the first to share the news on social media was Sue Parks, director of track and field at McMullen's alma mater of Eastern Michigan University.

"I am devastated to share the news that EMU Olympian Paul McMullen passed away yesterday from a skiing accident," Parks wrote Friday on Twitter. "Paul visited my dad (longtime EMU coach Bob Parks, who died Mar. 3) last Thursday and was like a son to him. He was such a great person — always upbeat and positive. Sending deepest condolences to his family."

Both Bob Parks and McMullen were held in high esteem in Michigan, where McMullen spent most of his life and career. A 1990 graduate of Cadillac High School, McMullen went on to EMU where he was an eight-time NCAA All-American. Shortly after graduating EMU in 1995, McMullen won the 1,500-meter at the USA Track & Field Outdoor Championships, then in 1996 won at the same distance in the U.S. Olympic Team Trials. In Atlanta, McMullen advanced to the semifinals.

A 1997 lawnmower accident in which McMullen lost two toes nearly ended his career, but he competed until 2004. In retirement, he stayed involved in track and field, serving as a coach for the Chariots of Fire youth running club for kids 7-12. McMullen was inducted into the EMU Hall of Fame in 2003, and still holds the school record in the 1,500.

He is survived by his wife Nuria and three children.
Todd Kortemeier is a sportswriter, editor and children's book author from Minneapolis. He is a contributor to TeamUSA.org on behalf of
Red Line Editorial, Inc.