Olympic Snowboarding Medalist Arielle Gold Announces Retirement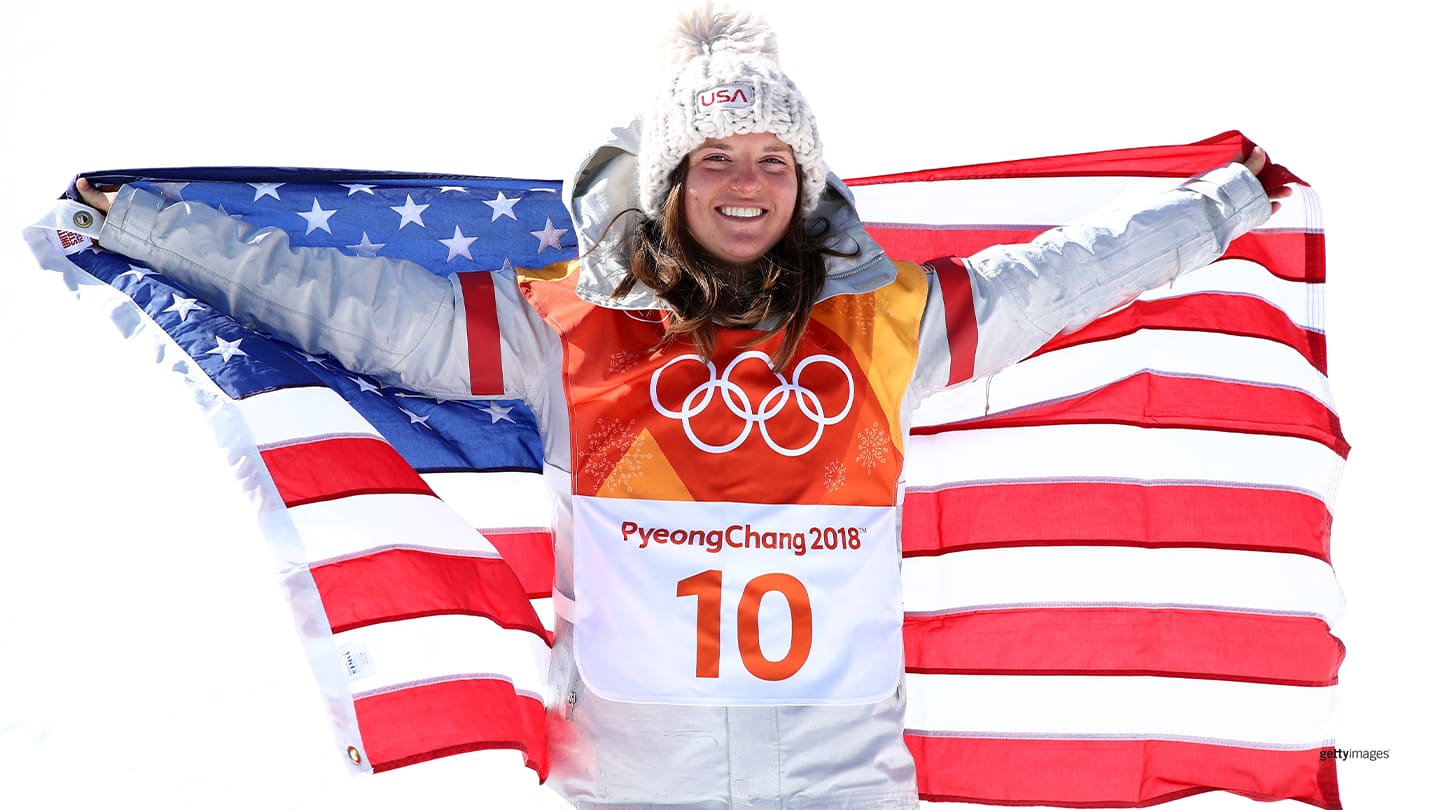 Arielle Gold poses during the victory ceremony for the Snowboard Ladies' Halfpipe Final during the Olympic Winter Games PyeongChang 2018 at Phoenix Snow Park on Feb. 13, 2018.
After winning an Olympic medal, world championship and multiple X Games medals, snowboarder Arielle Gold is calling it a career.

The 25-year-old from Steamboat Springs, Colorado, announced her retirement from competitive snowboarding on Tuesday after nine years on the national halfpipe team.

"By no means am I leaving snowboarding forever and I am incredibly grateful for all of the opportunities I have been given throughout my career," Gold told U.S. Ski & Snowboard. "My snowboarding career played a monumental part in growing into the person that I am today, and I am so unbelievably grateful for all of the pow turns, places and people I encountered along the way. Thank you snowboarding."

Gold started skiing at the age of 3, but switched to snowboarding at 7, following the example set by her older brother Taylor, a 2014 snowboarding Olympian for Team USA. By the age of 15, Gold was a Youth Olympian competing at the Winter Games in Innsbruck, winning silver medals in slopestyle and halfpipe. That same year, she won her first junior world championship.

It didn't take Gold long to make her mark internationally on the senior level, winning the 2013 world championship in halfpipe at 16. She became the second-youngest world champion ever. Gold went on to win her first of three career X Games medals the same week.

Gold's Olympic debut in Sochi was cut short by a training run crash just minutes before the competition was to begin. The shoulder injury would hamper Gold for the rest of her career, but she would return to the Games in 2018. Despite dislocating the shoulder just days before the competition began, Gold battled through to win the bronze medal in halfpipe.

In retirement, Gold hopes to become a veterinarian. She currently works in a veterinary emergency room and hopes to start school in the fall of 2022. Gold has also been involved in non-profit work with Animal Rescue of the Rockies.
Todd Kortemeier is a sportswriter, editor and children's book author from Minneapolis. He is a contributor to TeamUSA.org on behalf of
Red Line Editorial, Inc.